Brandeis ID Card
Your Brandeis identification card can be used as a dining card and debit card (with WhoCash) for many campus services, as a library card and for door access at residence halls and other buildings on campus.
Obtaining Your First Brandeis ID Card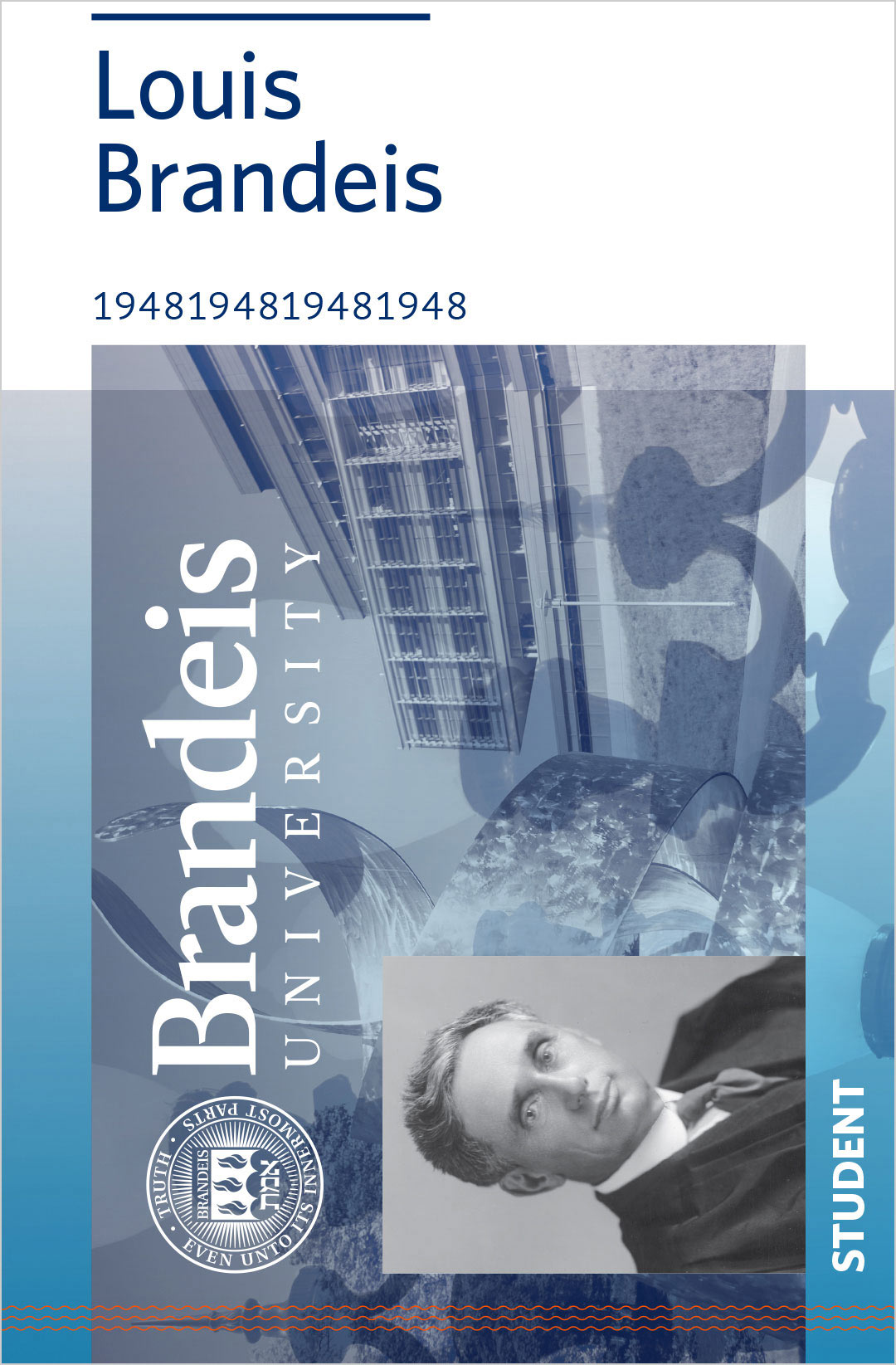 All matriculating students and all employees paid by Brandeis University are issued a Brandeis ID card when they are first enrolled or hired. Cards can be obtained between 11 a.m. and 4 p.m., Monday through Friday, on the lower level of Kutz Hall. No appointment is necessary. Please be sure to bring with you the following materials:
Students: Government-issued ID (driver's license or passport).
Faculty, staff and postdocs: "Request for ID card" form, obtained at and signed by human resources.
Visiting scholars, visiting researchers, visiting scientists, etc: Letter of appointment. Call 781-736-4230 or email the Campus Card Office ahead of time to make sure you have all the necessary materials.
Reporting a Lost ID Card
You may report your Brandeis ID card as lost via one of the following options:
Online: Login with your Usernet ID and password to the GET portal. Under "Quick Links," click "I Lost My Card," and then click the "Report My Lost Card" button.
Phone: 781-736-4230.
Email: campuscard@brandeis.edu.
When reporting a card as lost, let us know if you want your account temporarily inactivated. Once you replace (or find) your card, your account must be reactivated (so don't forget to tell us). 
Obtaining a Replacement ID Card
Replacement ID cards may be obtained from the Campus Card Office in Kutz Hall between 9 a.m. and 4 p.m., Monday through Friday. You do not need an appointment.
The fee for replacing a lost ID card is $10; you may pay by WhoCash, cash or, for students, bill to your Sage account. If an ID card is unusable due to normal wear and tear, it will be replaced free of charge if the numbers on the front of the card match the numbers on your account. You must turn in the damaged card.
Please note: An old card cannot be reactivated.