Brandeis ID Card
Your Brandeis Campus Card is your official identification card on campus. It can be used as a dining card and debit card (with WhoCash) for many campus services, as a library card and for door access at residence halls and other buildings on campus.
Obtaining Your First Brandeis ID Card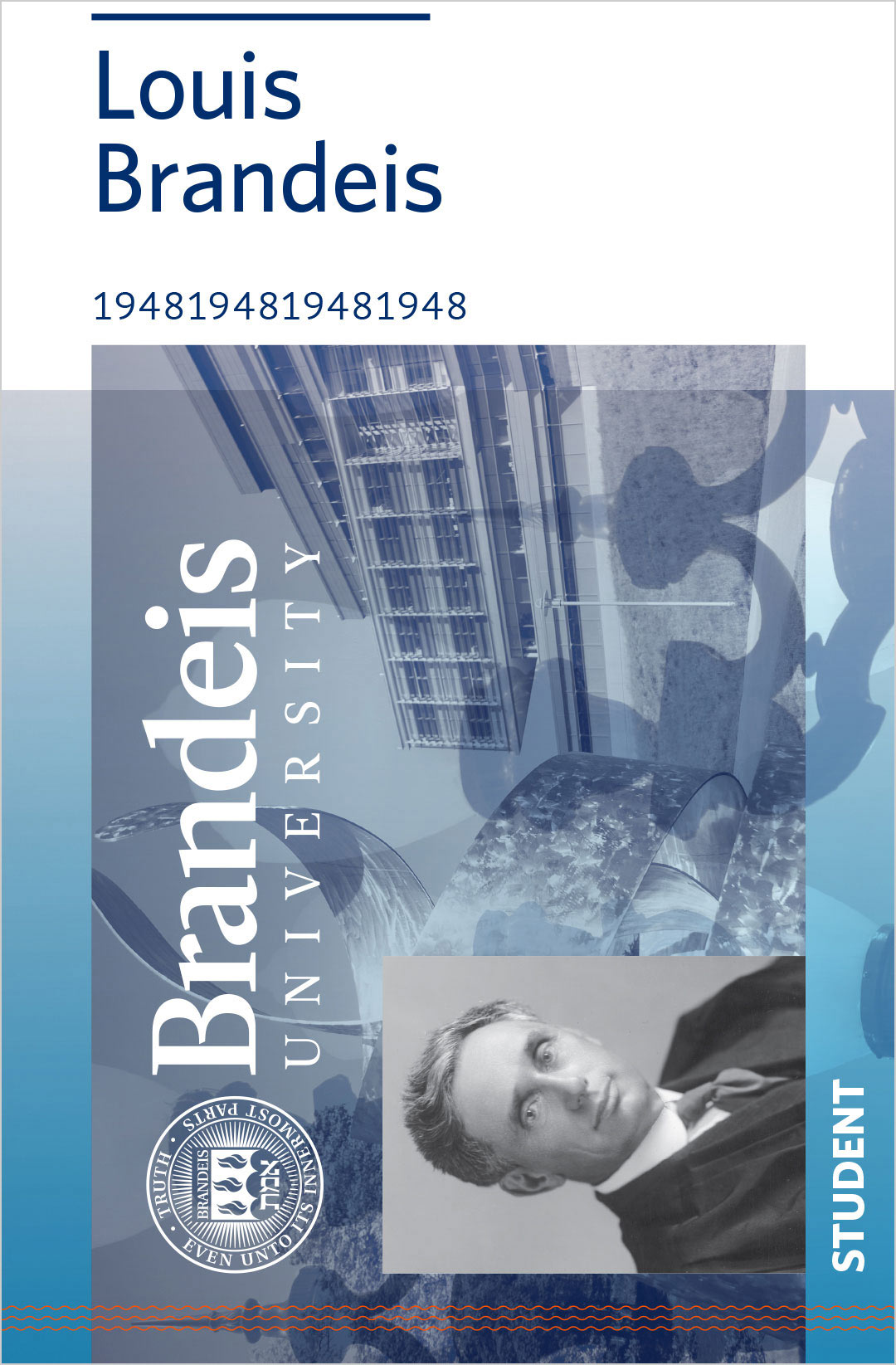 All matriculating students and all employees paid by Brandeis University are issued a Brandeis ID card when they are first enrolled or hired. Cards can be obtained between 9 a.m.-4 p.m. Monday-Friday on the lower level of Kutz Hall. No appointment is necessary. Please be sure to know your Workday ID number and bring the following materials:
Students, faculty, staff and postdocs: Current government-issued ID (driver's permit/license, state ID, passport, military ID). Employees cannot be issued Brandeis ID cards before their official start date.
Visiting scholars, visiting researchers, visiting scientists, etc: Letter of appointment. Call 781-736-4230 or email the Campus Card Office in advance to ensure you have all the necessary materials.
GET
Your Campus Card account can be managed online 24/7 using GET. Download the GET app to any smartphone or visit our mobile site and sign in using your Usernet ID and password.
GET MOBILE ANDROID or GET Mobile IOS
Uploading Your Photo
We accept photo submissions during peak periods. Photos must comply with the guidelines listed below. ID photos must be submitted from the GET mobile app or through the Brandeis Login Page under WhoCash/Meal Plans. Your GET login is your Usernet ID and password. For security purposes, we do not mail out ID cards.
Photo Requirements
The default maximum file size accepted for an uploaded file is 5 MB.
If your photo is larger than 500x500 pixels, the system won't accept it and you will see an error message. Your photo is automatically scaled and cropped, as necessary. You can view the photo immediately after uploading to see the resized version. If preview image is blurry or

pixilated

, it will be deleted and you will need to submit a new image.
The photo upload feature accepts the following file types: JPEG, PNG, GIF
The Brandeis Campus Card office reserves the right to refuse any photos that do not meet the following guidelines.
This picture is for identification purposes and must clearly identify you as a person.
You must be looking straight at the camera with full head/shoulders, front view and eyes open (no side profiles or angles)
The background must be a light color.
Photos must be taken within the last three months.
Photos cannot be manipulated, including adding filters or retouching.
NO senior portraits, passport or professional photos.
There can be no borders on the photo and only a small space between your head and the top of the image, with a definite contrast between you and the background.
The photograph must be in color.
No red eye or flash reflection on glasses or contact lenses.
Eyeglasses that are cleared are acceptable, none that are shaded.
No hats, sunglasses, jewelry or garments of any sort that obstruct the view of your face or top of your head.
No other people or objects in photo or inappropriate expressions
We do not accept photos of photos.
Photo submissions are manually reviewed and can take up to three business days to be processed.
Brandeis Campus Card will notify the user via Brandeis email if your photo is accepted or rejected.
If your photo is rejected, please submit a new one. After three rejections, you must visit our office.
Submitting a photo other than your own is fraud. University policies regarding fraud will be enforced.
ID Photo Examples: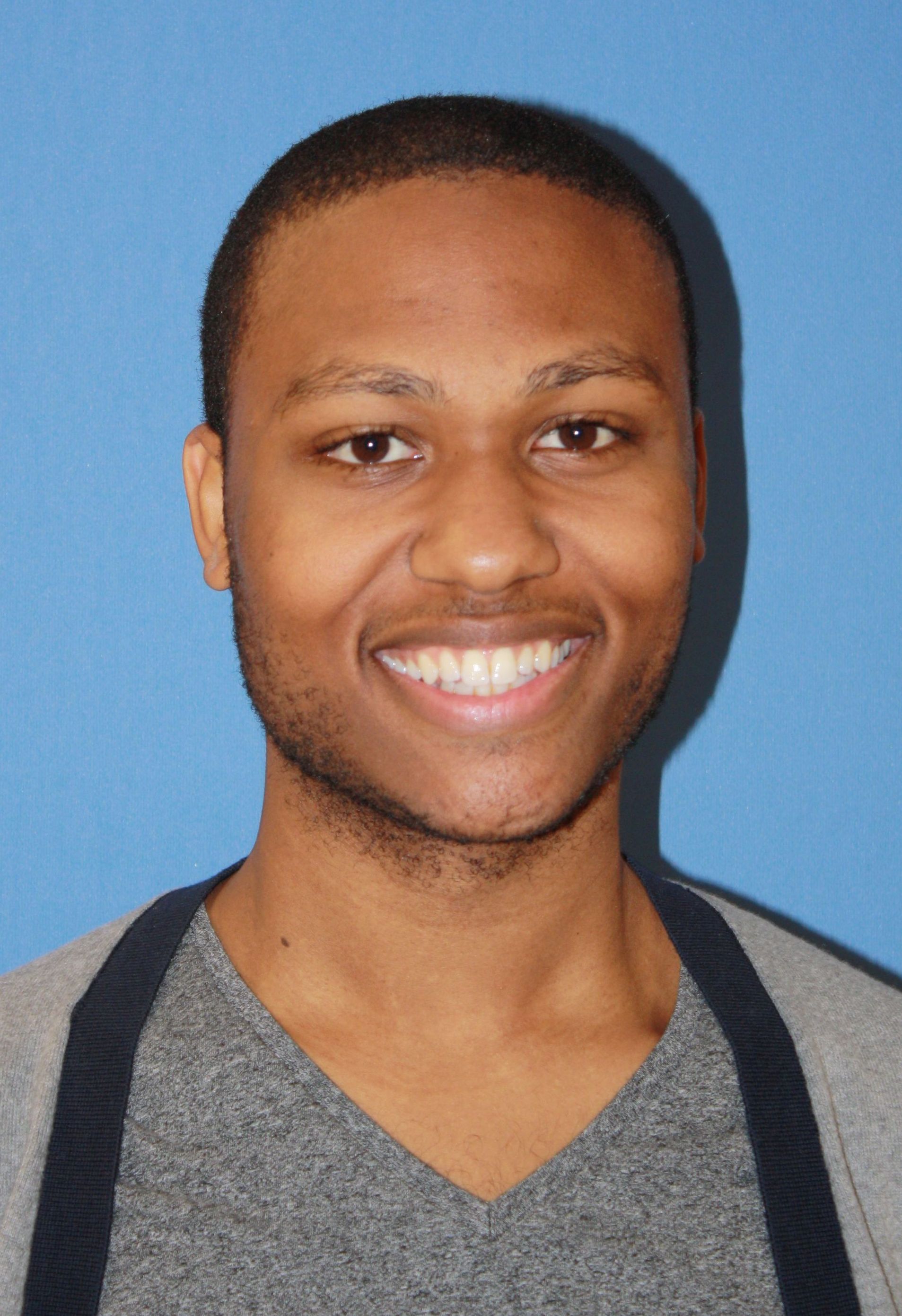 Good example: Person must be looking straight at the camera. Frame with full head and shoulders, front view and eyes open.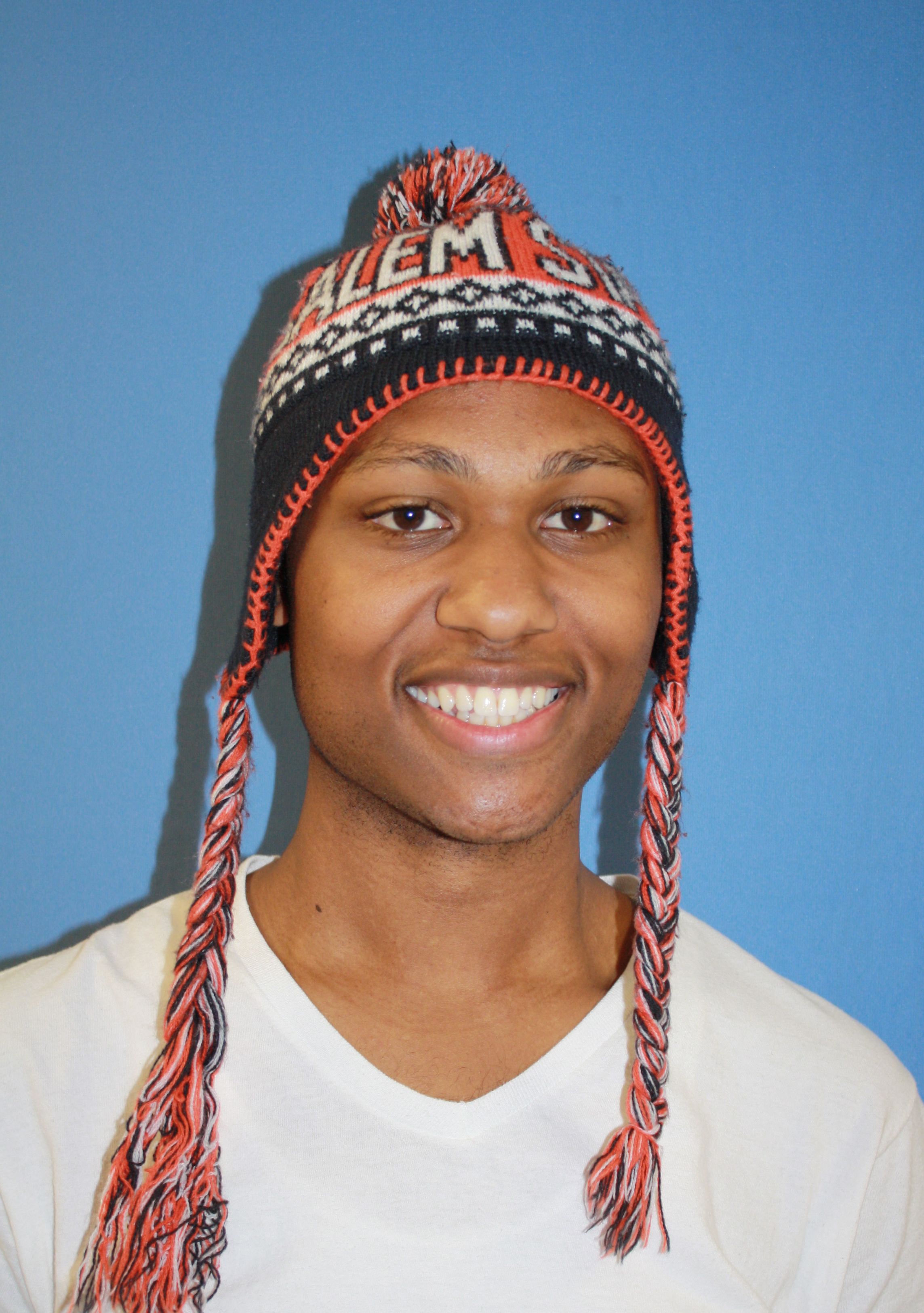 Bad example
: Wearing a hat.
Reporting a Lost ID Card
You may report your Brandeis ID card as lost via one of the following options:
Online: Login with your Usernet ID and password to the GET portal. Under "Quick Links," click "I Lost My Card," and then click the "Report My Lost Card" button.
Phone: 781-736-4230.
Email: campuscard@brandeis.edu.
Obtaining a Replacement ID Card
Replacement ID cards may be obtained from the Campus Card Office in Kutz Hall between 9 a.m.-4 p.m. Monday-Friday. You do not need an appointment. We are closed on all Brandeis holidays.
The fee for replacing a lost ID card is $10; you may pay by WhoCash or, for students, bill to your Workday account. If an ID card is unusable due to normal wear and tear , it will be replaced free of charge if the numbers on the front of the card match the numbers on your account. You must turn in the damaged card. You are allowed up 2 free replacements per academic year.
Please note: An old card cannot be reactivated.