WhoCash
WhoCash is the Brandeis debit plan that enables students and employees to dine, shop, copy, and print around campus without carrying cash.
WhoCash is loaded electronically onto your Brandeis ID and acts just like a bank debit card. As you make purchases, WhoCash funds are deducted immediately from your account.
Where WhoCash Is Accepted

On Campus
Campus bookstore, Shapiro Campus Center
Copy Center, Usdan Student Center
Public printing and photocopying facilities on campus
Computer Repair Services with ITS
Paying library dues and fines
Off Campus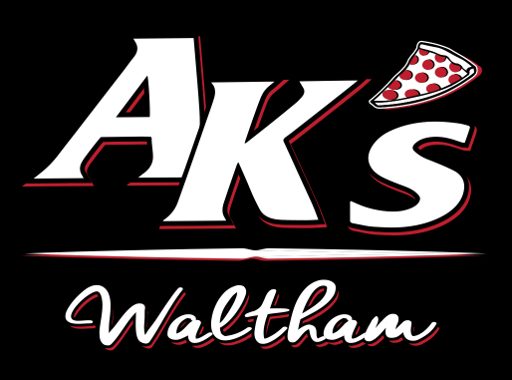 AK's, 559 South St., Waltham



Prime Deli and Cafe, 580 South St., Waltham
Add Funds to Your WhoCash Account By Using a US Credit Card or Debit Card
If you have already established a WhoCash account, you can deposit WhoCash online using a US based credit card or debit card. Login to the system using your Brandeis credentials. This will allow you to check the balance of your meal plan, guest meals and point balance (if applicable) as well as make a deposit. 
WhoCash Refunds for Students
Upon graduation, transferring or withdrawal from the university, students with a WhoCash balance of $20 or more will have their balance refunded via their Workday account. If your WhoCash account is less than $20, we encourage you to stop by the bookstore or one of the dining halls to spend your remaining balance before leaving campus.