Research That Matters
Brandeis is where biologist Michael Rosbash cracked the genetic code of circadian rhythm in all living creatures. It's where neurobiologist and MacArthur fellow Gina Turrigiano developed her latest theories on sleep. And where scientists at the interdisciplinary Materials Research Science and Engineering Center (MRSEC) are devising revolutionary new materials that promise to transform everything from the way we treat disease to build computers.
---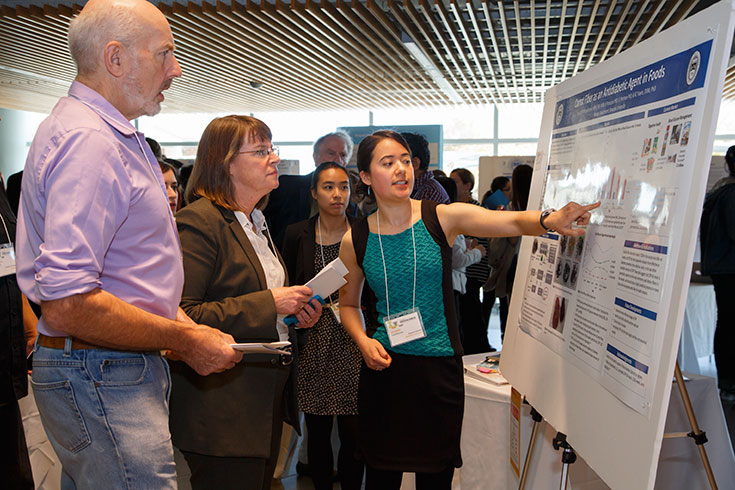 On the frontlines of today's most pressing problems
Our inclusive, hands-on learning environment attracts students from all over the world. Explore how Brandeis students are engaged in research across disciplines.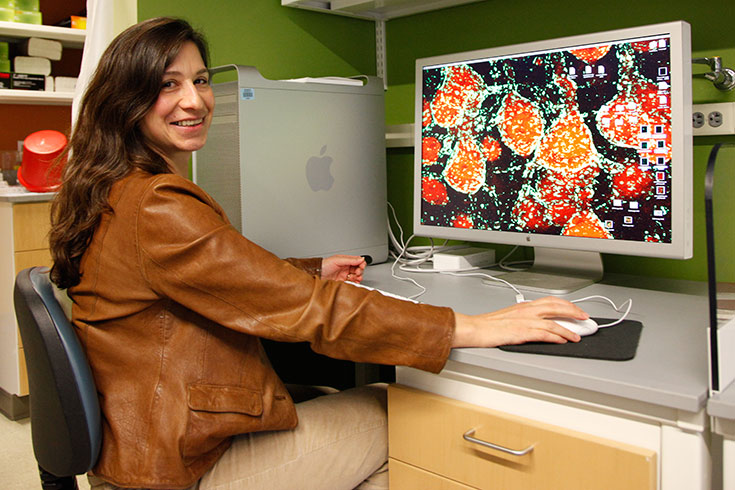 Research at Brandeis is as varied as the interests and expertise of our faculty
As researchers and scholars, our professors push the boundaries of knowledge, so even first-years have a singular opportunity to do real research — and experience the thrill of discovery.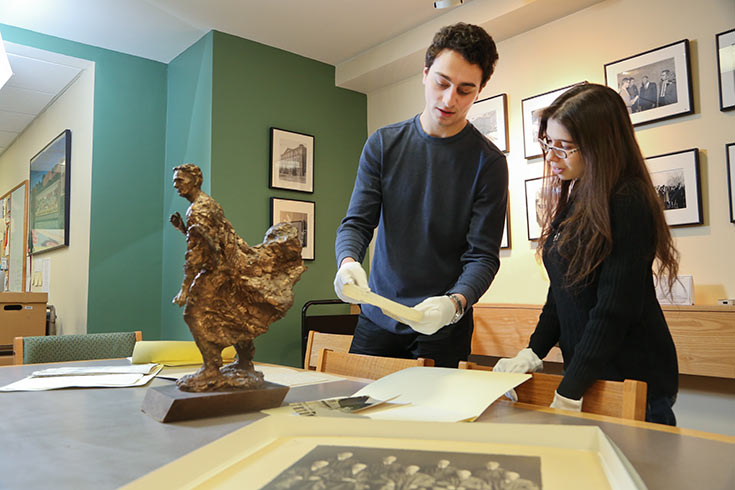 Our centers and institutes are dedicated to addressing many of the most pressing issues affecting society today, from artificial intelligence to youth unemployment.