Student Research
Figuring out what you really want to do in life can take some research.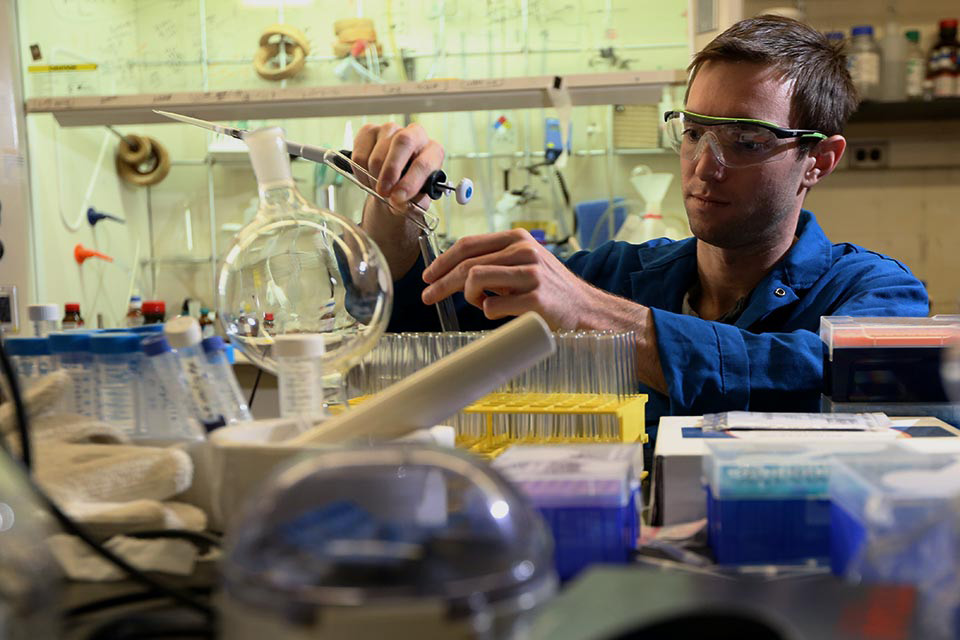 Undergraduate Research
At Brandeis, undergraduates have the chance to work alongside faculty researchers and even to lead their own research project. Our undergraduates have co-authored hundreds of peer-reviewed research articles in scientific journals and jump-started their careers in academia, industry, government and the nonprofit sector. The Library provides support for student research, contact a subject librarian as your entry point or for a referral with research. Additionally, practicum courses can involve research, lab work, community-based learning activities, theater, art, or project-based work. Experiential Learning and Teaching at Brandeis keeps a list of all courses and practica that utilize experiential learning.
Graduate Research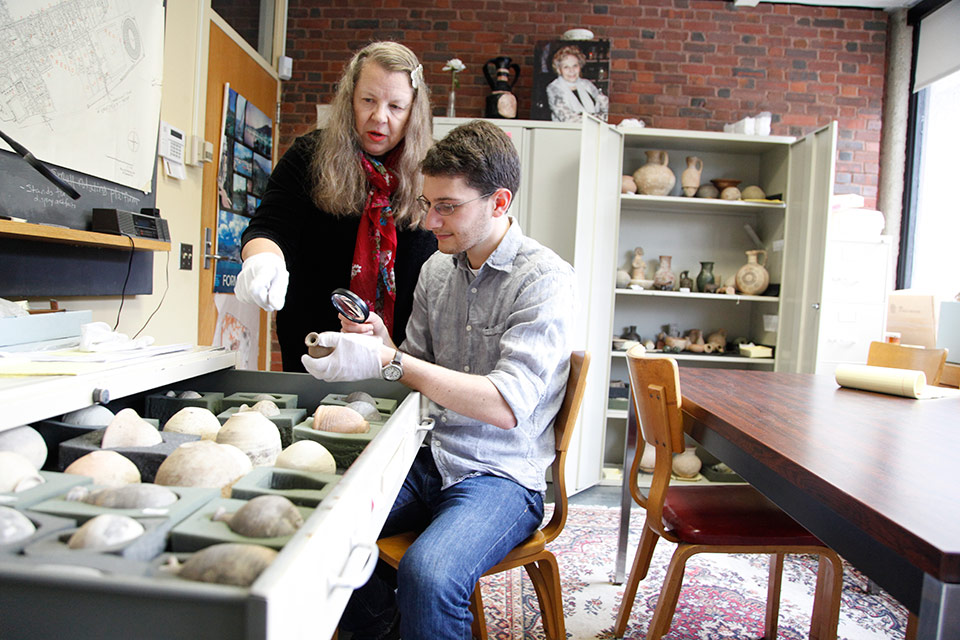 If advanced study is part of your plan, here's how we do it: through small classes, faculty mentorship, and close collaboration with fellow students and professors. And we make it financially feasible. The Graduate School of Arts and Sciences, Brandeis International Business School and the Heller School for Social Policy and Management all offer scholarships, grants, fellowships and internships, as well as lifetime career support, to help make your professional dream a reality.
Student Research in the News
Why fighter pilots and astronauts are interested in what's happening in the basement of a Brandeis building.
Brandeis undergraduates presented their findings on the air quality in black hair salons at the International Conference on Environmental Science and Technology in Houston.
Three students look to a shark-sucking fish to build a better doorstop. With the help of 3-D printing in the MakerLab, students from all disciplines can let their creative juices flow.
Recent Student Publications