Alumni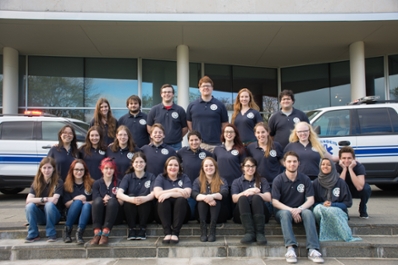 To our esteemed Alumni,
Thank you so much for your continued support over the past 30 years. We can only hope to continue to strengthen our alumni network with each graduating class, and would love for you to be a part of our alumni network. Please fill out this Google Form to stay updated on BEMCo happenings and receive information concerning our next gala. 
Read the BEMCo 2018-2019 Newsletter

Alumni News
BEMCo's very own #001, Dr. Jim Meisel, gave the keynote speech at the 22nd annual National Collegiate Emergency Medical Services Foundation (NCEMSF) Conference on Saturday, March 1, 2014.