Events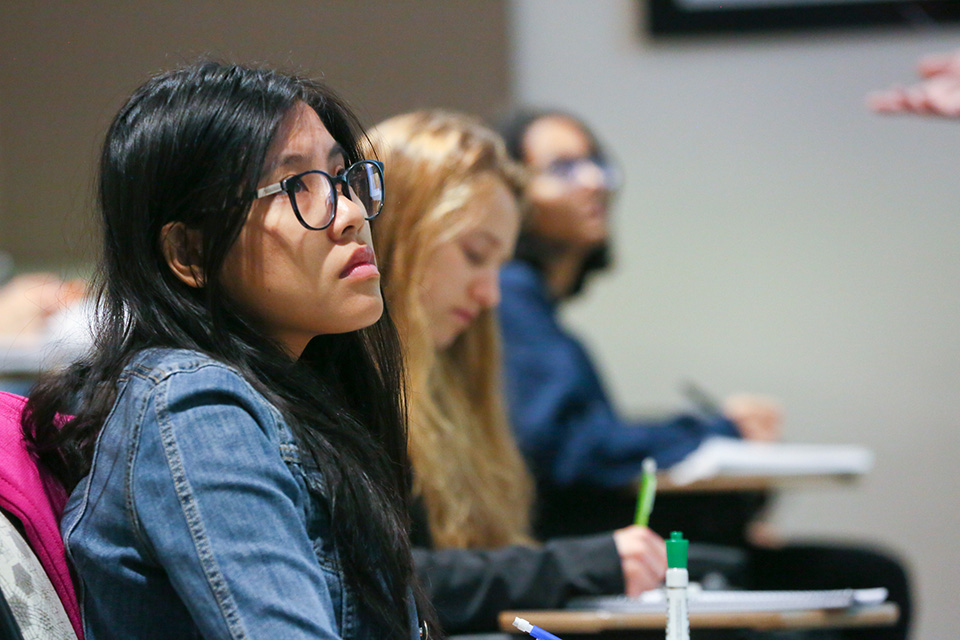 In order to keep abreast of current developments in Biochemistry & Biophysics, graduate students should attend the weekly Friday Lunchtime Pizza Talks.  
Biochemistry, Biophysics and Quantitative Biology Retreat
Graduate students, postdocs and faculty from the Graduate Program in Biochemistry & Biophysics and from the interdisciplinary program in Quantitative Biology typically gather for their Annual Retreat every fall. This retreat is usually held on Cape Cod, Massachusetts. 
The club's goal is to promote undergraduate interest in biochemistry and the general sciences. The club provides opportunities for students to learn about new biochemical research from distinguished faculty, events to promote interest in and hands-on experience with macromolecular structure and function, and workshops to facilitate career development and research opportunities. 
Upcoming Events
There are no seminars to display right now - please check back soon!