Faculty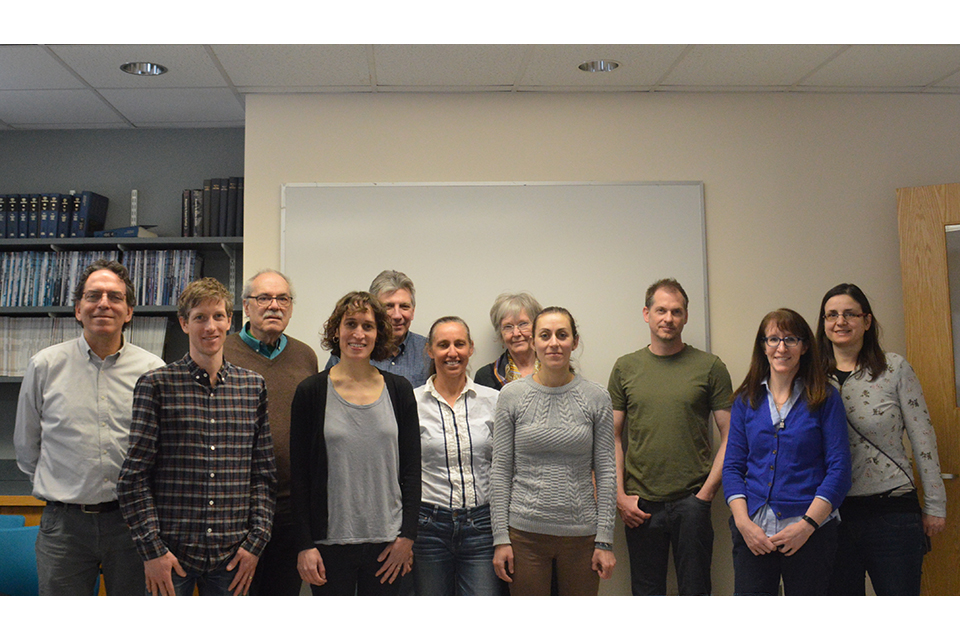 Research Faculty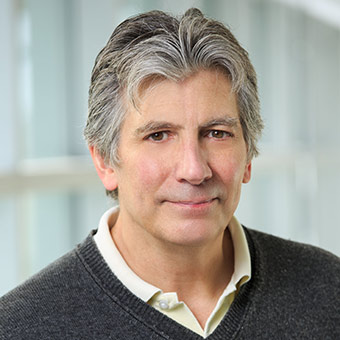 Daniel Oprian
Louis and Bessie Rosenfield Professor of Biochemistry
Chair, Biochemistry
Expertise: Structure-function studies of visual pigments and other cell surface receptors.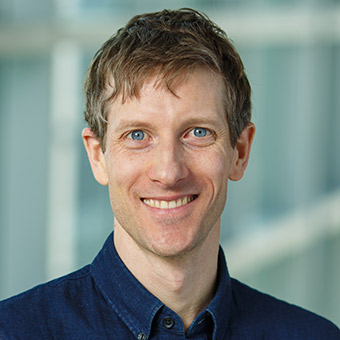 Expertise:
Regulation of Protein Phosphatases and the Evolution of Cellular Signaling.
Lab Website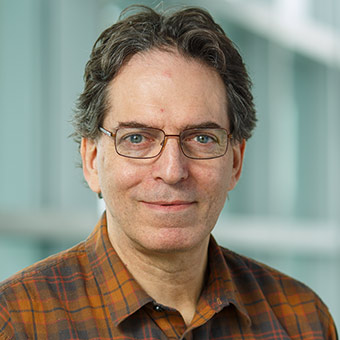 Jeff Gelles
Aron and Imre Tauber Professor of Biochemistry and Molecular Pharmacology
Expertise:
Single-molecule Biochemistry and Biophysics. Transcription and RNA processing. Cytoskeletal networks and regulation.
Lab website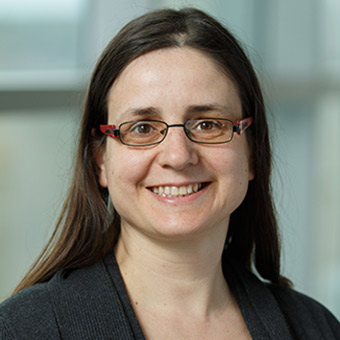 Expertise: Uncovering fundamental molecular mechanisms of virus translocation across biological membranes.
Lab website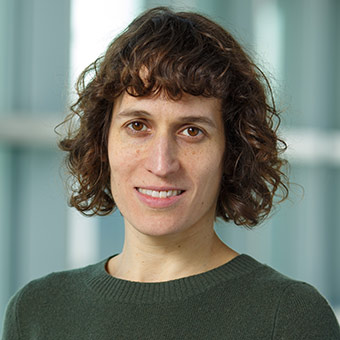 Expertise:  Mechanisms for control of mitochondrial protein activity, quality, and lifespan. 
Lab website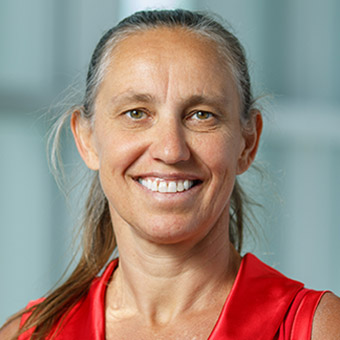 Dorothee Kern
Professor of Biochemistry
Howard Hughes Medical Institute Investigator
Expertise:
Dynamics of enzymes. Magnetic resonance methods.
Lab website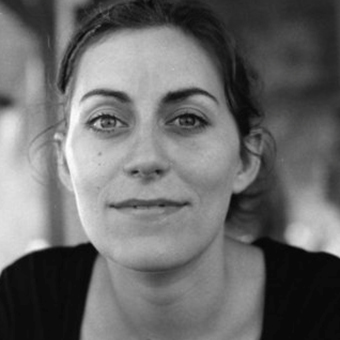 Expertise:
Mapping the functional repertoire of (bio)inorganic systems and protein metallocofactors; paradigms of (bio)catalysts relevant to the human health and environment.
Lab website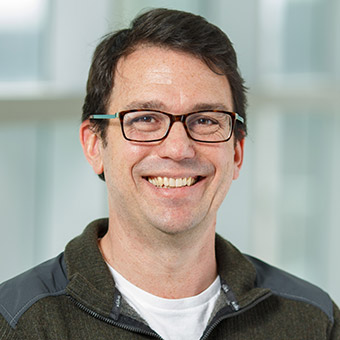 Expertise:
Evolution, structure, and function of macromolecular complexes.
Lab website
Teaching Faculty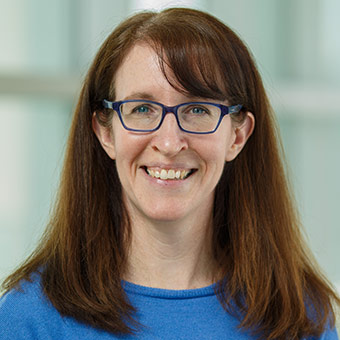 Emeriti Faculty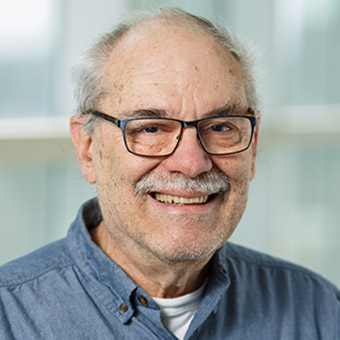 Structure and Mechanism of Ion Channels and Transporters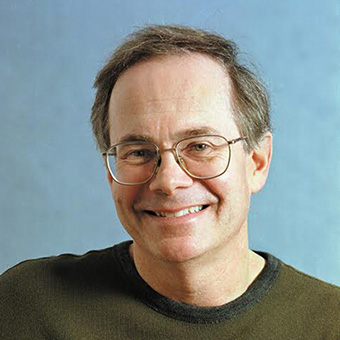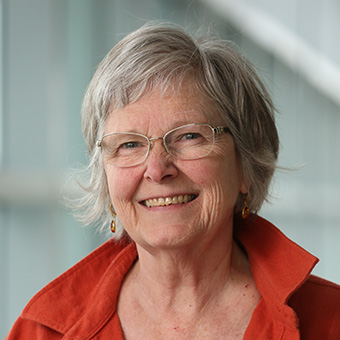 Dagmar Ringe
Professor Emerita of Aging and Neurodegenerative Disease
Expertise: Structures of enzymes and enzyme-substrate complexes.