Research Courses (BCHM 99/150)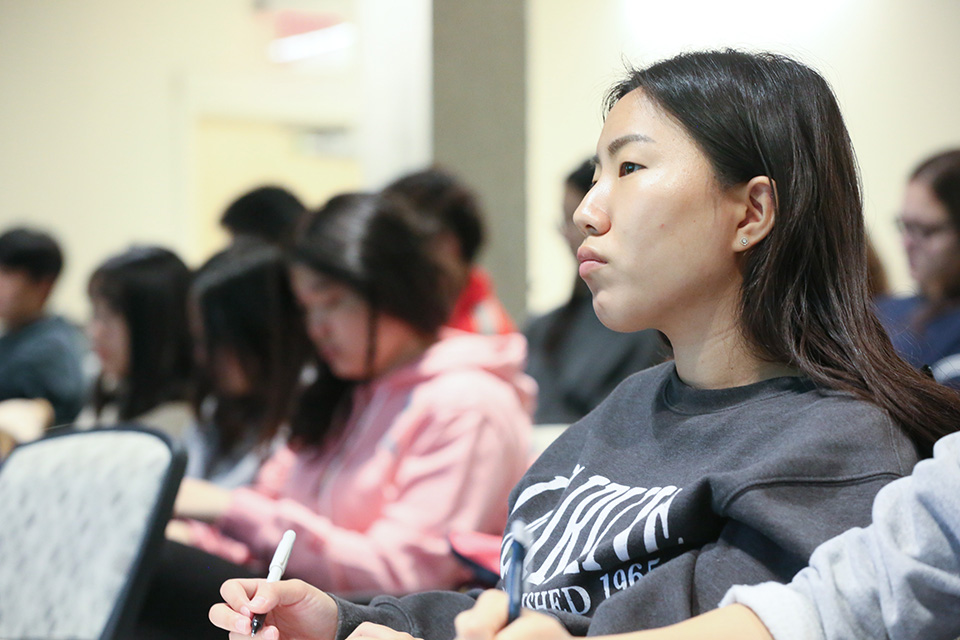 Biochemistry 99a, b and 150a, b Information and Expectations
Brandeis biochemistry concentrators who want to complete honors BS or BS/MS degrees are required to take two (BS) or four (BS/MS) semesters of these research courses. The courses create time in students' academic schedules to allow for work on their research projects under the supervision of a Brandeis faculty member, who serves as the instructor of the courses.
To register for a research course, find the section of the course for the professor in whose lab you are doing research. When you register for this course and section in Workday, a request will be sent to the instructor to give you permission to enroll. If approved, you will be registered for the course. If a section of BCHM 99/150 for your professor is not listed, please contact the Biochemistry office.
Research course students and instructors should be aware that:
Ordinarily, students take all of their research courses and complete their thesis with a single faculty member. Before registering for a research course, a student should meet with a faculty member to discuss and agree that they will work together; specifically the student will do their thesis research with the faculty member and that faculty member will be the student's thesis advisor. 
BCHM 99a,b and 150a,b are four-credit courses each. University policy is students are expected to devote an average of 12 hours per week to the course. (For 99 and 150 this might include both in-lab time and any out-of-lab time for reading, data analysis, thesis writing, etc.). The student and instructor should come to an agreement about work hours and schedule before completing the student's registration.
Instructors are expected to meet individually with each of their BCHM 99/150 students at least once per week during the semester.
As a part of 99/150, students are required to give at least one oral presentation on their work per semester. This is typically done as a part of the faculty member's lab meeting or, for second-semester seniors, as a part of the Biochemistry Department Undergraduate Research Symposium held annually in April.
For second-semester seniors, it is expected that work in BCHM 99/150 will consist mostly or entirely of thesis writing. Advisors should work closely with students to guide thesis organization, figure preparation and provide feedback on thesis drafts. Students and advisors should, in advance, agree on a schedule to provide feedback sufficiently in advance of the thesis due date so that needed revisions can be made.