Senior Honors Program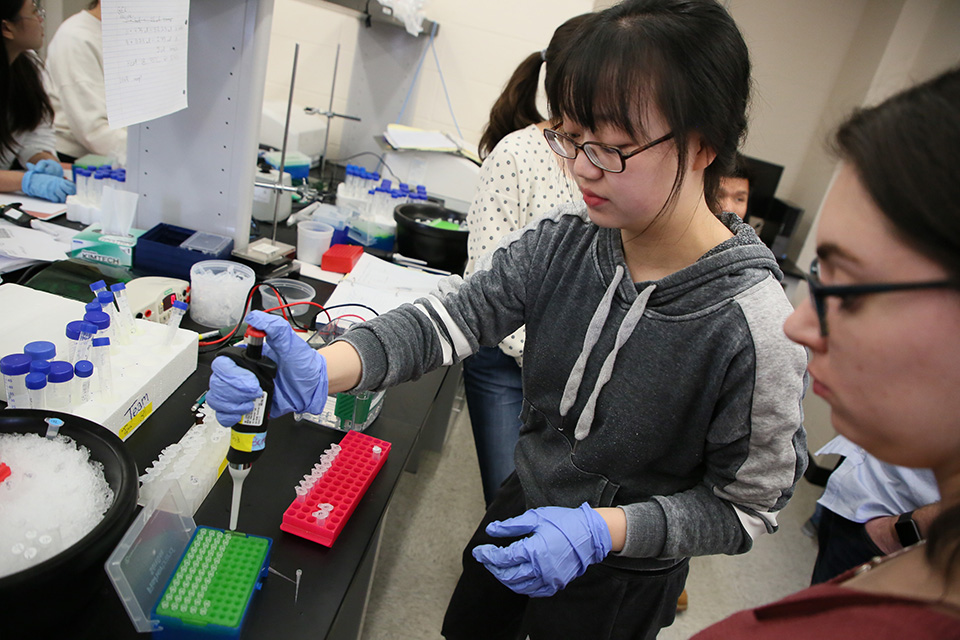 The Biochemistry Senior Honors Program is designed to supplement the academic training of Biochemistry majors with direct experience in scientific research.  The program is intended for students who have independently arranged for a Brandeis professor to supervise their research project; students typically begin such projects in their second or third year of study. 
Requirements of the honors program are described in the Biochemistry section of the Brandeis University Bulletin.
The 2022-2023 senior thesis talks will be held in late April 2023. The dates have been tentatively set for Thursday, April 20; Friday, April 21; Thursday, April 27; and Friday, April 28.  The final dates will be confirmed during the Spring semester. Theses will be due the first day of the talks.