Organizational and Leadership Development
Jewish institutions have an important role in supporting Jewish life and community. Our studies of organizational and leadership development are aimed at helping the Jewish community recognize and utilize new ideas, enact best practices, and adapt to a changing world.
How synagogues function and evolve has also been a longstanding subject of CMJS research. Hundreds of congregational evaluations have been conducted throughout the United States. Most recently, CMJS partnered with Synergy/UJA-Federation on its Thriving Synagogue project to provide measurement tools for synagogues to evaluate where they stand on various dimensions of thriving.
Leadership Development
Organizational Development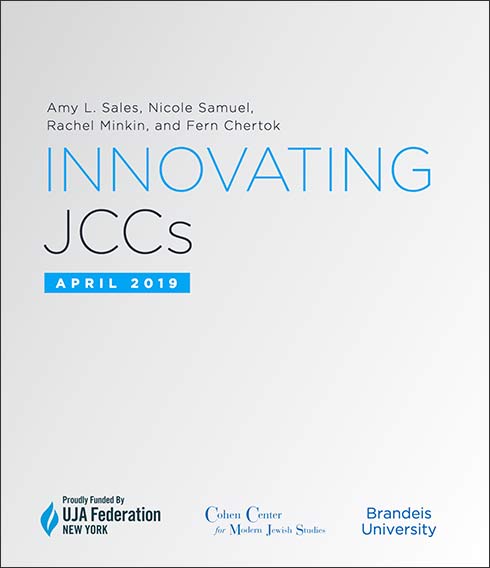 Mark I Rosen. Case Analysis by Amy L. Sales