Sasha Volodarsky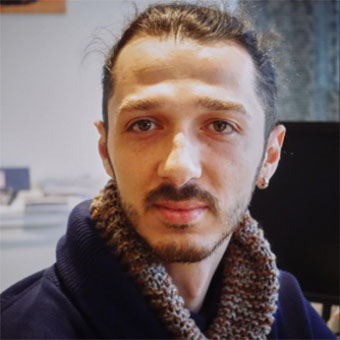 Research Associate
Sasha Volodarsky is a research associate at the Cohen Center for Modern Jewish Studies. He has a Bachelor of Arts in Sociology and Anthropology from Tel-Aviv University and is completing his thesis for his Master of Arts in Government and Political Marketing from the Interdisciplinary Center in Herzliya.
He has worked as a researcher at Clalit in Israel and the Myers-JDC-Brookdale Institute for Applied Research.
He grew up in Donetsk, Ukraine and move to Israel in 2000. After completing his bachelor's, he served as a research officer at Command and Staff College in the Israel Defense Forces. He worked as the marketing researcher for several years. In addition, he spent several years overseeing group counselor training in informal education projects for JAFI.
He is fluent in Russian, Ukrainian and Hebrew. He is a member of the Birthright Israel research project team.