Support for Students
Contact information: bcc@brandeis.edu (non-urgent email) or 781-736-3785 (24/7 answering service)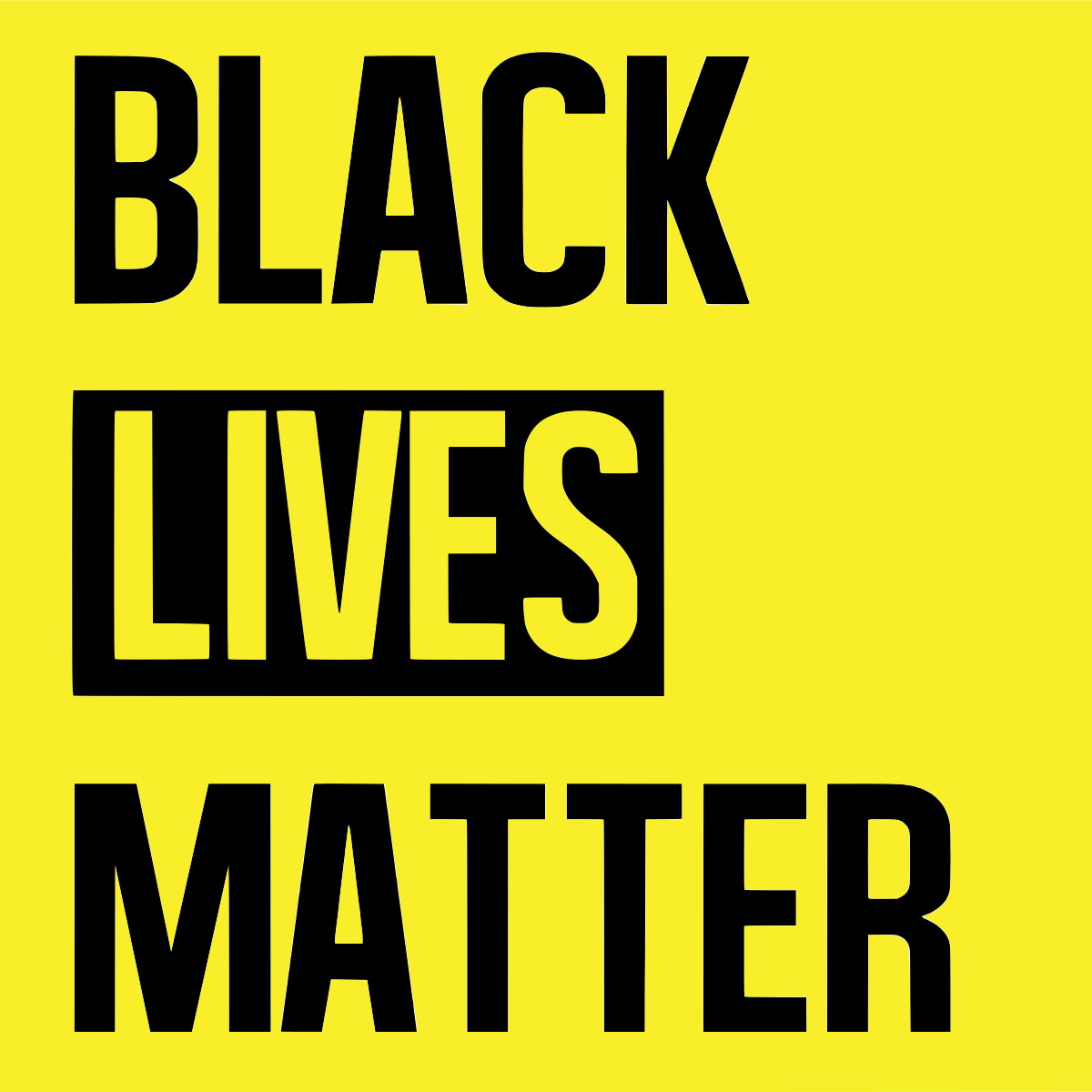 The Brandeis Counseling Center stands with countless citizens of the world in opposition to the continued violence against our Black/African brothers, sisters and family. We grieve with you the loss of your family due to the COVID-19 pandemic and through the racial inequities in our healthcare system. We condemn the deaths of Ahmaud Arbery, Breonna Taylor, Sean Reed, Tony McDade, David McAtee, Sean Monterrosa, George Floyd and so many others, and the historical, institutional and systemic oppression that continues to impact and traumatize our Black brothers, sisters and family. Everyone in this country should have the same basic freedoms without fear of reprisal, or worse, death. We should all feel the same sense of comfort and ease while jogging in our communities, birding in Central Park, meeting up with friends at a café, and relaxing in the comfort of our own homes.
Given the recent events of injustice and indignity, we as an educational community must condemn the dehumanizing actions that have led to a national crisis. We must engage in collective dialogue and take specific action to build unity, trust and respect for marginalized groups. We will do this through compassion, support, solidarity and becoming true role models for the well-being of our community at large. At the Brandeis Counseling Center, our staff will continue to work to eradicate unconscious bias that exists in each of us and invite the Brandeis family to join us in that work.
Let us reflect on Mahatma Gandhi's words, "If you want to change the world, start with yourself."
Resources:
---
Coronavirus/COVID-19 Update
The Brandeis Counseling Center (BCC) remains available as a resource to all undergraduate and graduate students. If you have an urgent need, please call 781-736-3785 to speak with the on-call clinician. While we are able to offer telehealth to students residing in Massachusetts, we continue to evaluate the possibility of extending telehealth to other states in the near future. We will work with all students to help them secure treatment in the area they are residing. 
Due to the fact that each state has its own licensure requirements, the BCC cannot provide traditional therapy across state lines, but may offer periodic consultations for students, in the form of one-on-one consultation, support groups, or conversations about off-campus referrals. 

Students are invited to participate in our virtual workshops. If you have ideas about how the BCC can be responsive to students during this time, please email us.
Psychotherapy groups are suspended until further notice.
If you are seeking routine care, or a referral in your local area, please contact us at the above phone number. We will recommend individualized resources and referrals.

---
About the BCC
The Brandeis Counseling Center (BCC) provides counseling for students in times of stress and encourages them to ask for help with their most immediate concerns.
Our staff is experienced in dealing with deeper developmental and psychological issues, ranging from stress and depression to substance abuse and eating disorders. Treatment is available in English, Cantonese, Hebrew, Mandarin and Spanish.
All concerns are addressed with sensitivity to and respect for diversity and individuality. We maintain the strictest standards of privacy and confidentiality and serve as a resource to the entire Brandeis community.
The BCC is located in Mailman House.
First-Time Appointments
If you are interested in being seen at the BCC, please call 781-736-3730 or stop by the office during business hours to schedule an assessment.
Hours
Regular Hours
Monday, Tuesday, and Thursday: 9 a.m. - 8 p.m.

Wednesday and Friday: 9 a.m. - 5 p.m.

Closed daily from noon to 1 p.m.
Urgent Care Hours
Monday through Friday:

11 a.m. - noon

3 - 4 p.m.
Community Therapy
BCC Community Therapists provide free, confidential mental health services at several locations around campus. 
Schedule an appointment
Vision Statement