Resources for Parents and Families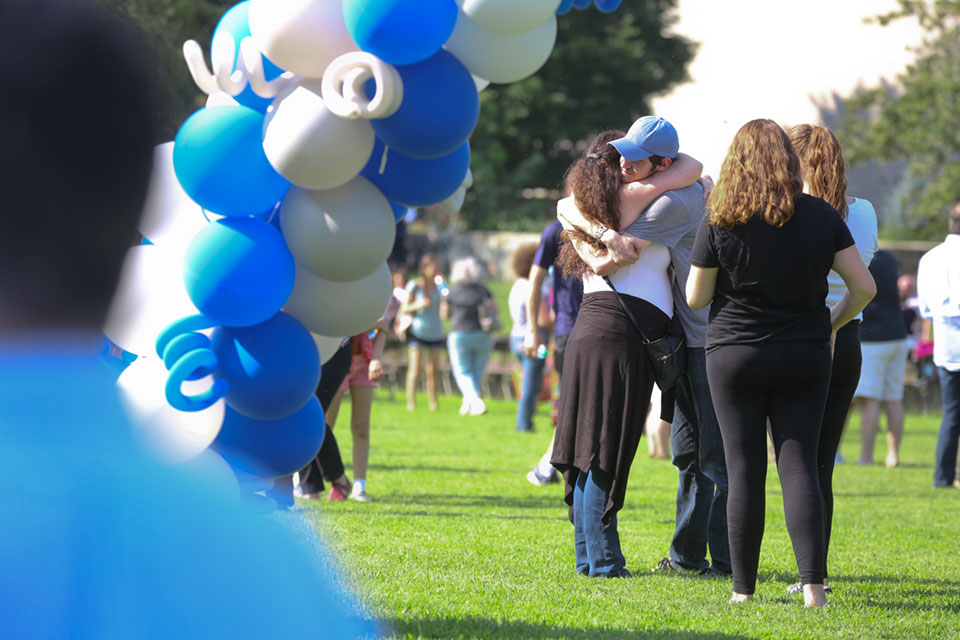 Your student's ability to care for themselves in a healthy manner and to be able to bounce back from frustration, disappointment and stress are essential skills in a college environment.
College is an important time developmentally for young adults to learn how to be lifelong learners, live well within a community and thrive in the midst of tremendous challenges, exciting and difficult. A positive college experience can launch a student into a healthy, happy adulthood.
If you have concerns about your student's ability to cope with feelings and to take care of themselves, they may need time to consolidate those skills before entering this demanding environment.