Purpose
Driven by the counseling center's mission and inspired by Brandeis' value of community transformation, BCC Community Therapists provide free, confidential mental health services. Community Therapists can offer strategies to strengthen life and coping skills, insight and support, as well as information and connection to additional resources.
Services
Brief one-on-one supportive appointments

Whether it's stress, worry, sadness, relationship or family dilemmas, or academic performance, sharing concerns with another person can make an impactful difference. No topic is off limits!
Community Therapists can also help determine whether formal counseling would be useful and, if appropriate, assist in getting connected to appropriate services.
All Brandeis students can receive a total of three community therapy sessions.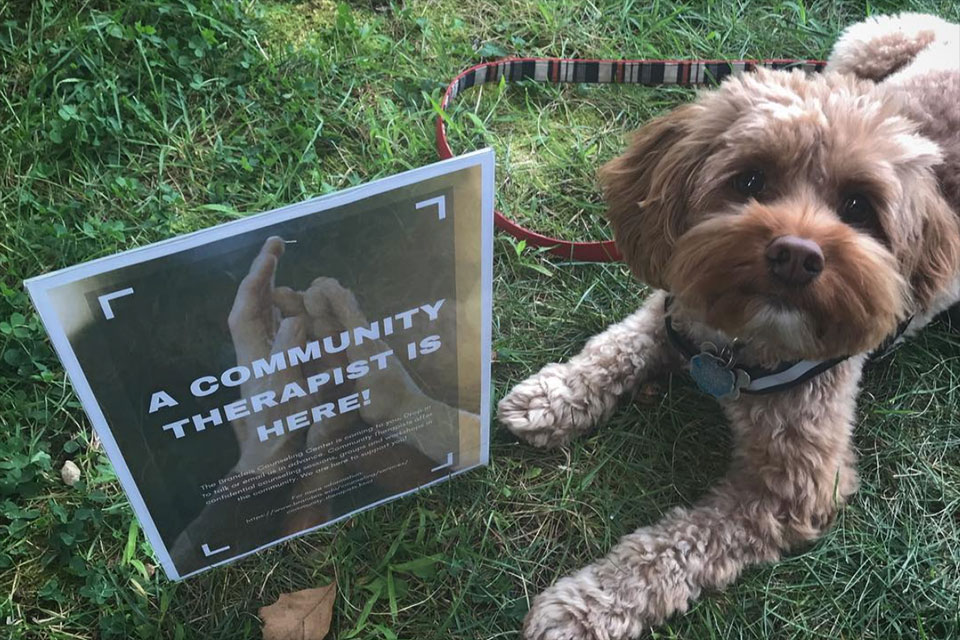 BCC Community Therapists typically provide free, confidential mental health services. 
To schedule an appointment with one of our community therapist, please contact the the front desk. We strongly encourage scheduling 24 hours in advances to ensure logistical coordination.