I Am Global Week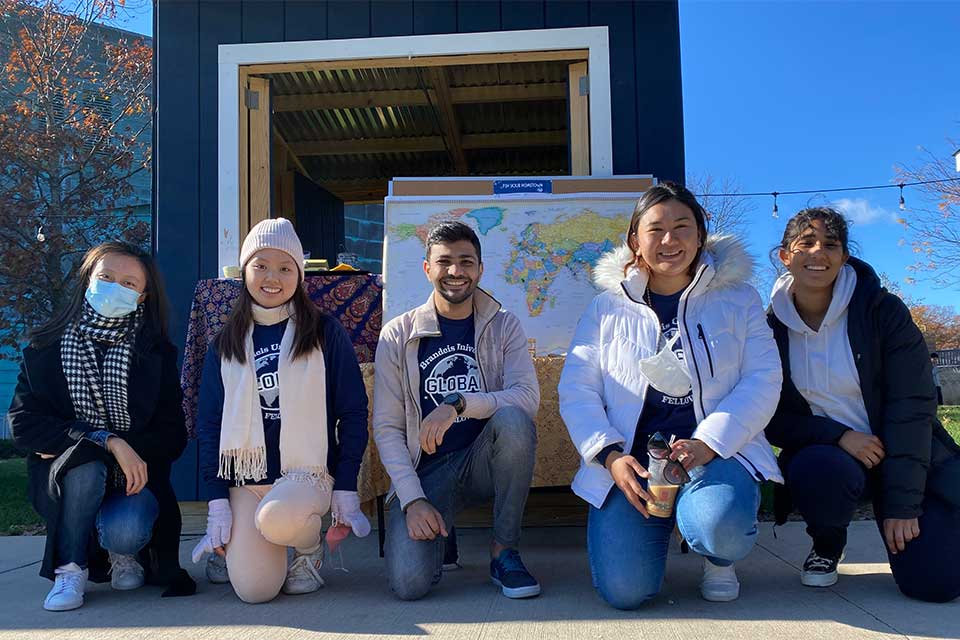 Photo Credit: Rachael Elliott
International Education Week, known as I Am Global Week at Brandeis, is a U.S. Department of Education- and State-sponsored week of celebrating global awareness, cultural exchange, and learning across the United States. To correspond with International Education Week, I Am Global Week at Brandeis will be scheduled in November.
I Am Global Week at Brandeis strives to highlight and celebrate global efforts and achievements across campus, promote integration between domestic and international students and scholars, and showcase our global community. This year, Brandeis will host a series of events both on-campus and virtually.  A complete calendar of events is listed below. 
Global Fellows are student leaders who view Brandeis University as a global campus and are enthusiastic about promoting international education, the integration of international and domestic students, and awareness of global issues through I Am Global Week.
Calendar of Events (2021)