Study and Work Abroad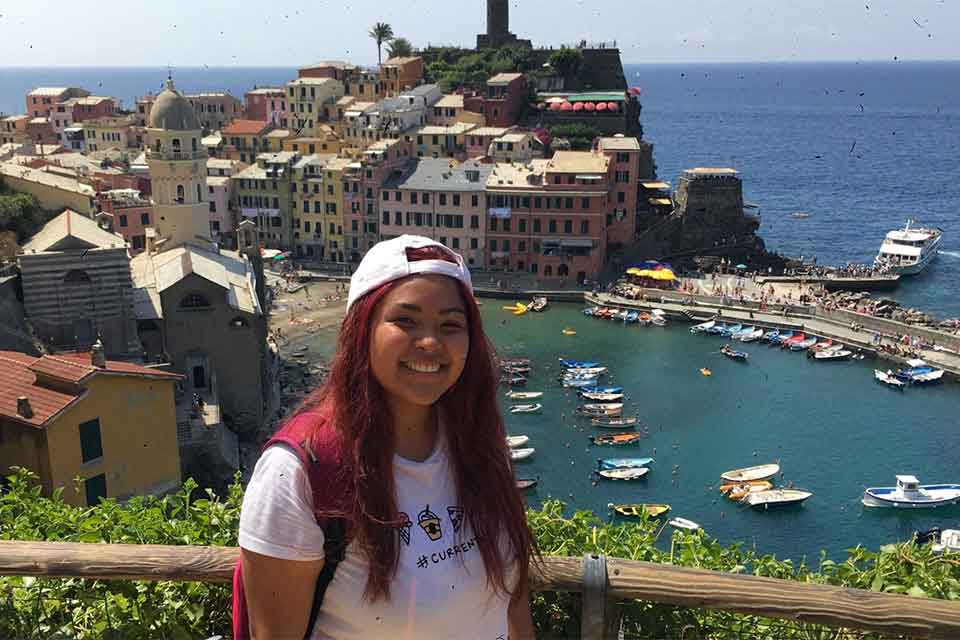 A global experience is now considered essential to a 21st-century education, and Brandeis University is one of the nation's leaders in providing international opportunities. Gain valuable knowledge and intercultural training while earning credit by taking advantage of one of the many opportunities for academic study abroad in over 70 different countries.
Dream up your perfect internship and make it a reality. Find short-term work abroad or lay the groundwork for an international career — learn how your Brandeis education can be put to work.
After you've returned, engage with communities through globally focused service programs. Education and active learning  — whether in the streets of Cape Town or the community centers of Waltham — are integrated at Brandeis, with an array of credit and noncredit options.