International Search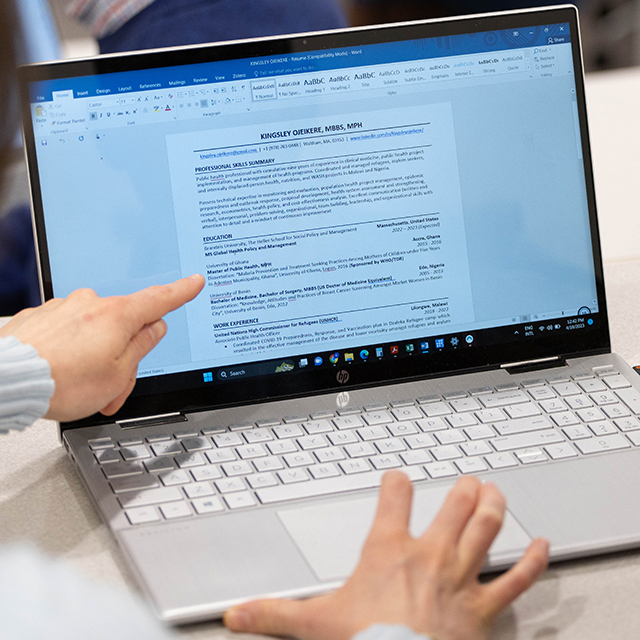 Working, interning or volunteering in another country can be an excellent way to gain experience in a field, enhance language and other global skills, and experience life in another culture. It's important to review your own goals for going abroad, and then research the current social, political, marketplace and economic trends that may affect your plans.

When it comes to searching for international opportunities, many of the steps mirror a domestic search, but there are some additional considerations, nuances to the application process and special search strategies.
International Resources 
Learn how to navigate the international job market with resources for jobs and internships as well as volunteer opportunities. As you establish a strategy, consider researching organizations that typically hire international students, develop a thorough understanding of visas and work authorization, and formulate a plan with the help of the Hiatt Career Center and International Students and Scholars Office (ISSO).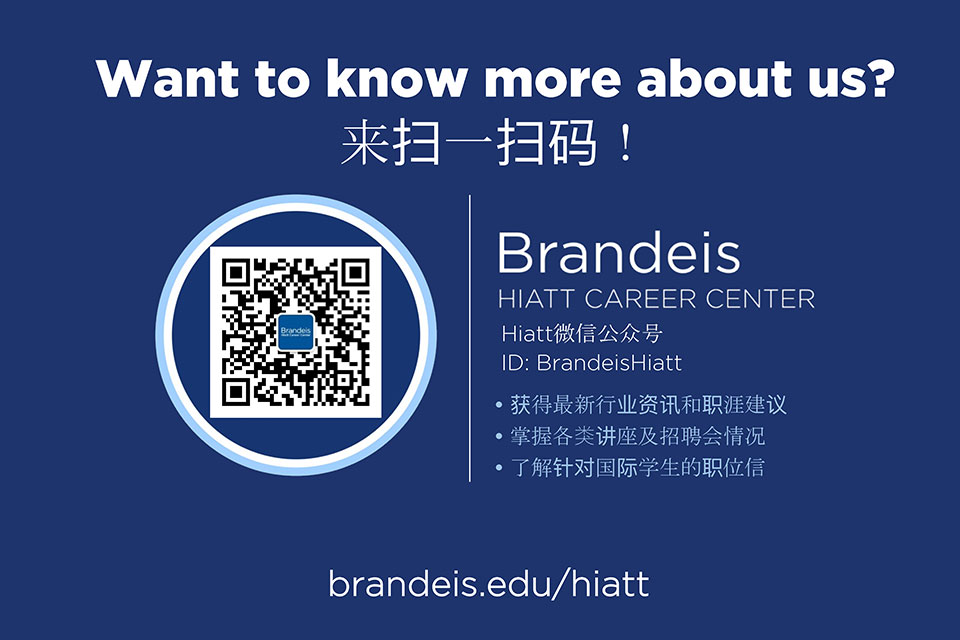 Hiatt Career Center
Usdan 15
MS 204
Brandeis University
415 South Street
Waltham, MA 02453
Phone: 781-736-3618
Fax: 781-736-3622
hiattcenter@brandeis.edu