What was Dada? Why is Goethe's "Faust" so important? What was the relationship between "Bauhaus" and the Nazi regime? What is the "New German cinema?" Who were the German Expressionists? Was Kafka Czech or German?
These and many more questions are addressed in courses in German language and literature at Brandeis.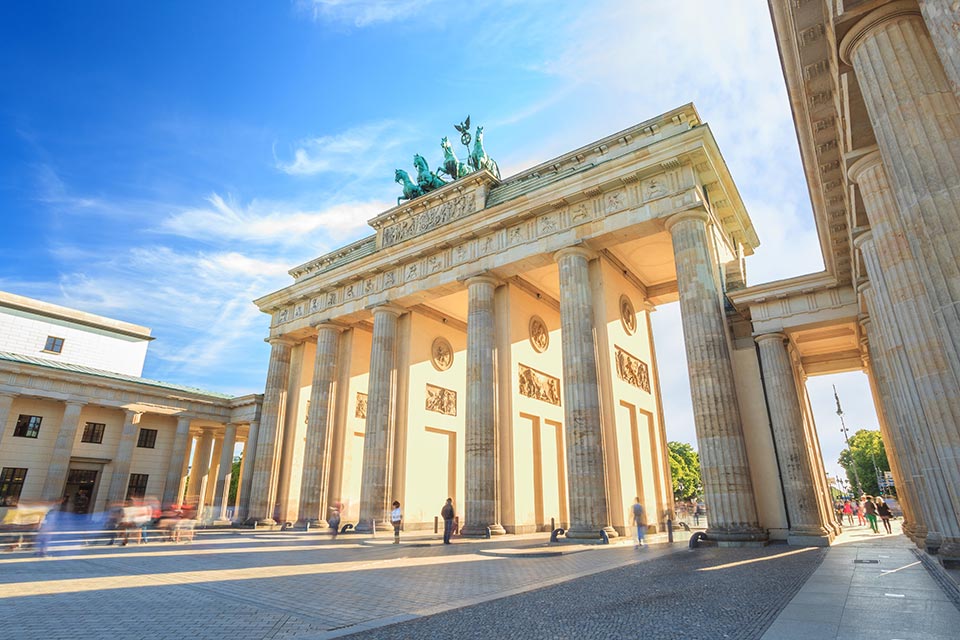 We offer students the unique opportunity to study the German language in its cultural context, with a strong emphasis on literature, film, and cultural history. Students are encouraged to study abroad and participate in the many co-curricular offerings by the Center for German and European Studies.
A major or minor in German studies helps develop and hone important skills
German studies students learn how to read closely and critically, write persuasive prose in both German and English, and argue analytically and with verve. These skills are in high demand. The study of German helps us to understand and appreciate not only the German-speaking world but also the culture we inhabit and other cultures we encounter.
Graduates of Brandeis' German department have gone on to become scholars and scientists, businesspeople, professors, doctors, lawyers and social activists. They also have entered government work or secured jobs in publishing companies and business firms with international connections.
Spotlight on Students
"Juttas Haus"
"Juttas Haus!" ist eine herzerwärmende Komödie über die Besiegung kultureller Unterscheide und das Kennenlernen von Freundinnen.
Schauspielerinnen: Morgan Lloyd, Jinhong Cai, Lily Bickerstaff-Richard, und Liz Clifford. Ein Mega-Hit! Zwei Daumen hoch!
The Hub of Language Learning at Brandeis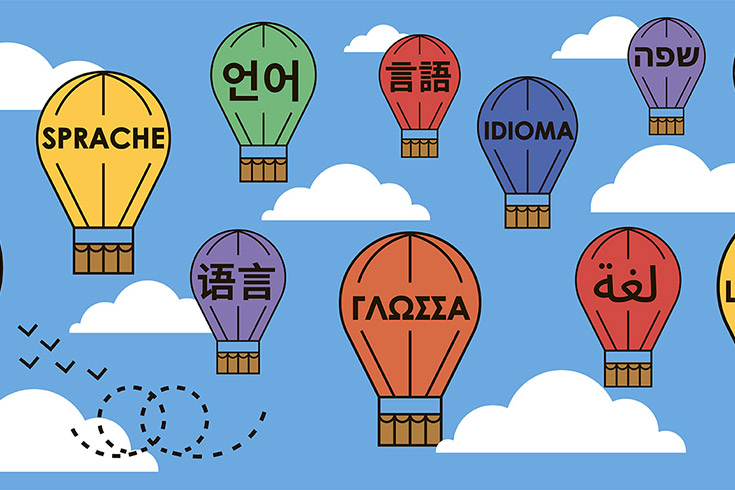 Make the most out of your language-learning experience at Brandeis.
The new World Languages and Cultures website serves as a hub of information, whether you seek to fulfill a Brandeis Core requirement, study a language for your personal interest, find opportunities to engage in language advocacy work or simply meet Brandeisians who study and speak two or more languages.