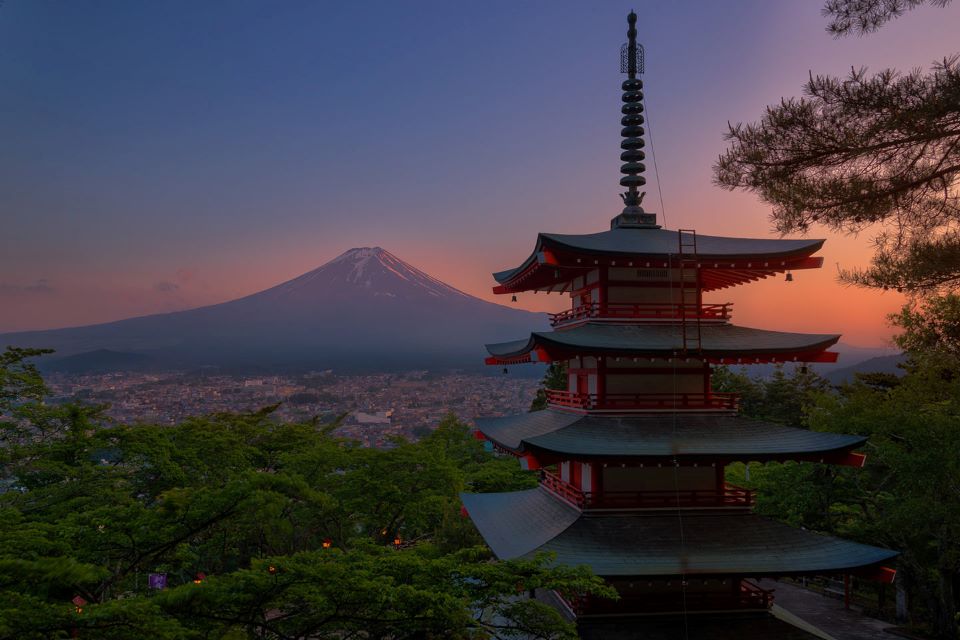 The Japanese Language Program of the Department of German, Russian, and Asian Languages and Literature (GRALL) offers a four-year curriculum in Japanese language study.
The program emphasizes the acquisition of proficiency in four areas — listening, speaking, reading and writing. At the same time, the program aims to develop an awareness of the distinct culture and heritage of Japan through hands-on classroom activities and special presentations.
Our courses utilize audio, video, computer and Internet resources to support comprehensive learning of the Japanese language and to create a dynamic learning community. Each semester, students develop their own Japanese-language web pages, and student work is created and displayed on the program's electronic blackboard.
We invite students of all majors to explore this uniquely complex language and acquire an invaluable perspective on cultural diversity.
Proficiency in Japanese Transcript Notation
Overview
The Proficiency in Japanese Transcript Notation explicitly recognizes students who have demonstrated at least an intermediate-to-high level of language proficiency and cultural understanding in a world language (taught at Brandeis University) beyond the Brandeis core requirement. This notation signals significant global competence in a language and culture beyond a student's own background or in a language and culture that are not their dominant ones. This notation documents that students have acquired the cultural knowledge necessary not only to interact with communities that speak the target language, but also to synthesize cultural information from different perspectives.
Students in any major or minor can earn the notation.
Requirements
To receive the notation, students must:
Study a world language at Brandeis beyond the Brandeis core world languages and cultures requirement of three semesters (or the equivalent) by taking at least two more courses. Only courses taught in the target language count for the notation.
Maintain an average GPA of 3.3 (B+) in the target-language courses.
See Proficiency Notation page for more information