Study Abroad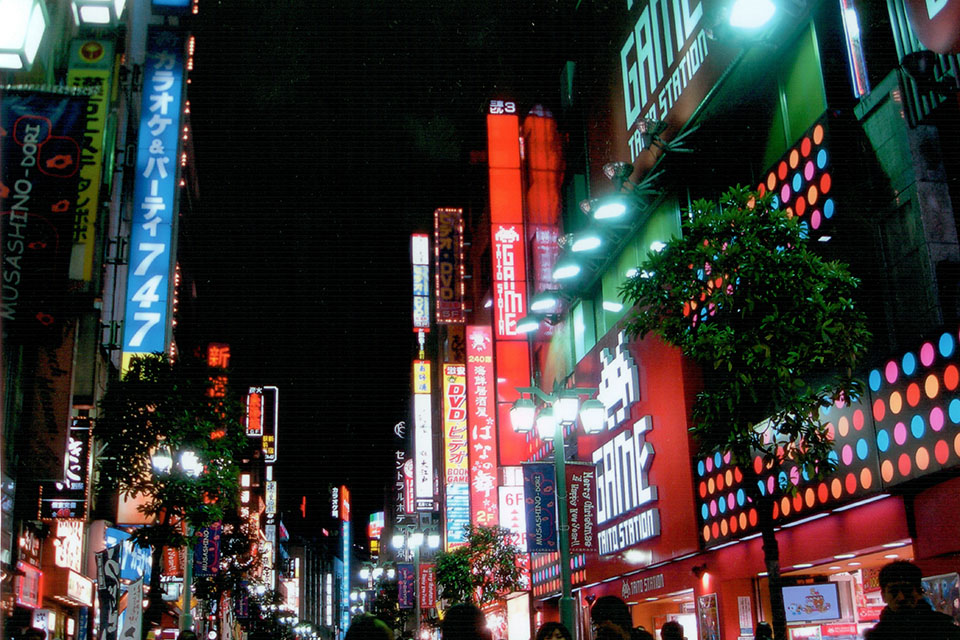 The Japanese Language Program encourages students to study abroad in Japan for a year, spring/fall, or summer in order to utilize and improve your Japanese language. This experience will help you practice and strengthen your proficiency, and develop cultural awareness.
Sample of Approved Programs
Studying in Japan exposes you to new ways of living, learning and interacting. You may find yourself navigating Japanese cultural encounters, experiencing traditional Japanese foods and different customs—and all in Japanese.
Visit the Brandeis Approved Programs List to review a comprehensive list of programs that offer Japanese language coursework. Click on "Advanced Search" to filter options or search for unique program traits like internships or research. Additional programs might have acceptable coursework, but this list shows the primary locations where Japanese courses may be available.
Study Abroad Liaison
Each academic department and program has a study abroad liaison who can answer questions about receiving major/minor credit and help you make choices about your study abroad program. You should speak with this faculty member before you go abroad, and again once you have returned.
The liaison for Japanese Language is Prof. Hisae Fujiwara.
Requesting Credit in Japanese Studies
Students wishing to receive Japanese Language Program credit for work done off campus during the academic year should discuss their desired coursework with their study abroad liaison for Japanese Language. After returning from abroad, complete the Petition to Request Substitution for a Requirement form.
Scholarships
Bridging Scholarships for Study in Japan provide assistance to students with travel and living expenses incurred during a semester or year in Japan. The deadline for students who will be studying in Japan in Fall or Academic Year is typically in April while the deadline for Spring students is typically in October.
FAQs