Scholars in Residence Program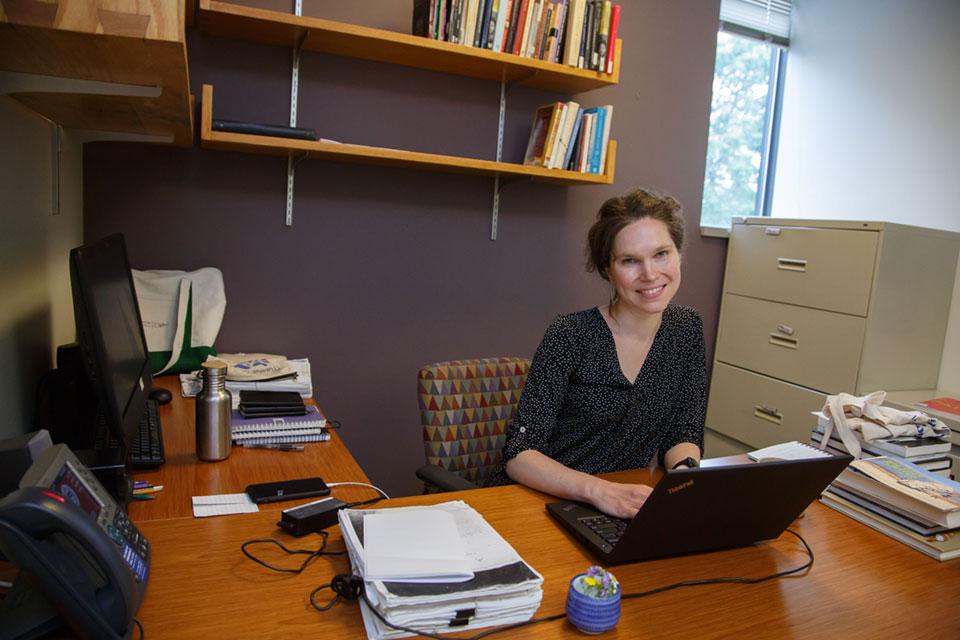 HBI offers outstanding scholars, writers and artists the opportunity to be in residence at HBI at different points during the year. We also have an invitation-only Research Associate program to allow individuals whose work closely aligns with our mission to affiliate with HBI.
The HBI Scholars in Residence Program is open to scholars working on any aspect of Jewish women's and gender studies in order to devote time to their research. These residencies take place during the academic year and generally range from two months to a full semester. Applications for a full academic year will be considered. 
While we continue to adapt to the exigencies of Covid 19, HBI welcomes applications for in-person, virtual and hybrid residencies. 
Note: Residencies are not available during July and the first half of August.
Applicants living outside the U.S. and those whose work has an international dimension are especially encouraged to apply.
Program Structure
Scholars will receive a monthly stipend of $5,000. In addition, participants will receive (shared) office space at the Women's Studies Research Center at Brandeis University and access to all available Brandeis University resources as state and university health policies permit.
Participants are expected to give one talk to the Brandeis community, and to play an active part in the life of the institute by attending HBI seminars and other sponsored events. Scholars may have the opportunity to present their work to a Brandeis class, depending on the length and timing of the residency. Scholars may also be asked to contribute to the HBI blog Fresh Ideas from HBI
Application Requirements
Please submit each of the following items when completing the online application.
Letter of introduction with your preferred dates of residence

Project abstract

Project proposal

Literature review (if appropriate)

Curriculum Vitae

Three professional letters of reference

Writing sample (10 page maximum)

Three suggested topics for a public and/or academic lecture. Note that these are only tentative topics and may be changed if deemed appropriate by both HBI and the scholar.

Statement explaining where you learned about this opportunity.
Brandeis was founded on the values of open inquiry, academic excellence and an abiding commitment to social justice. The history of Brandeis has shown that commitment to social justice must be an ongoing effort in both learning and implementation in order to ensure equity for all.