Research Projects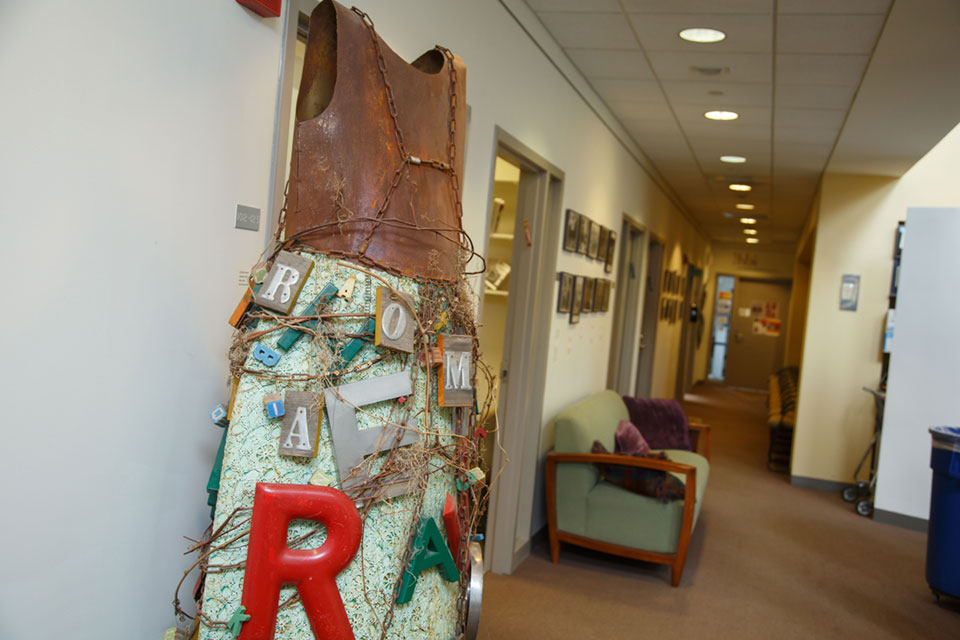 The Project on Gender, Culture, Religion and the Law supports research on the rights of women in Jewish law, both in Israel and the Diaspora. It also supports comparative work that examines the issues of women's rights under religious laws in inter-disciplinary and cross-cultural perspective.
The Holocaust Research Study Group (HRSG) is a multi-disciplinary group of women scholars actively working on individual Holocaust related projects.  Their members include a journalist, a prose writer, a public artist, a poet, a fine art photographer, a sociologist, a public health professor, and a film-maker. 
Research Associates are HBI affiliates who carry out projects that support the institute's mission.
HBI has a rich history of legacy projects including the Artist-in-Residence program, an e-zine, a project on families, children and the Holocaust, a Jewish women writers series and much more.