Publications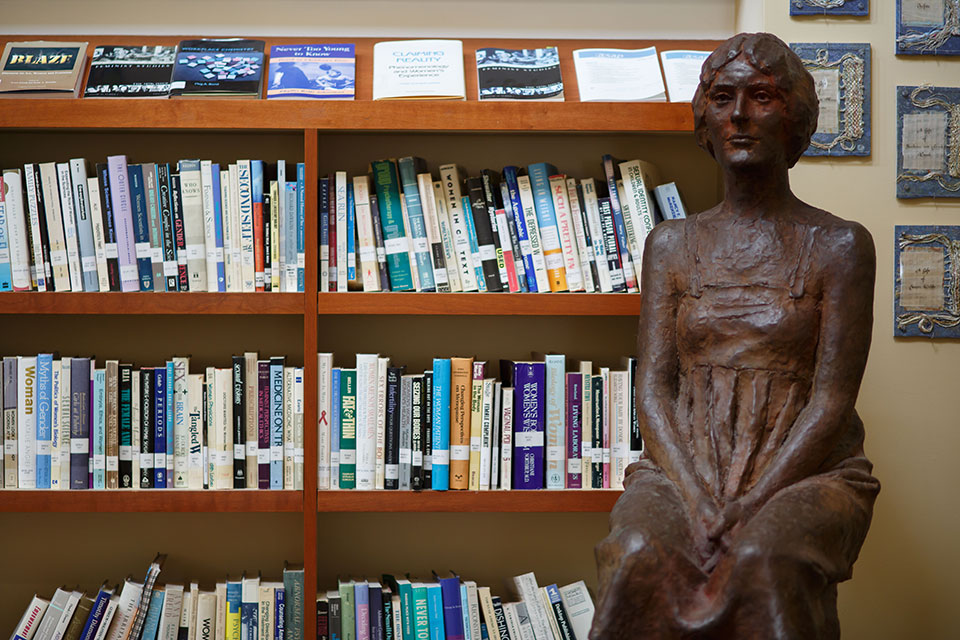 HBI publishes and promotes a diverse range of works, from our blog, academic books and scholarly papers to popular prose and fiction and multimedia projects featuring some of today's most prominent authors in the field of Jewish and gender studies. Topics covered in HBI's publications span the spectrum of Jewish women's history and culture – from an in-depth exploration of women's life in the Yishuv to contemporary trends of intermarriage in Jewish-American familial life, delving into the history of Jewish women in sports, to readings on Jewish women's lives in Muslim societies, circulating the globe to examine pertinent issues and survey the oft-unexplored in Jewish women's life.
If you have any questions about any of the Hadassah-Brandeis Institute's publications, please contact us at email HBI or by phone at 781-736-2064.
Brandeis Institutional Repository
The Brandeis Institutional Repository (BIR) was established in 2008 as a platform for free, open access to Brandeis community research and scholarship. BIR encourages the community to utilize the open access platform for these four reasons:
Research and creative works are more widely available, increasing scholarly communication

Contributors are assured of a digital repository with permanent URLs

Long term preservation of scholarly output in a wide range of formats is assured

Brandeis research and education are showcased in one location
The Hadassah-Brandeis Institute is one of five research centers and institutes at Brandeis University that utilizes the Brandeis Institutional Repository to house electronic versions of publications.