The American Jewish and Israeli Feminism Archives Collaborative is a joint project of the University Archives & Special Collections department at Brandeis University and the Haifa Feminist Institute.
This website is an online clearinghouse where researchers can learn about the American Jewish feminism and Israeli feminism archival collections held at these two institutions. Researchers will be able to read collection descriptions and link to online finding aids, so they can see how the subjects of these collections overlap and interact. We hope to be a place where both the expert and the novice can come to immerse themselves in the history of the American Jewish and Israeli feminism movements since the 1960s and early 1970s through the present day. 
With this partnership we hope to promote dialogue between the Brandeis and Haifa repositories, and other American Jewish feminist and Israeli feminist communities.
Partner Repositories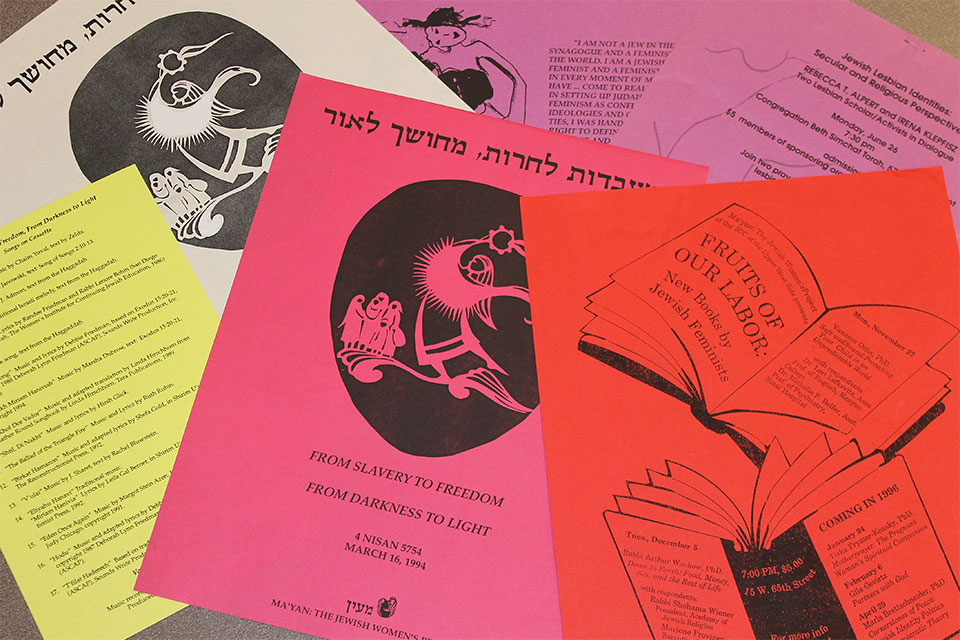 The Robert D. Farber University Archives & Special Collections Department houses Brandeis University's unique and rare primary sources, which support teaching, research, and scholarship at the university and beyond.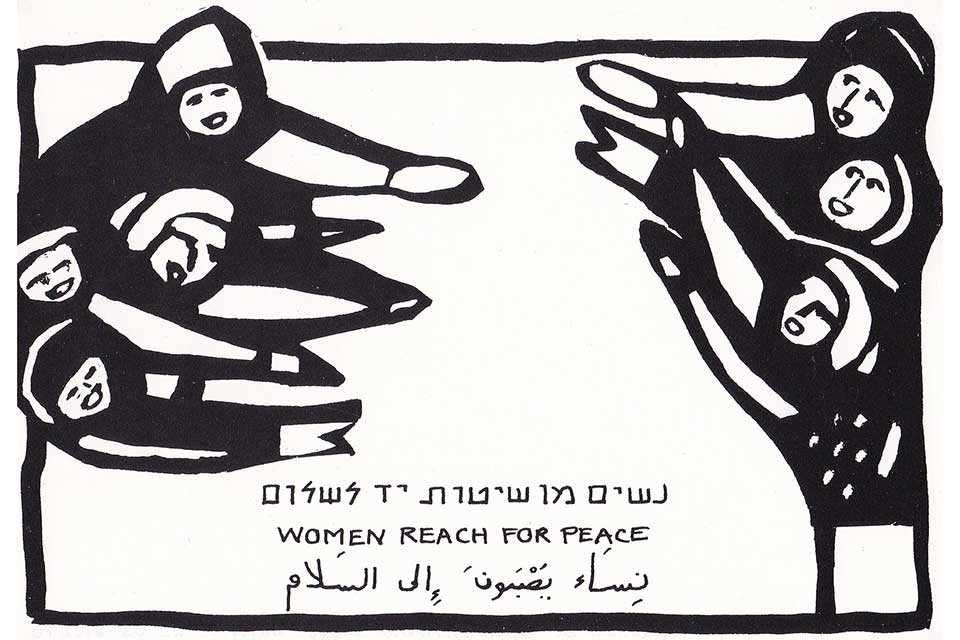 The Haifa Feminist Institute (HFI) hosts the first, the largest and the only feminist archive and library collection in Israel. 
Digital Exhibits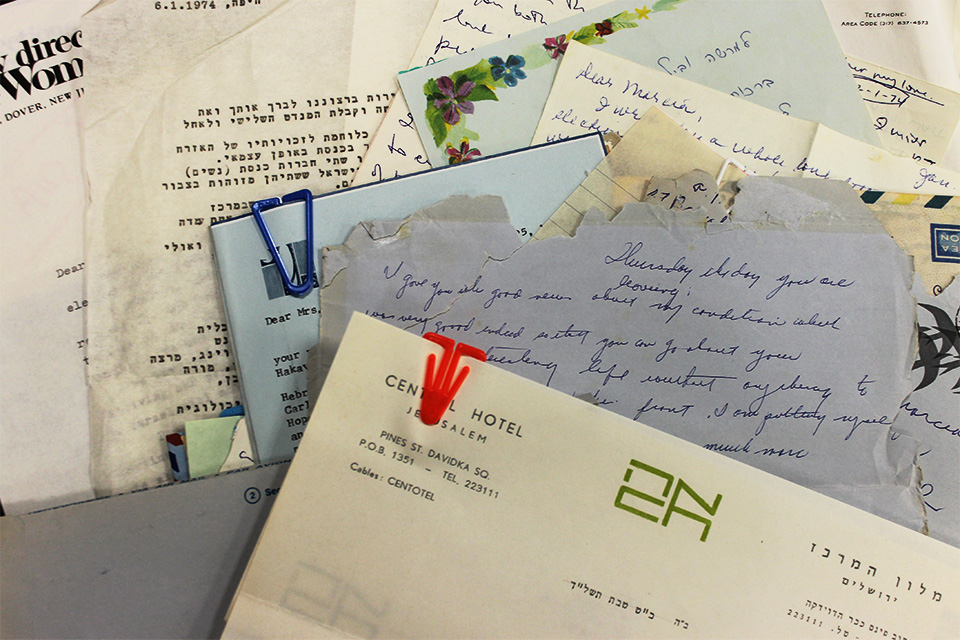 The Marcia Freedman Papers represent a fascinating addition to the growing Jewish Feminist Collections at Brandeis University. Recently acquired, processed, and now available in the University's Special Collections, the collection consists of approximately 2.75 linear feet of materials pertaining to Freedman's life and work as an American-Israeli activist and feminist.