Robert D. Farber University Archives & Special Collections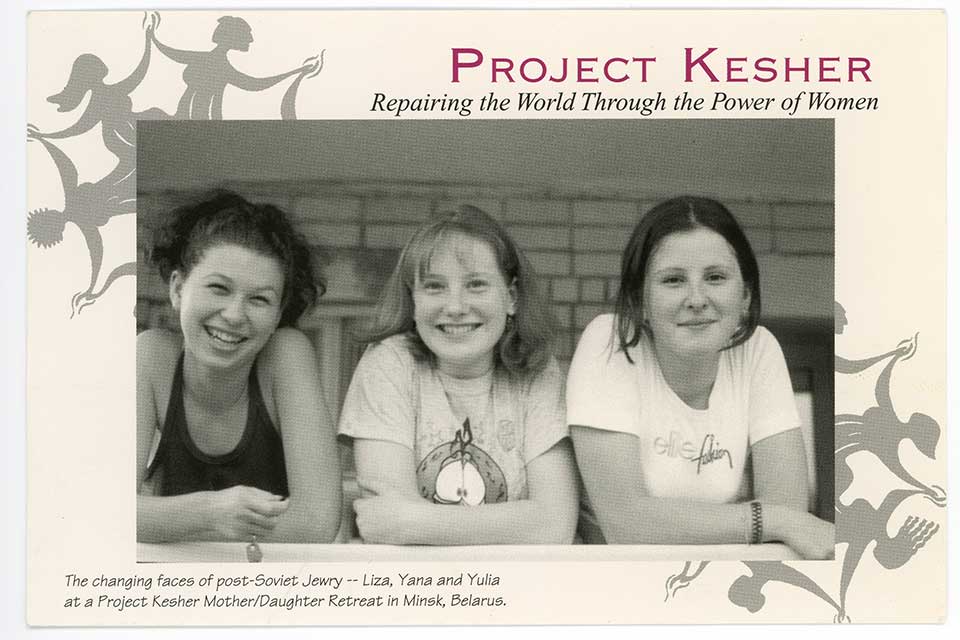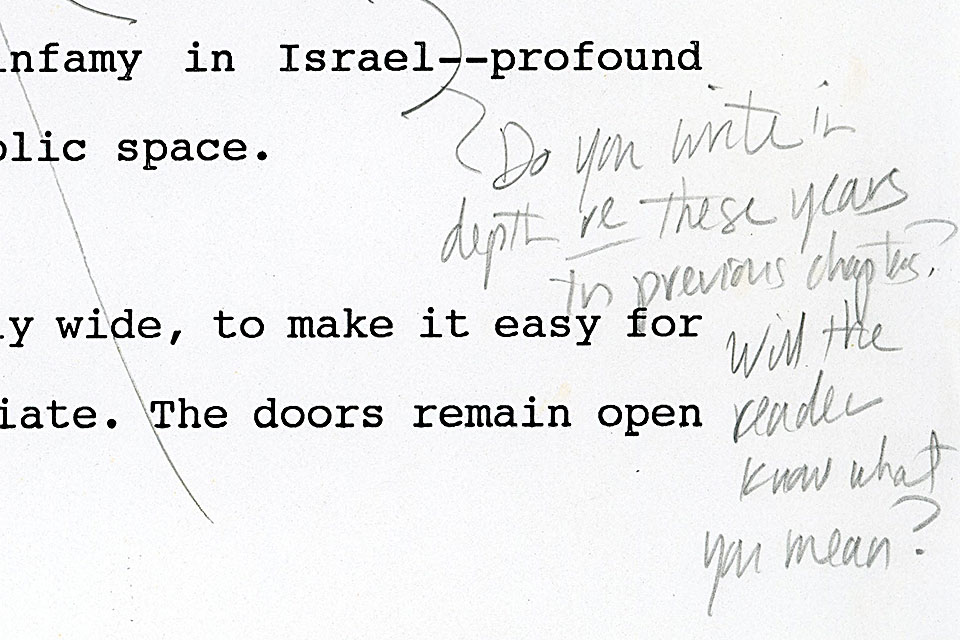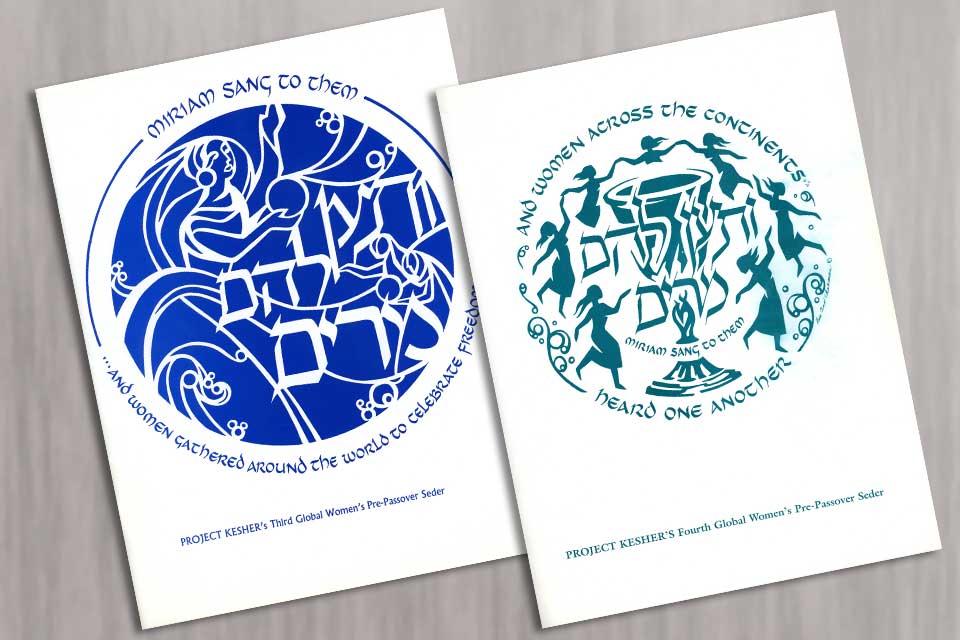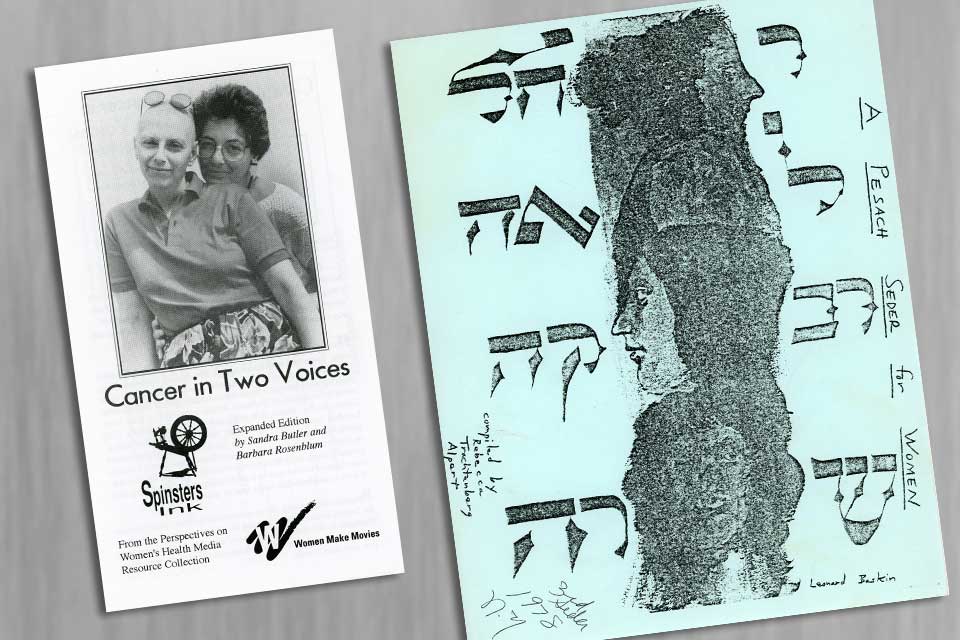 The Robert D. Farber University Archives & Special Collections Department houses Brandeis University's unique and rare primary sources, which support teaching, research, and scholarship at the university and beyond. The department comprises four integrated units: the University Archives, which contains materials related to Brandeis University; Special Collections, which contains rare books and manuscript material on many different subjects; Judaica; and University Records Management.
The Archives & Special Collections Department offers a range of services to the Brandeis and broader research communities. In addition to acquiring, preserving, and providing access to primary source materials in all formats, departmental staff provide classroom instruction on primary source research methods; respond to reference requests and support the research of Brandeis students, faculty, staff, alumni, and unaffiliated scholars; mount physical and electronic exhibitions; participate in university special projects and capstone events; sponsor lectures and outreach programs; offer consultation on the management and disposition of university records; and provide digital access to selected items and collections.
Researchers and scholars from Brandeis and around the world make use of the department's collections for scholarly and commercial publications, theses and dissertations, exhibitions, documentary films, curricular development, classroom research projects, artistic productions, and a variety of other educational and creative purposes. In recognition of the unique and special role that primary sources play in the contemporary educational setting, departmental staff seek out innovative ways in which to expand the use of these materials in the academy and wider research community.
The Robert D. Farber University Archives & Special Collections Department was founded with the generous support of the late Leonard L. Farber, a former chairman of the Brandeis University Board of Trustees, for whom the university's Leonard L. Farber Library was named.
Brandeis' Jewish Feminism Collections