Beyond Slavery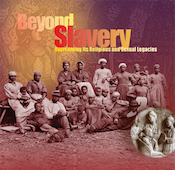 Explore the Conference
Explore the Conference by Subject
Slavery in Christian, Jewish, and Muslim Scripture and Religious Law
Christianity, Religion of the Slaveholders and the Enslaved
Sexual Assault and Exploitation Under U.S. Slavery and Jim Crow
How Slavery Has Shaped Our Understandings of Marriage and Friendship
Slavery, Violence, and the State
A Response By A Formerly Enslaved Woman
Beyond Slavery: 
Overcoming Its Religious
 & Sexual Legacy
Conference Videos

The Beyond Slavery conference focused on providing a forum for leading intellectuals, activists, and the public to discuss overcoming slavery's ongoing impact on sexuality. Presenters spoke on a wide range of topics, providing insight into traditional religious support for slavery; the sexual dynamics of slavery; how religious and other people can complete the abolition of slavery; and how best to move beyond racial stereotypes about sexuality. 
Watch the videos below to learn more about the religious and sexual legacy of slavery.
---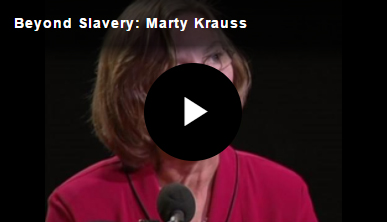 Marty Wyngaarden Krauss,
Provost and Senior Vice President for Academic Affairs:
---
What Is Slavery's Religious
 and Sexual Legacy?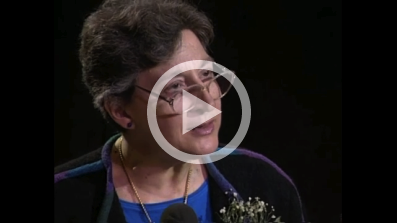 Bernadette J. Brooten:
---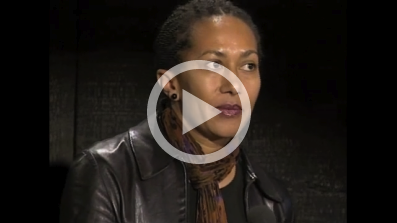 Adrienne Davis:
---
Nancy Rawles:
---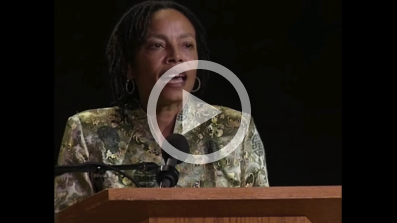 Dorothy Roberts:
---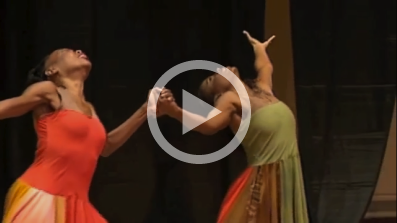 ---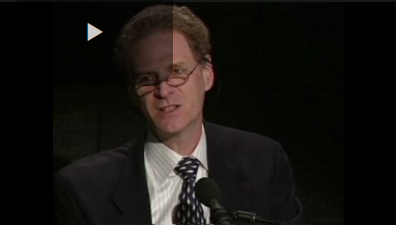 Adam Jaffe
Dean of Arts and Sciences:
---
How Has Slavery Shaped Our Understandings of Marriage and Friendship?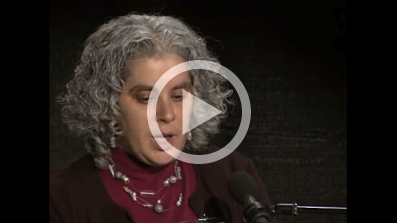 Gail Labovitz:
---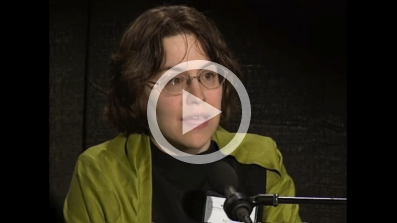 Kecia Ali:
---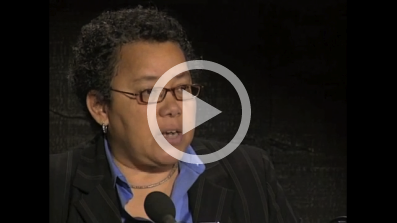 Barbara Savage:
---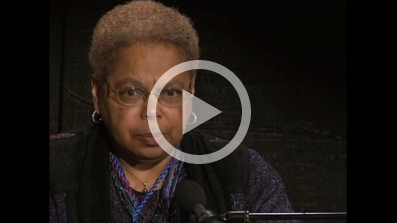 Frances Smith Foster:
---
Sexual Assault and Exploitation under Slavery and Jim Crow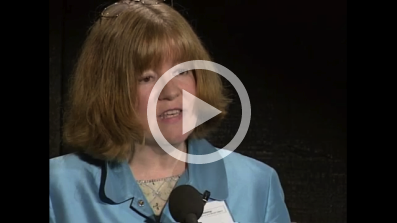 Catherine Clinton:
---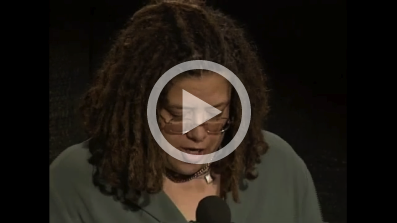 Mia Bay:
---
Katani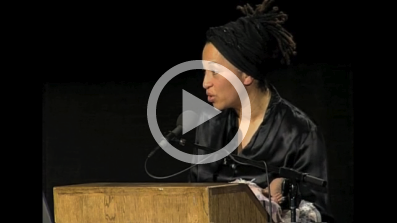 ---
Christianity: Religion of the Slaveholders and the Enslaved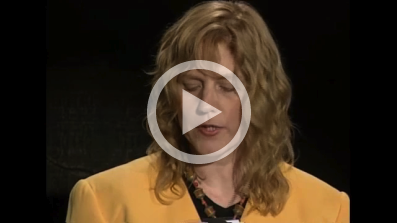 Jennifer Glancy:
---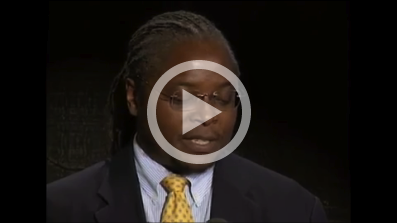 Dwight Hopkins:
---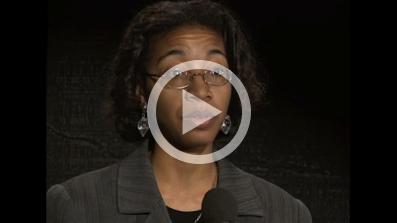 Sylvester Johnson:
---
Florence Ladd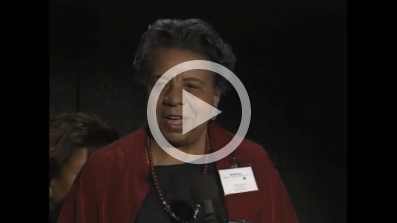 ---
Mende Nazer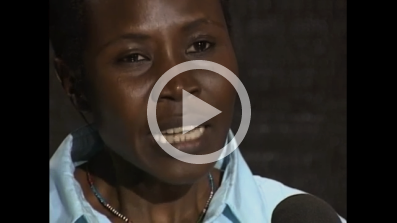 ---
Beyond Slavery: Creating the Conditions for Meaningful Consent
 to Sexual Intimacy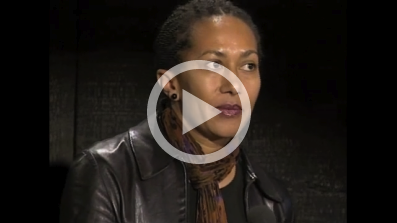 Adrienne Davis:
---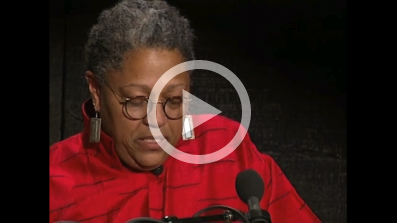 Emilie Townes:
---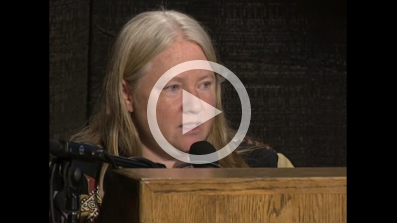 Ellen Barry:
---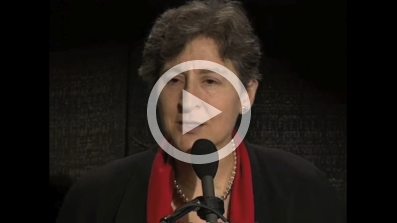 Bernadette J. Brooten:
---
Small-Group Session Highlights
Sheila Briggs:
---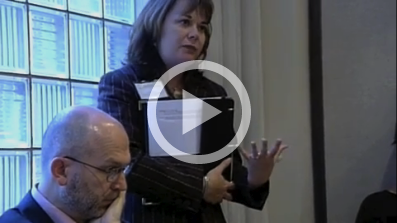 Fay Botham:
---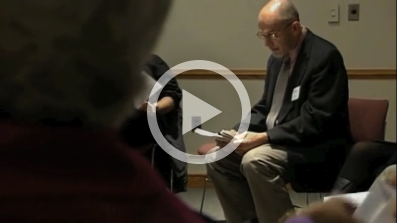 David Wright:
---
These videos were recorded on October 15-16, 2006 as part of the conference, "Beyond Slavery: Overcoming Its Religious and Sexual Legacy." It was sponsored by the Feminist Sexual Ethics Project in the Near Eastern and Judaic Studies Department at Brandeis University.