Graduate Students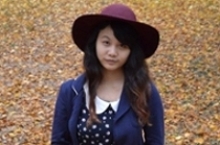 Xin is a fifth-year PhD student from Queens, New York. She completed her undergraduate study at Stony Brook University with a Bachelors of Arts & Science in Psychology and Asian American Studies, along with minors in Biology and Digital Arts. She is broadly interested in technology use and well-being in the context of adult development and aging. Currently, she is working on her dissertation examining social support and physical activity as mechanisms in the relationship between social technology use and well-being. In her spare time, she enjoys food, shopping, traveling, reading novels, playing board games, and building legos.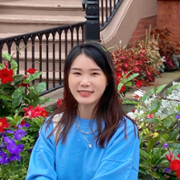 Yvonne Zhang
Masters Student
Before attending Brandeis, she completed her undergraduate study at Bucknell University with Bachelors of Arts in Psychology and Studio Art. She previously worked in the Multicultural Psychology Health Lab at Bucknell, investigating international students' perceived discrimination, acculturative stress and coping strategies. Her current research interests include coping strategies' change over lifespan, cross cultural comparisons, social support and mental health. In her free time, she enjoys photography, painting, hiking, watching movies, and playing board games with friends.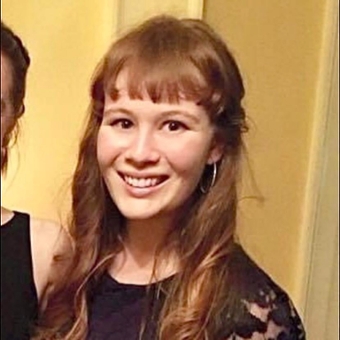 Elizabeth Mahon
PhD Student
Liz researches abnormal cognitive aging with a focus on prevention through technology. She is a PhD student in Dr. Margie Lachman's Lifespan Developmental Psychology Lab. She completed her psychology undergraduate degree at Harvard College under the research guidance of Dr. Richard McNally, and later worked at the Framingham Heart Study in Dr. Rhoda Au's Neuropsychology Group. Her broad research aim is to identify earlier-life risk factors for dementia through digital and cognitive biometrics. Outside the lab, she enjoys playing her cello, binging Radio Lab podcasts, and learning languages.