Postdoctoral Researchers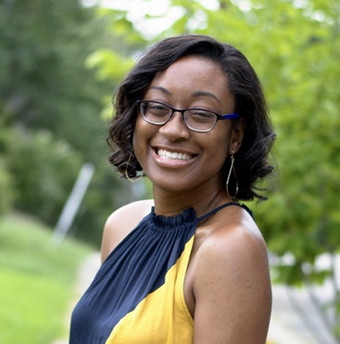 Morgan Taylor
Postdoctoral Researcher
Morgan completed her undergraduate degree at Princeton University and earned her Ph.D. in
Psychology and Neuroscience from Duke University in 2023. There, she worked with Dr.
Elizabeth Marsh and Dr. Gregory Samanez-Larkin and investigated how memory and decision-
making processes change and interact in younger and older adulthood. She uses her research to
highlight the positive aspects of healthy aging and consider ways to leverage these aspects to
promote better personal, motivational, and health outcomes for older individuals. Currently, she
works with the Midlife in the United States data to identify psychosocial and behavioral factors
that influence health, cognition, and longevity across the lifespan. Outside of the lab, Morgan
enjoys ballroom dancing, pub trivia, and playing board games with friends.
Selected Publications