Requirements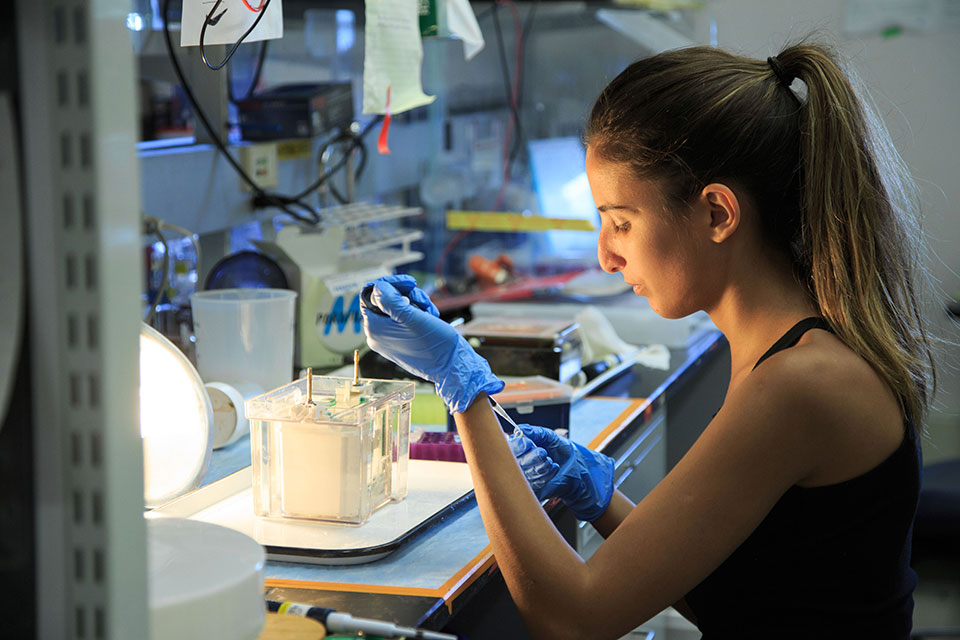 To obtain the specialization in quantitative biology, students must complete all requirements for the degree of Doctor of Philosophy in the PhD program in which they are enrolled. In addition, students must successfully complete three of the following courses:
No more than one of the computational methods courses may be counted toward the three-course QB requirement.
The participating PhD programs have structured their requirements so that QB students need only take one additional course compared to non-QB students in the same program.
In addition to courses, QB students participate outside of the classroom in experiential learning activities aimed towards increasing their scientific knowledge and fostering their ability to function effectively as members of a multidisciplinary team.