Student Research
Figuring out what you really want to do in life can take some research.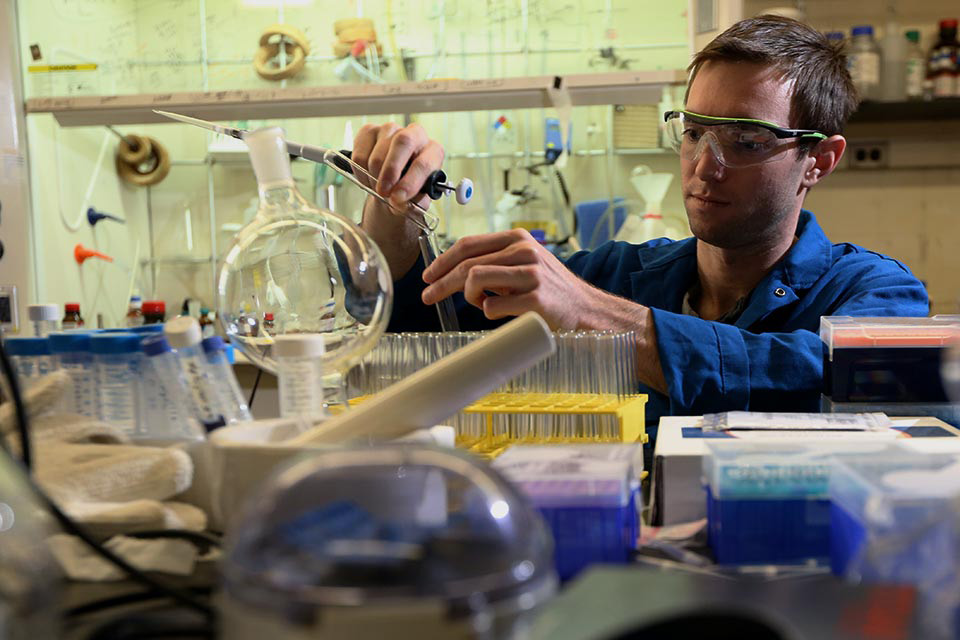 Undergraduate Research
At Brandeis, undergraduates have the chance to work alongside faculty researchers, even a Nobel laureate. They also lead their own research projects. Our undergraduates have co-authored hundreds of peer-reviewed research articles in scientific journals and jump-started their careers in academia, industry, government and the nonprofit sector. Undergraduate Research and Creative Collaborations (URCC) in the School of Arts and Sciences developed an institution-wide portal linking programs and resources for undergraduate research and creative collaborations in the Creative Arts, Humanities, Social Sciences, and Sciences. Additionally, the library provides support for student research; contact a subject librarian as your entry point or for a referral with research. Experiential Learning and Teaching at Brandeis keeps a list of all courses and practica that utilize experiential learning.
Graduate Research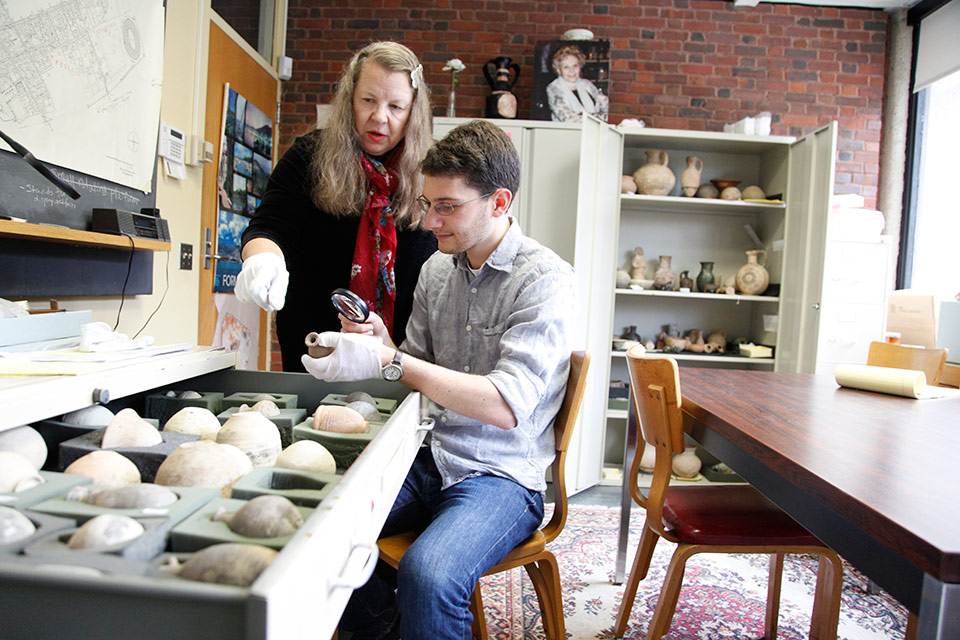 If advanced study is part of your plan, here's how we do it: through small classes, faculty mentorship, and close collaboration with fellow students and professors. And we make it financially feasible. The Graduate School of Arts and Sciences, Brandeis International Business School and the Heller School for Social Policy and Management all offer scholarships, grants, fellowships and internships, as well as lifetime career support, to help make your professional dream a reality.
Student Research in the News
Undergraduate computer scientists at Brandeis are using machine learning and 3D modeling to add to our understanding of the virus.
In a project that makes connections between two signal strengths of the University, the extraordinary service work being done by students and the academic curriculum, Brandeis students build bridges.
Rosa Gil '21 of the Bronx, N.Y., is a research assistant in the lab of biology Professor Bruce Goode, where her investigations into the regulation of yeast cell shape and growth contribute to our basic understanding of how cells divide asymmetrically.
Recent Student Publications