Past Events
Spring 2019
Parmesh Shahani
April 11, 2019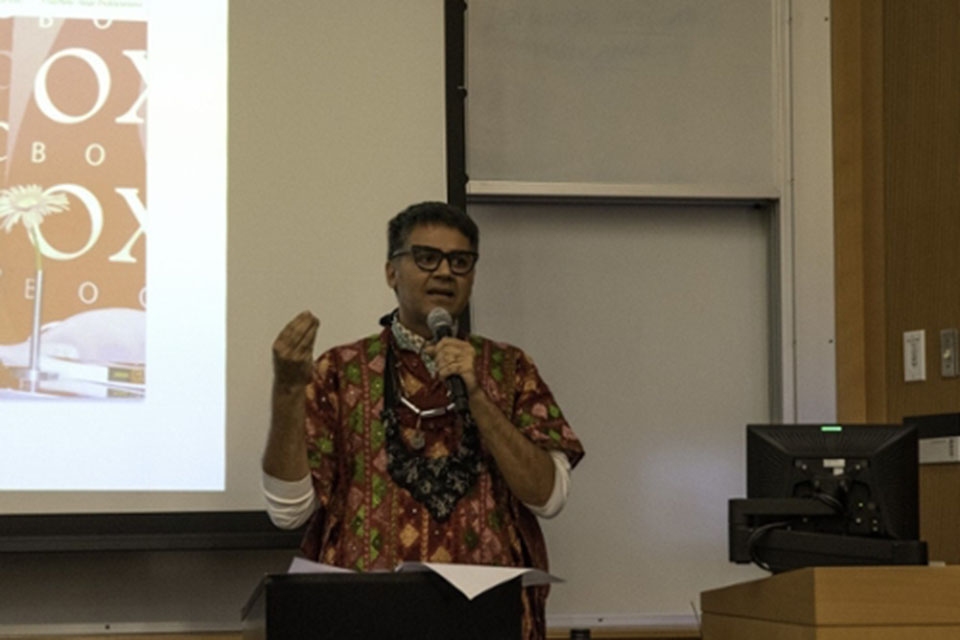 Parmesh Shahani, director of Godrej India Culture Lab, Mumbai. Through his work with the Godrej IndiaCulture Lab, Parmesh will chronicle what it means to be modern and Indian, while also helping archive a very rapidly changing Indian society. Through his writing and LGBTQ activism, he is inspiring his own as well as other Indian corporations to be LGBTQ inclusive. In both of these he is using jugaad – extreme resourcefulness – reframing paradigms and empowering new ways of seeing and being.
Namita Dharia
February 11, 2019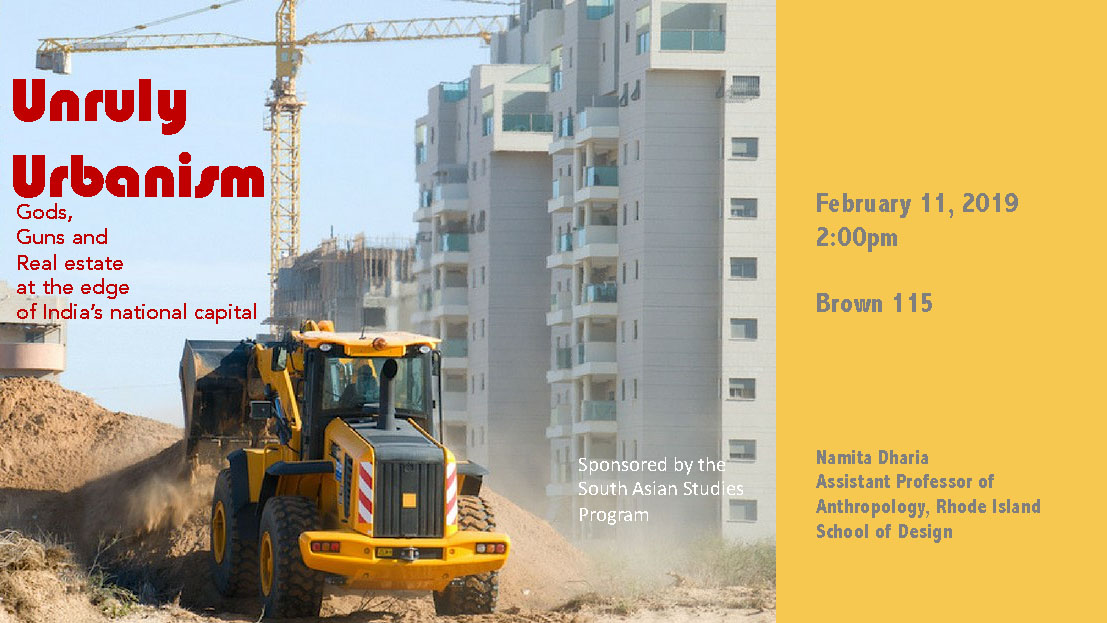 Namita Dharia, Assistant Professor of Anthropology, Rhode Island School of Design. Talk title: "Unruly Urbanism: Gods, Guns and and Real Estate at the Edge of India's Capital"
Meet the SAS alumni
February 2, 2019
Meet the SAS alumni. William Lodge II, Naman Patel, Aziz Sohail.
Spring 2018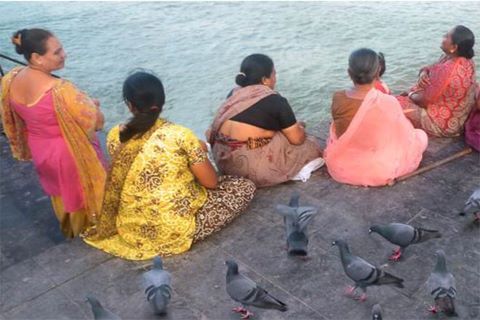 Hyperbolic Heist: The Contemporary Discourse of Gendered Public Safety in India
February 8, 2018
A lecture by Shilpa Phadke, Tata Institute of Social Sciences, Mumbai and Madeleine Haas Russell Visiting Professor, Brandeis University.
Download the event flyer (pdf)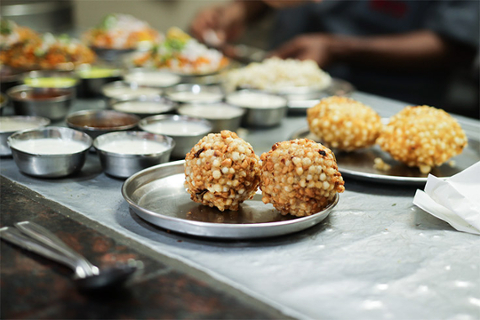 We are Enjoying Only: Food and Fun in Liberalizing India
March 22, 2018
Professor Amita Baviskar, Institute for Economic Growth, Delhi
Soli Sorabjee Lecture
Download the event flyer (pdf)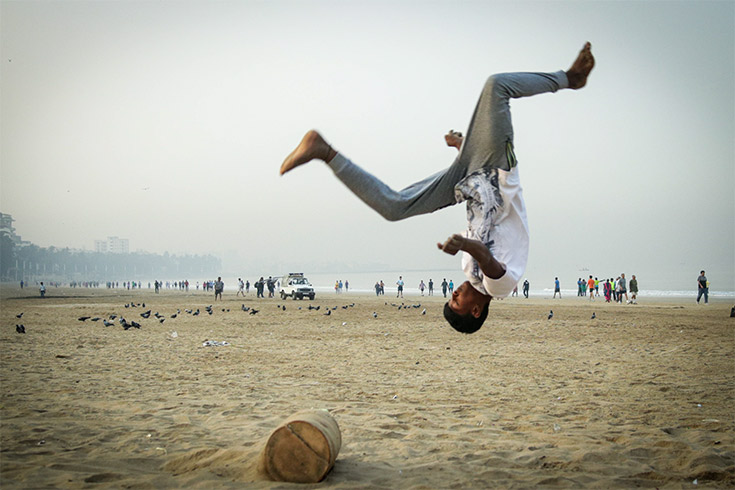 Interdisciplinary Conference, Mazaa: Theorizing Fun, Pleasure and Play in India
March 23, 2018
10 a.m. Introduction
Ulka Anjaria (Brandeis)
Jonathan Shapiro Anjaria (Brandeis)
10:15 a.m.–12 p.m. Panel 1
Krishnendu Ray (NYU), Suffering and Social Theory: Limits of Current Critiques of Food Cultures
James Mchugh (USC), The Varieties of Drunk Experience In Early Medieval South Asia
Abhay Sardesai (Art India), The Fine Art of Having Fun
Discussant: Amita Baviskar (IEG, Delhi)
12:30–2:15 p.m. Panel 2
Shilpa Phadke (TISS, Mumbai), Dull Jills: Women, Work and Fun on the Streets of Mumbai
Brian Horton (Brown), The Police and the Policed: Queer Crossings in a Bombay Bathroom
Kareem Khubchandani (Tufts), Dancing Against The Law: Critical Moves in Bangalore's Queer Nightlife
Discussant: Pascal Menoret (Brandeis)
2:30–4:15 p.m. Panel 3
Arti Sandhu (U of Cincinnati), The Guilty Pleasures of Saas-Bahu Style
Camille Frazier (UCLA), "Money Doesn't Fascinate Anymore": Food Cultivation as Productive Leisure Among Bangalore's Middle Class
Ajay Gehlawat (Sonoma State), It's All About Loving Yourself: The Difficult, Carefree Pleasures of Popular Hindi Cinema
Discussant: Gowri Vijayakumar (Brandeis)
4:15-4:45 p.m. Closing Discussion
Download the event flyer (pdf)
Harjant Gill
April 24, 2018
Previous Years