About the Soli Sorabjee Lectures in South Asian Studies
This lecture series engages with themes of justice — broadly defined to include the interrogation of human rights, historical narratives, literary and political representations, gender and social justice, citizenship and democracy, and cross-border connections between the nations of South Asia.
Our goal is to expose students at Brandeis (and the larger public) to the scholarship being conducted in the multidisciplinary fields of South Asian Studies, both in the United States and in South Asia itself, as well as to the vast range of South Asian intellectual and artistic traditions. The series is sponsored by the South Asian Studies Program. It was named after the honorable Soli J. Sorabjee, former attorney general of India and a friend of Brandeis University.
Past Events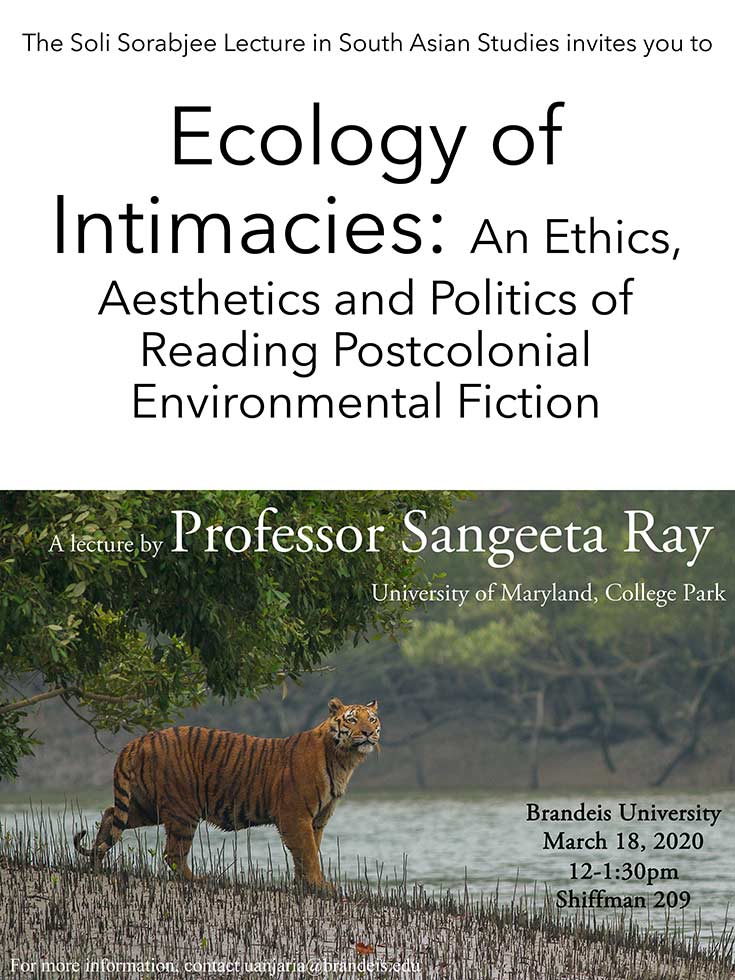 2019-20
March 18, 2020
Sangeeta Ray is a professor of English and Comparative Literature. She teaches anglophone postcolonial and world literature, US minority literature, and environmental literature.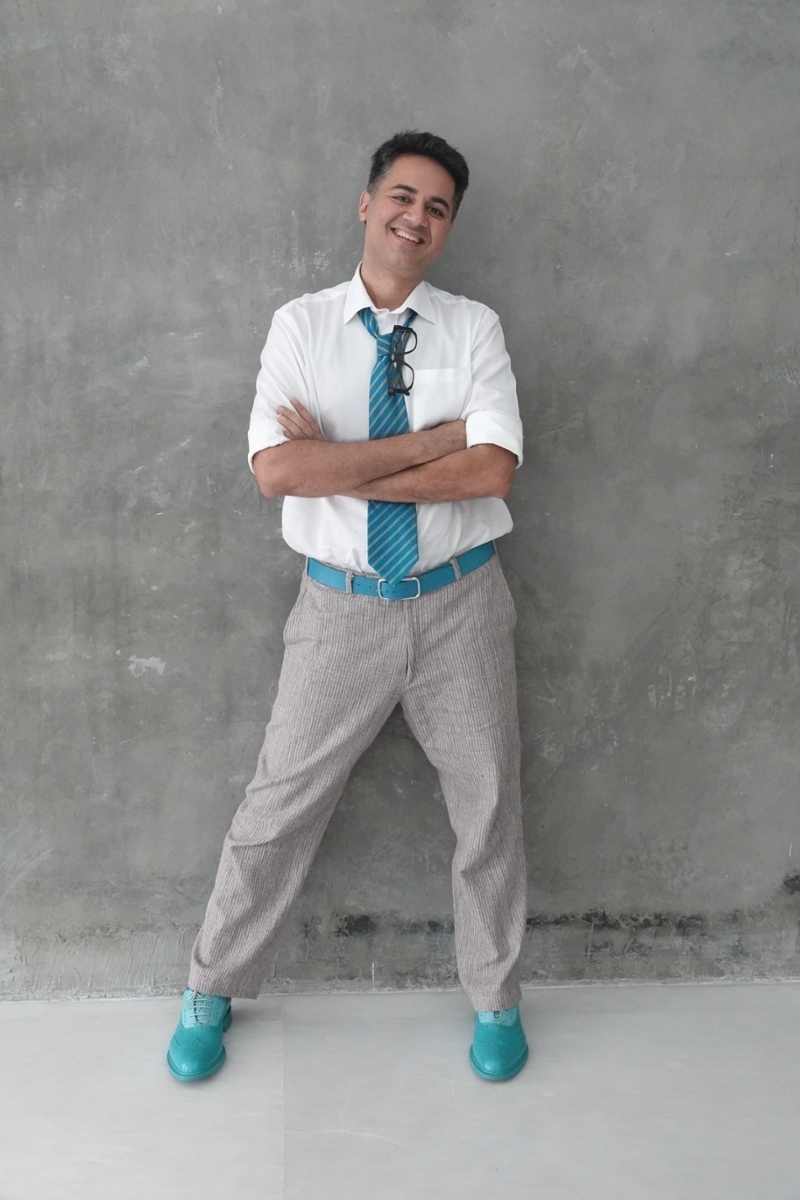 2018-19
April 11, 2019
Parmesh Shahani, founder of Godrej India Culture Lab and author of Gay Bombay
Other Worlds Are Possible: Re-imagining new Indias through "cultural acupuncture"