Mail Services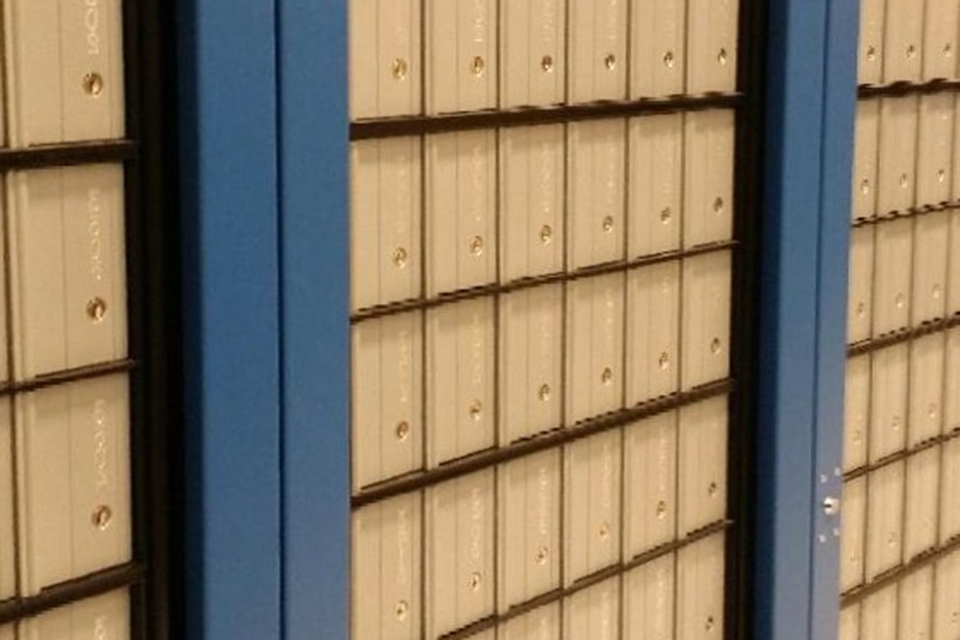 Brandeis University and SwissPost Solutions have partnered to bring improved mail services to campus. New equipment and technologies promise to make an immediate positive impact for the Brandeis community. A self-service kiosk is available for students to pick up packages quickly and easily.
Hours of Operation
The Usdan Mail Center is staffed from 9 a.m.-4 p.m. Monday-Friday. It is closed weekends and holidays.
Full-time staff are available for you to contact regarding missing packages, perishable or time-sensitive deliveries or any other important mail/package delivery issues. For immediate assistance with any issue, email mailcenter@brandeis.edu or call 781-736-4236 or 781-736-4233.
Changes in Service
The Mail 'N' Go kiosk is no longer available for use. We recommend printing your own shipping labels online and dropping your package(s) off at the mailroom. There are various postage-on-demand websites for you to choose from, including Stamps.com, Endicia and USPS.com.
Money orders are no longer available.

 They can be obtained locally at many Waltham banks and retail store locations.