Brandeis News
Research News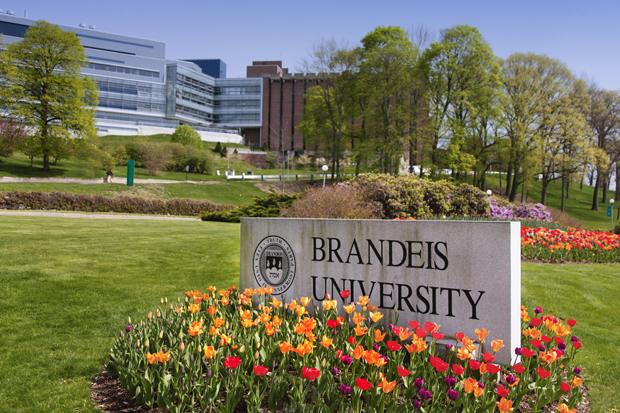 January 16, 2018
Though he only visited the Brandeis campus once, Seymour "Sy" Bluestone, a former rehabilitation doctor, felt affinity for the university's values.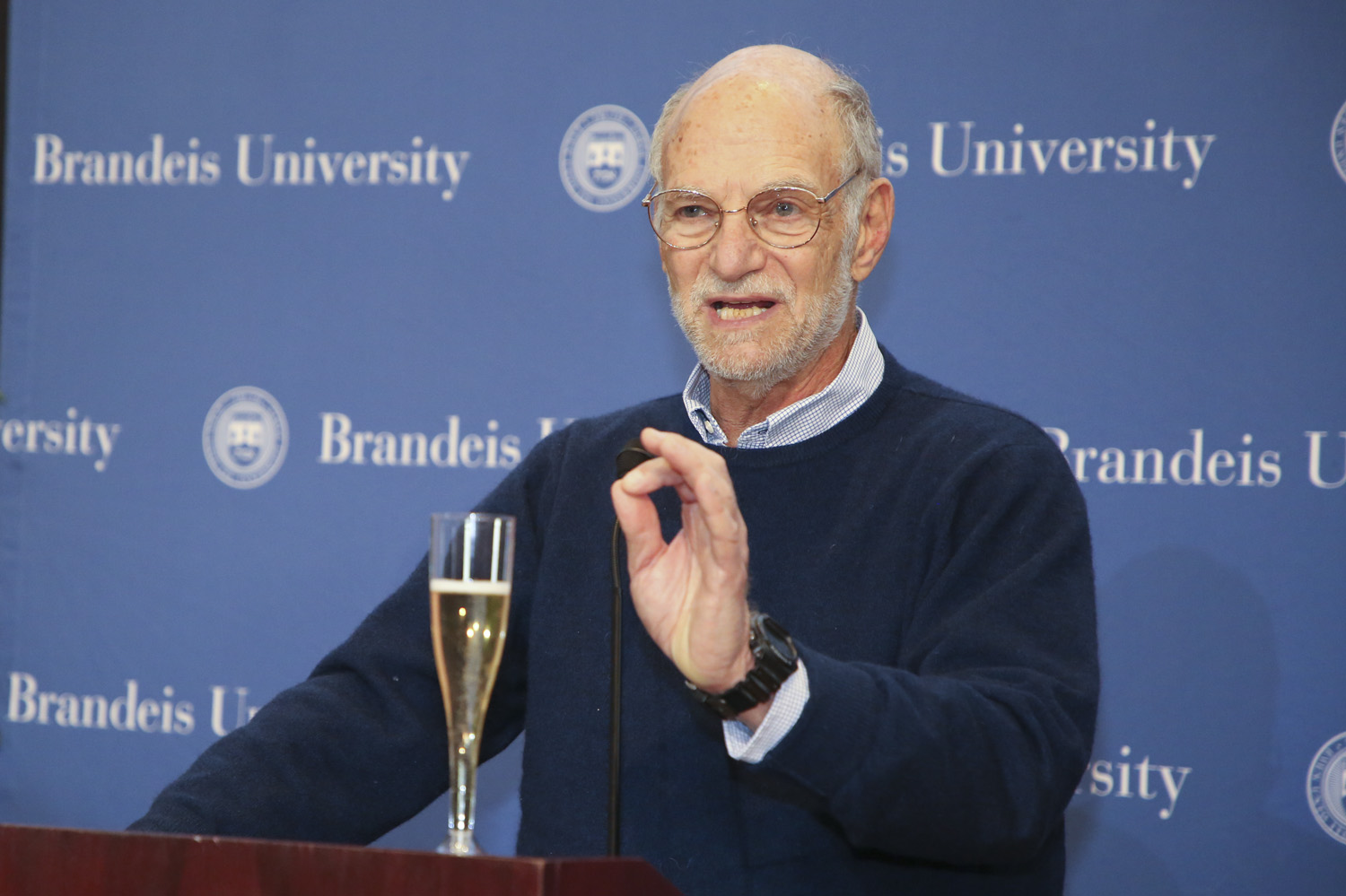 January 15, 2018
Nobel laureate and Brandeis biology professor Michael Rosbash advocates for greater federal government support for the sciences in a Boston Globe op-ed.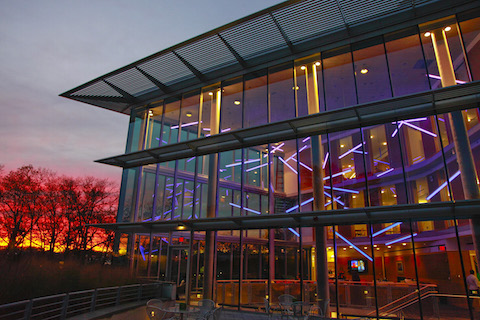 January 10, 2018
Recipients of the grants will use the funds to pursue projects focused in the humanities or humanistic social sciences.