Brandeis News
Research News
October 4, 2018
In a new book, Professor of English Ramie Targoff introduces us to Vittoria Colonna, the embodiment of the Italian Renaissance.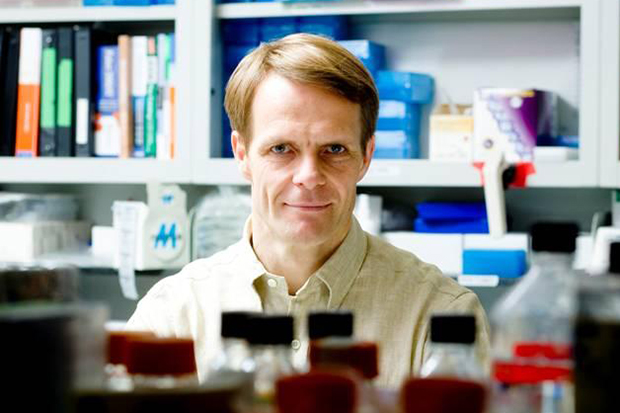 September 25, 2018
Lorenz Studer, a stem cell scientist at the Memorial Sloan Kettering Cancer Center, will receive the prestigious prize on October 9.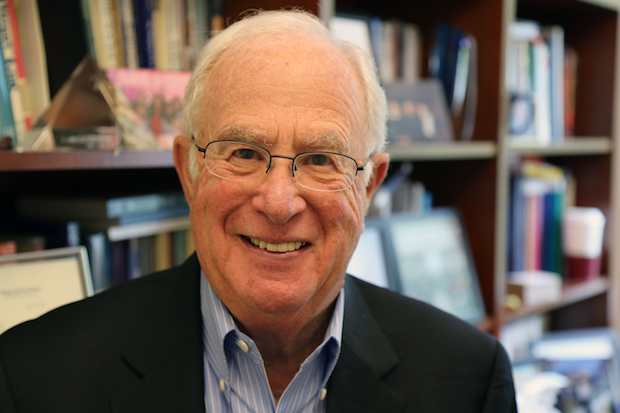 September 25, 2018
Altman, the Sol C. Chaikin Professor of National Health Policy at the Heller School for Social Policy and Management, has been named winner of the 2018 Gustav O. Lienhard Award for leading health policy and services research in the U.S.