Brandeis News
Research News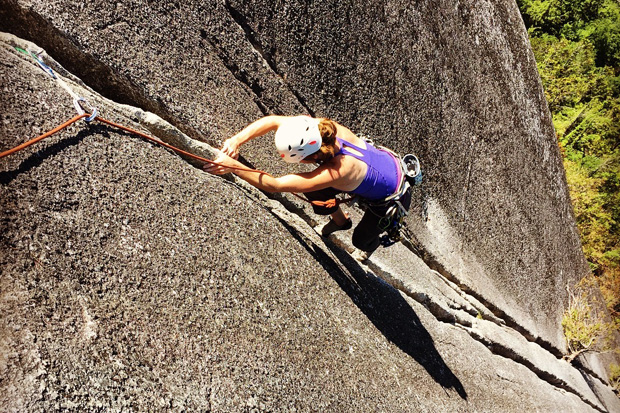 September 15, 2017
Anthropology professor Anita Hannig won $3,000 award to use on a non-academic venture. She used the money to climb a granite dome with a 2,303-foot peak in British Columbia.
September 11, 2017
Pollack has spent decades researching artificial life and computer-simulated evolution.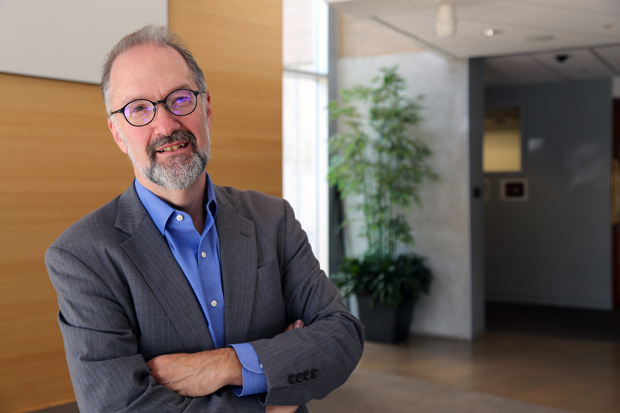 September 1, 2017
America stands at levels of income and wealth disparity not seen since the 1920s, writes Heller School for Social Policy and Management dean David Weil in a Huffington Post op-ed.