Brandeis News
Research News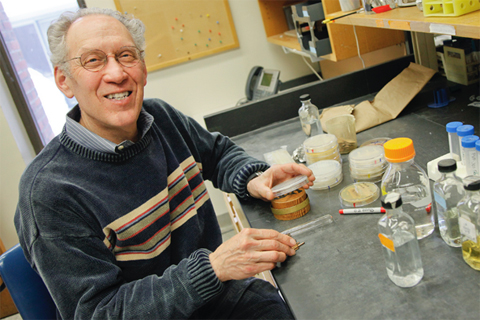 February 3, 2017
Biologist James Haber's latest findings offer new insights into what goes wrong in cancerous cells.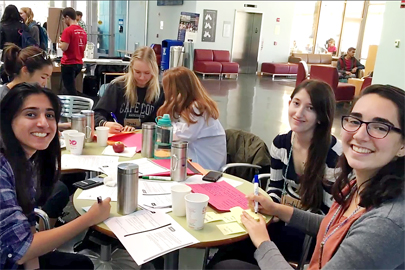 January 30, 2017
The Brandeis Sustainability Fund has enabled countless undergraduates to combine their creativity with their vision for a cleaner and more sustainable world.
January 24, 2017
By creating a model of a 3-billion-year-old enzyme in her lab, biochemist Dorothee Kern unraveled a mystery about how life began on the planet.