Brandeis News
Research News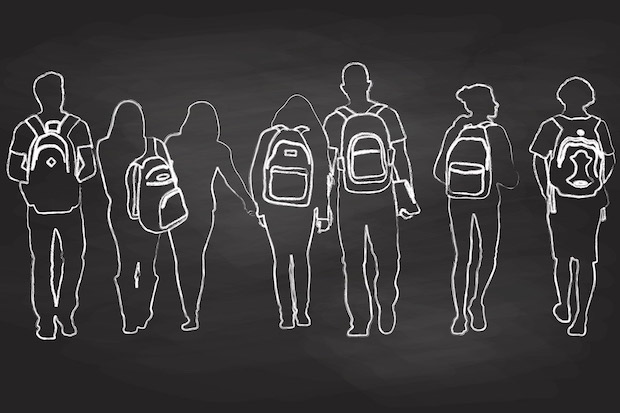 December 12, 2018
Stop-and-frisk search and school safety are both subjects of frequent public debate, but there's a place these two issues meet that hasn't gotten much attention: On the journeys of city students to and from school.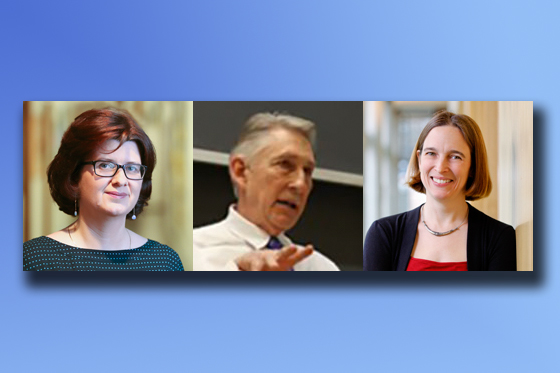 December 12, 2018
In a new round of grants, the NEH announced $200,000 in funding for separate projects from Brandeis professors Wendy Cadge, Karen Desmond and Ralph Thaxton.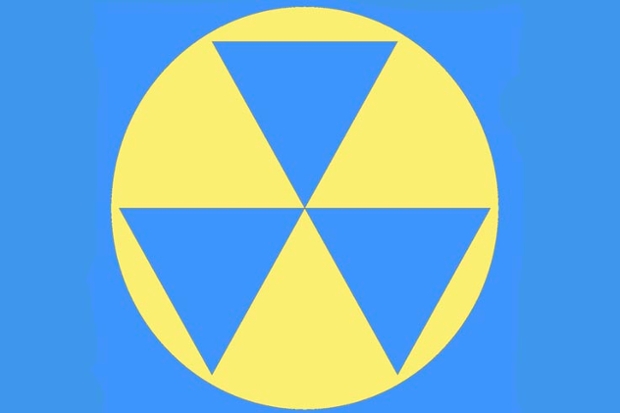 December 11, 2018
A veteran arms control negotiator, Samore thinks we're doing a pretty good job at controlling the spread of nuclear weapons. Even with North Korea and Iran, he sees no reason to panic.