Brandeis News
Research News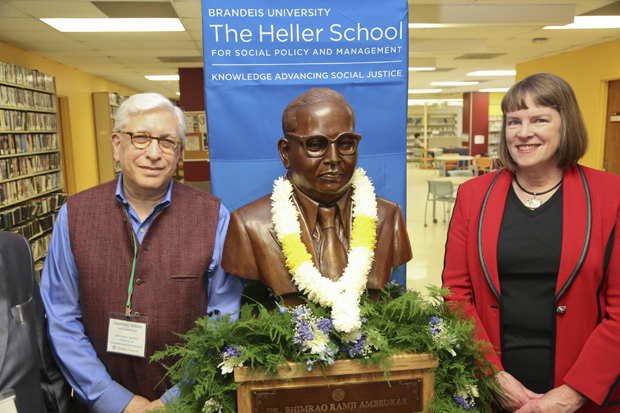 May 2, 2017
The bust of Dr. B.R. Ambedkar, the father of India's constitution, was presented to Brandeis on April 29 during a special three-day conference regarding the caste system.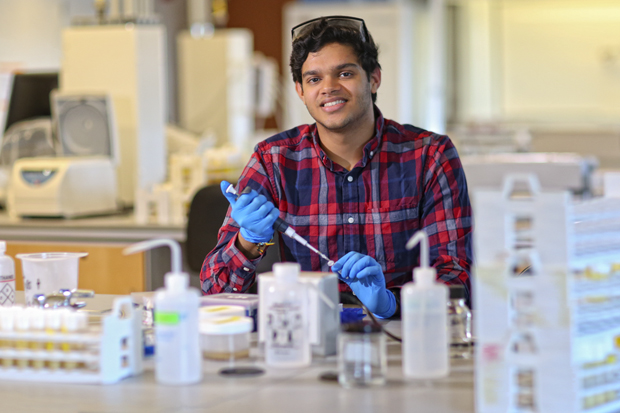 May 1, 2017
Brandeis forced Vineet Vishwanath '18 to get out of his comfort zone, which he says has played a huge role in opening his mind to new ideas and adventures.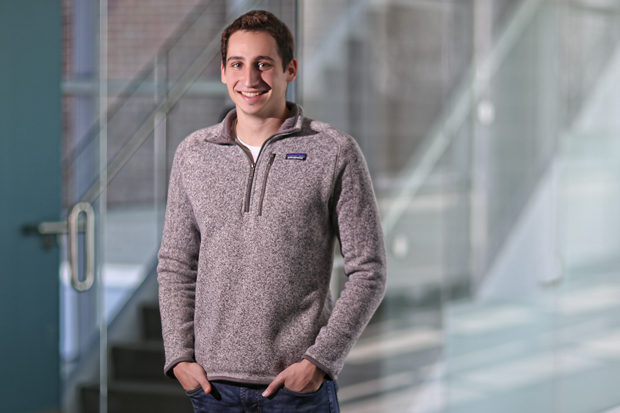 April 25, 2017
Edan Zitelny '17 has made waves in and out of the swimming pool. A standout on the Judges swimming and diving team, he will graduate Brandeis in May and head off to medical school.