Brandeis News
Research News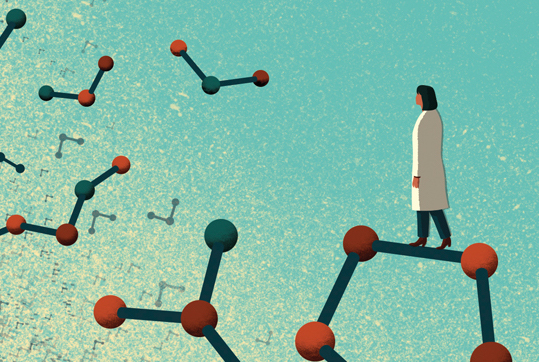 July 10, 2017
Brandeis is part of a long-term effort to develop revolutionary new types of machines and materials. The research could potentially lead to incredible applications like self-healing artificial organs and cancer-killing nanobots.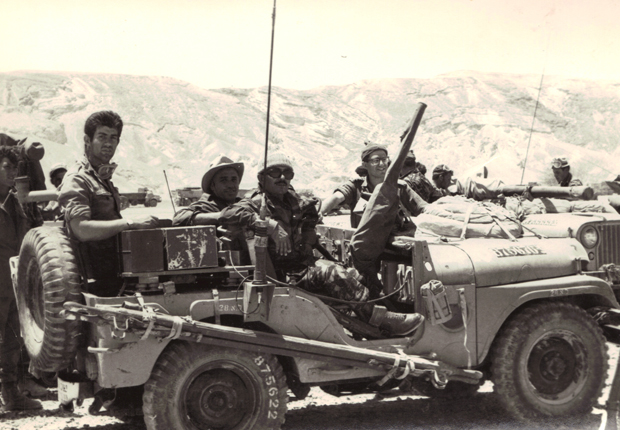 June 8, 2017
BrandeisNOW speaks with Brandeis Professor Yehudah Mirsky about the implications of the Six-Day War in 1967.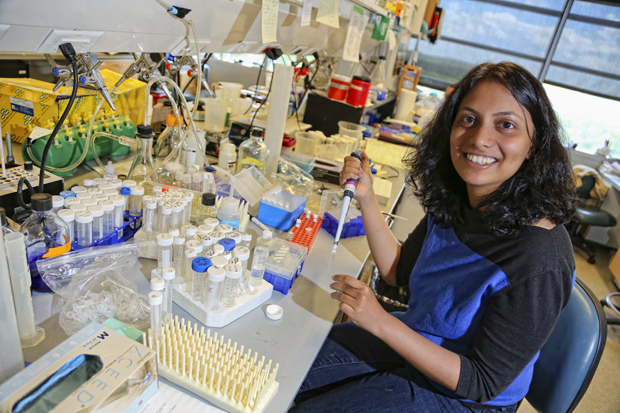 June 1, 2017
A postdoctoral fellow will examine the protein's effects in human cells.