Brandeis News
Research News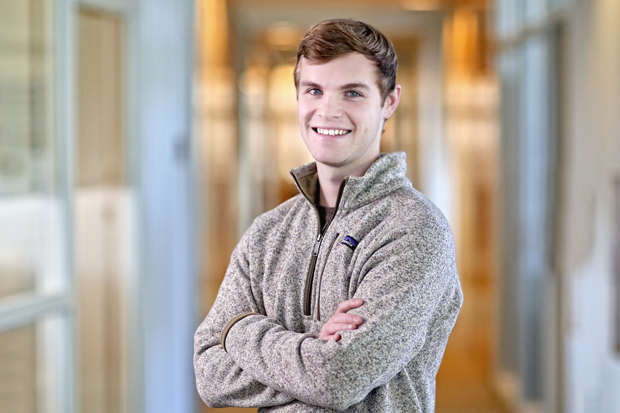 March 20, 2017
Mitchell Beers '17 felt right at home at Brandeis from the moment he first set foot on campus. Now a senior, Beers is looking to turn his academic pursuit of health policy into a lifelong career.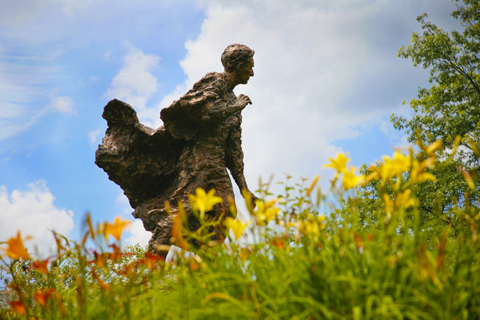 March 16, 2017
The award will further their cutting-edge research.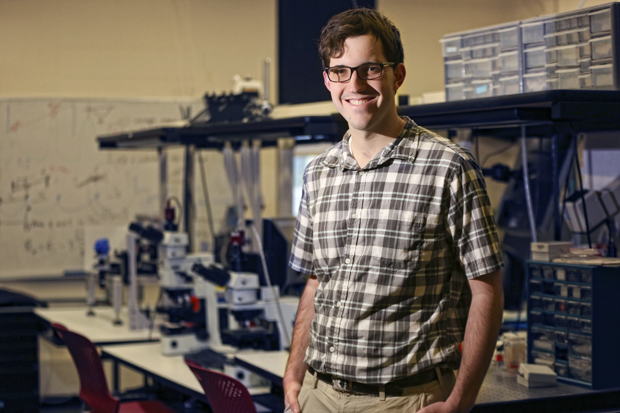 March 8, 2017
The senior studies networks of neurons in the hope of one day creating a new type of robot.