Brandeis News
Research News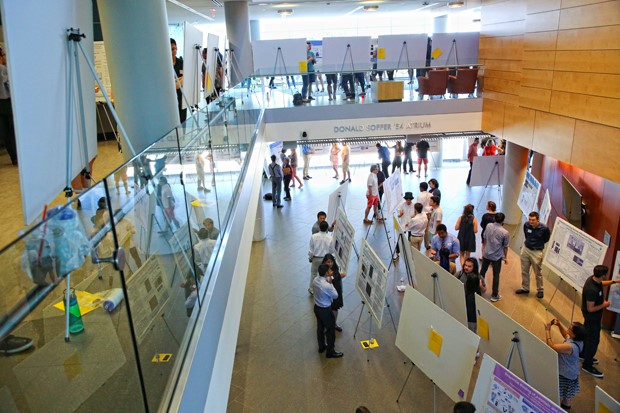 August 15, 2018
An annual tradition, SciFest lets students present the research they did over the summer.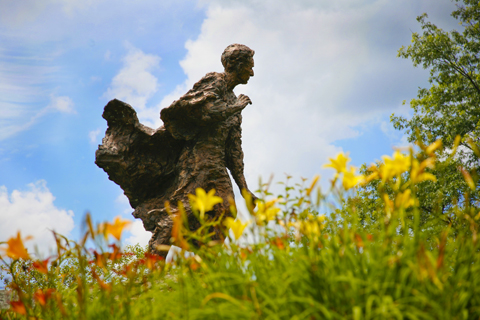 August 13, 2018
The two universities will work together to increase diversity in the sciences and develop new materials.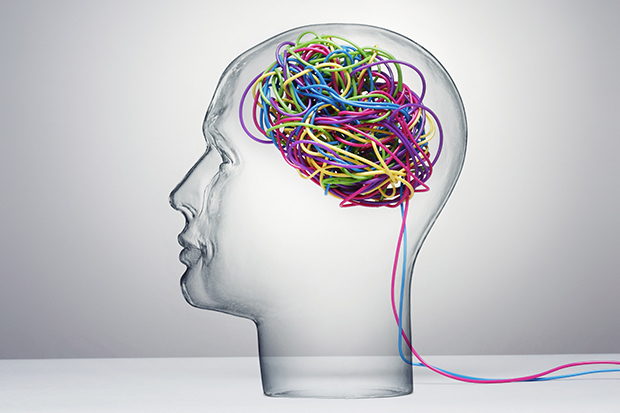 August 3, 2018
Biologist Suzanne Paradis' lab suppressed seizures in mice by changing the connections between neurons.