Admissions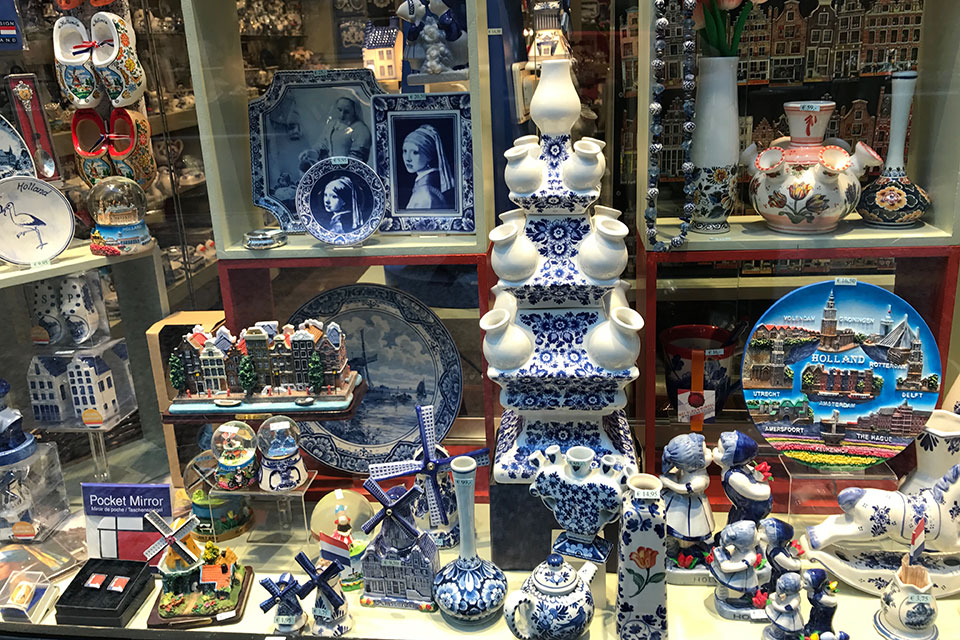 Prerequisites
You do not need to be pre-law, as both Brandeis and non-Brandeis students from all majors and minors have succeeded in this program. An interest in human rights and international law can be demonstrated by a commitment to varied academic work, research, internships and other volunteer work both on and off the home institution's campus. Any student is eligible to participate on this program as long as they are not on judicial or academic probation.
Application Process

Visit the Get Started page. You must first complete steps 1-3 before scheduling an advising appointment with Michelle Ranieri, Assistant Director of Study Abroad. 
Schedule an advising appointment by phone (781-736-3483) or online.
In your advising appointment, you will talk about the program in more detail, discuss your qualifications and fit for the program, get advice on passport/visa concerns, and then your application for the Brandeis in The Hague program can be opened. Once your application is opened, you will have access to the Online Study Abroad Account application materials described below.
Non-Brandeis Students: Contact the Brandeis Office of Study Abroad to express your interest in the program, review program information and open an application. You should also speak with your home institution's study abroad office, academic advisor or dean to discuss your intent for study abroad.
Application Deadlines
Applications for Summer 2019 open in October, with rolling admissions.
To ensure all eligible students have an opportunity to apply to be part of this historic celebratory summer, we are extending the application deadline until March 20, 2019
Applications are reviewed on a rolling admissions basis until the application deadline. You are encouraged to apply well before the deadline. Qualified applicants will be accepted on a first-come, first-serve basis so applying early is to everyone's advantage. Provided spaces are still available, applications will be reviewed up until the published deadline. This website will contain information in the event that the program reaches student capacity before the application deadline.
Application Decisions

The application will be read by the admissions committee within a few weeks of receipt of the complete application. You will receive an admissions decision soon after the application is reviewed.
To hold a spot on the program, you will be required to declare your intent for participation and submit a $500 non-refundable deposit within ten days of acceptance. More details about what forms to fill out will be available at the time of acceptance.
Required Application Materials

Online Study Abroad Account


Brandeis in The Hague Application Statement (see details below)
Resume (see details below)
Brandeis-Led Summer Programs: Statement of Agreement
Personal Photo
Passport Copy (valid for 6 months beyond program end date)

Emergency Contact Information

Brandeis-Led Summer Programs: Travel Grant (optional; Brandeis students only)
Informal Interview

Students may be contacted to schedule an interview once their application is complete.
Non-Brandeis Students:
Home Institution Approval Form
Official Transcript
Toggle

Application Statement
Your personal statement should include answers to the following questions. You may also wish to refer to the selection criteria before writing your statement. 
In an application essay of 500 words, examine why you would like to participate in the Brandeis in The Hague Program. Be sure to address the following points in your response:
What are your academic and intellectual goals for studying on the Brandeis in The Hague program and how do these goals relate to your overall studies at Brandeis?

How have you prepared yourself academically for studying on this program?


What are some specific issues related to international justice that you hope to further explore during the program?

What do you hope to gain from living and learning in a new global culture and how do you plan to achieve that?

Describe the challenges you imagine you will face while living and studying in a different culture and give concrete examples of how you will deal with these challenges.
Toggle

Resume
Please upload a PDF of your resume in the online application. The application review committee uses the resume to learn more about you and your experiences, commitments and interests to date. Your resume allows the committee to understand your skills, experiences, and achievements and how they relate to your participation in the Brandeis in The Hague program.
In your resume you should thoughtfully express your leadership, volunteer, research, relevant academic and work experience. Please consult the Hiatt Career Center about how to structure and write a resume from Hiatt's online workshop , and view samples on their website to create a clear, professional resume.
Once you've drafted your resume: have it reviewed by the Hiatt Career Center during drop-ins, in an appointment or via HiattChat, prior to submitting it to your application. Non-Brandeis applicants are welcome to review the Hiatt website materials listed above or alternately you may contact the career services office on your home campus.
Toggle

Faculty Recommendation
You must submit one recommendation from a faculty member.  In the online application, you can email a request for a faculty member to fill out a recommendation form. However, since this email is automatically generated through the online system, we suggest that you first personally contact your recommender and inform them that they will receive the email request from the Office of Study Abroad.
If you have already requested a letter from a professor, your professor can simply paste that letter into our online recommendation form.  Alternatively, you may have them submit it to our office via campus mail or as an email attachment sent to abroad@brandeis.edu.