Overview of Programs
Brandeis-Run Study Abroad Programs are sponsored by the Office of Study Abroad and are either led or overseen by Brandeis faculty. Building on strong connections in Denmark, Italy, and Mexico, Brandeis University has developed these unique academic programs for undergraduate students. The programs embody the distinctive elements of a Brandeis education including the intense intellectual engagement students share with our cutting-edge faculty; rich experiential learning opportunities; and the university's longstanding commitment to global engagement and social justice.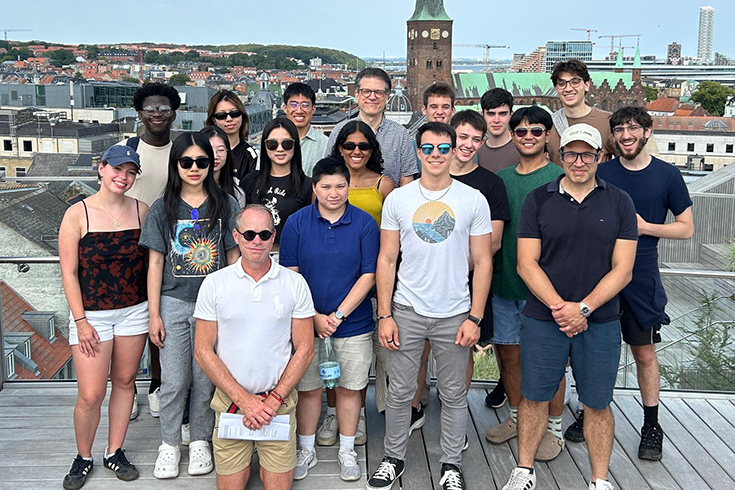 The Brandeis in Copenhagen faculty-led program is a two-course, intensive summer program in which students choose from the following courses: Microeconomic Theory, Behavioral Economics, and Corporate Finance: European Case Studies. The program takes place in Copenhagen, Denmark and is a culturally immersive, experiential learning experience where you will come in direct contact with current issues in Scandinavian Europe. You will study core economic theory and applications in the classroom, listen to speakers on European policy issues and visit places of economic interest, such as businesses, markets, and government institutions. Integration between the courses and the field trips will provide a holistic understanding of economic issues in Scandinavian Europe, as well as a solid grounding in core economic theory. Led by Dr. Nelson Sá in Summer 2022.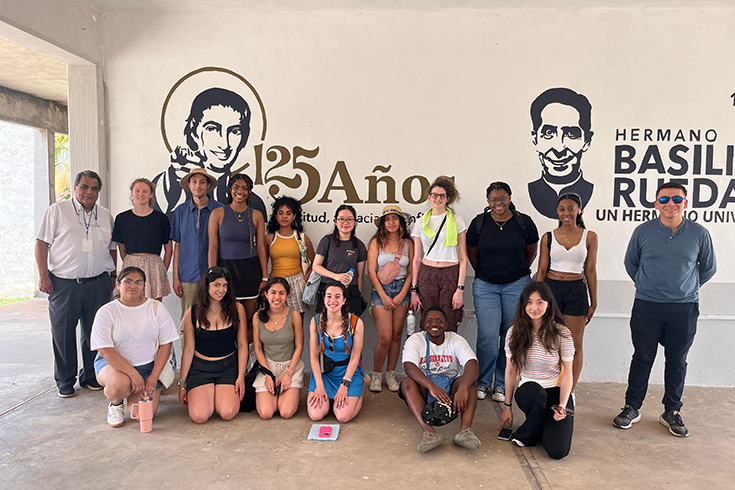 The Brandeis in Mérida program is an intensive academic experience that exposes students to contemporary issues in healthcare in the Yucatán Peninsula and throughout Latin America. Students will take two Brandeis courses in comparative healthcare systems and issues in public health with visits to local clinics and healthcare settings incorporated into the coursework for hands-on learning and experience. Students will also be immersed in the historic and modern culture of Mérida and the Yucatán Peninsula and will return home with a new perspective on the impact of public health issues and healthcare systems.
In collaboration with the Siena Art Institute, the Brandeis in Siena program is a faculty-led two-course, intensive summer program combining Studio Art and Art History in Siena, Italy. The English-taught program is a culturally immersive, experiential learning program where students will come in direct contact with master works of art seminal to the canon of art history and western culture. Led by Fine Arts Professor Joseph Wardwell and Art History Professor Jonathan Unglaub [alternating years]. (Open to non-Brandeis students)