About Summer Study Abroad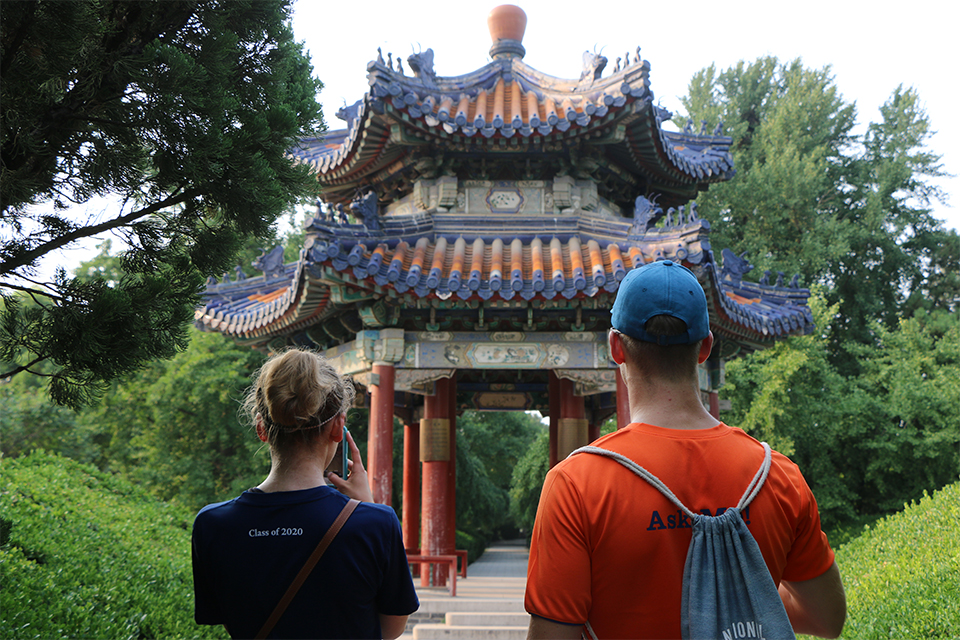 Studying abroad during the summer can be an excellent academic opportunity. A summer program is also an alternative for those who are not able to study abroad during the academic year or who wish to supplement a semester or year abroad.
There are many ways to spend your summer—why not spend it in another country accomplishing academic and professional goals? You can:
Pursue an academic internship
Complete major/minor requirements
Fulfill general university or Core requirements
Improve world language skills and/or fulfill global engagement requirements in that culture
Engage with another culture
Come to a study abroad event or meet with an advisor to learn more about what other students have done in previous summers.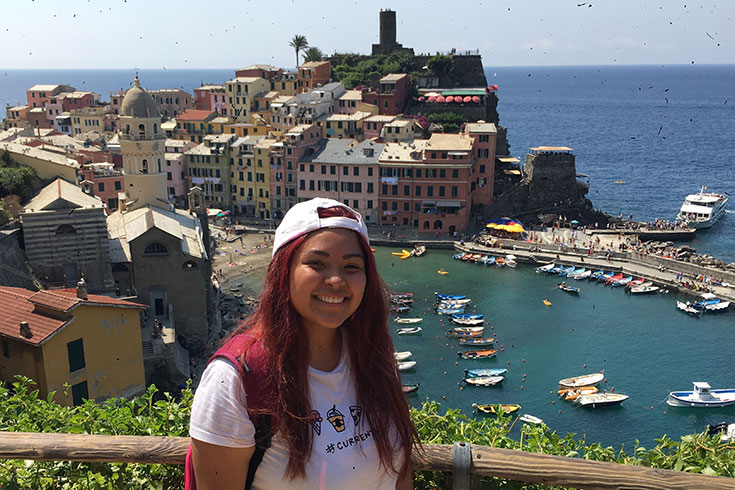 Zoila Coc-Chang '18
Major: Studio Art and Art History
While abroad, Zoila immersed herself in Sienese culture by living at the center of the city, visiting sites of early medieval and renaissance art, and attending historical events like Il Palio. During her stay, she was able to take an art history class taught by a Brandeis professor and visit most of the art works she learned in class.