Dates & Schedule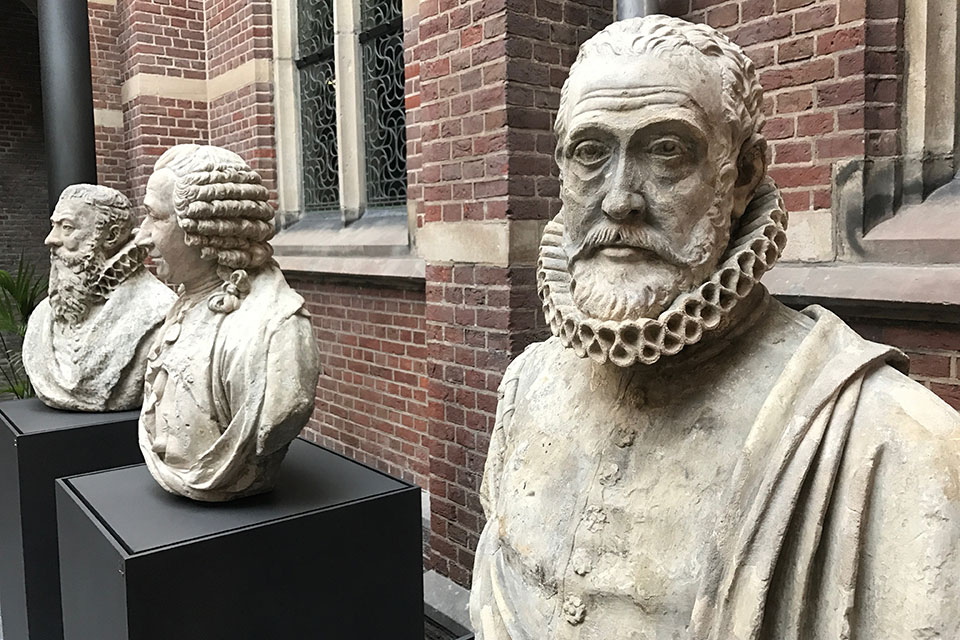 Early June - Mid July

Note: You should not attempt to purchase any flights until you are accepted into the program and provided instructions as to arrival details.
Schedule
Brandeis in The Hague is a rigorous academic experience that requires your full participation for the entire duration of the program. The schedule varies per summer, but as the program is an intensive and immersive experience, you should expect to be engaged in programming five days a week for most of the day.
The five-week program generally has the following schedule:
Weeks 1-2 emphasize seminar-style instruction and discussion, with most classes taking place in the Wijnhaven Building of Leiden University in The Hague, with regular field visits to Hague courts and tribunals, and meetings with jurists and lawyers.
Weeks 3-4 are devoted to intensive workshops in The Hague focusing on the International Criminal Court, in combination with approximately forty international lawyers and law students from more than twenty countries, hosted by the Grotius Centre.
Week 5 combines classroom discussions, guest lectures, and tutorial meetings, allowing for completion of individual research projects and critical reflection on the workshop experience.
Professor Stimell supervises all coursework and provides academic support for students during the intensive workshops. She conducts seminar meetings with the assistance of guest faculty from Leiden University, and meets individually with students working on research assignments.