Financial Overview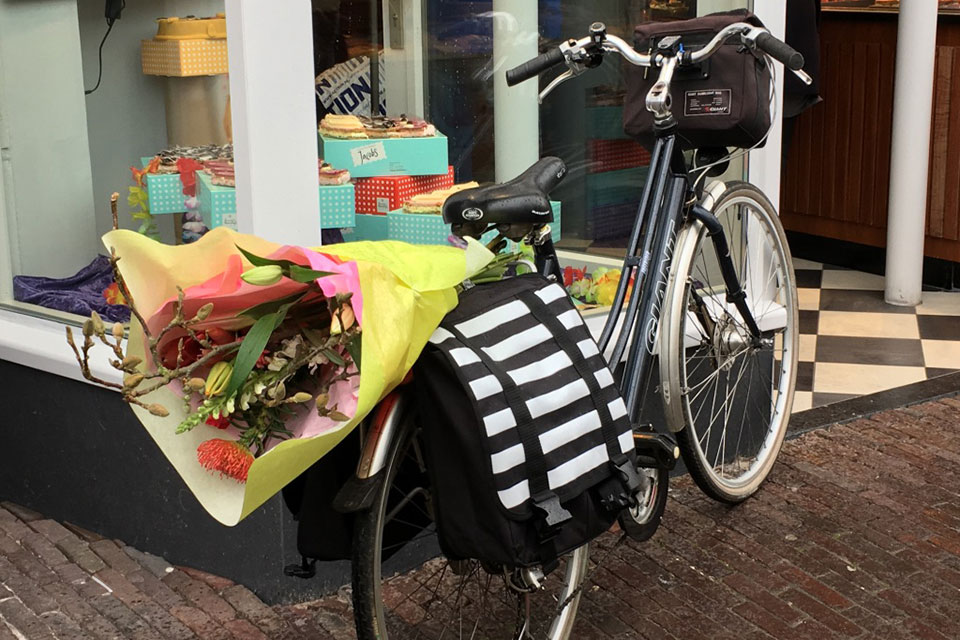 The Brandeis in The Hague Summer program costs are outlined below. Please note that Brandeis University reserves the right to adjust its fees in the event of significant change in exchange rates or other factors beyond its control. During the course of program operations, actual figures may vary. It should not, therefore, be used as a basis for calculation of refunds. Brandeis University reserves the right to adjust fees at any time.
Summer 2019 Program Cost: $9,200
Tuition for two 4-credit courses
Program Housing
Library and technology fees
Copy cards
Orientation
Local cell phone
A range of field trips
Transportation for local program related academic and extracurricular activities
Comprehensive International Health Insurance (CISI)
Emergency medical evacuation insurance coverage, including a 24-hour traveler's assistance helpline
Estimated Additional Expenses: $2,300

International airfare — $1,250
Local personal transportation and entertainment — $300
Meals — $650
Books and supplies — $100
Additional Funding Opportunities
Hague Need-based Travel Grants are available to Brandeis students. There are limited funds so the amount of aid an individual will receive will depend on the number of students requesting aid. Typically a travel grant will be awarded for $300 to $1,000 per individual.
Additional Questions?