Admissions Information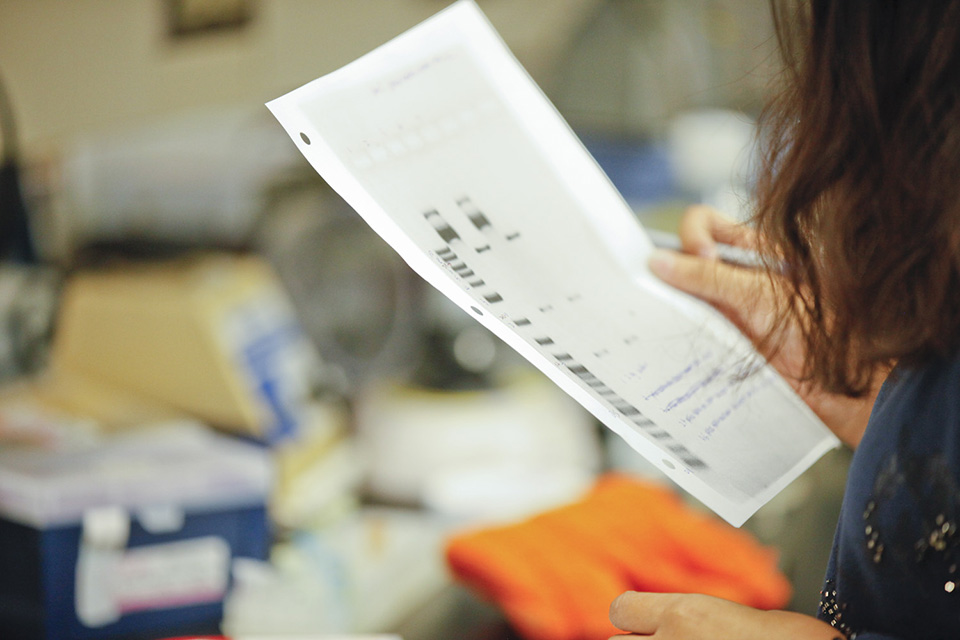 For the PSM Program in Biotechnology & Other Dual Degree Programs
Prerequisites
Two semesters each of college-level courses in biology and chemistry, with laboratories, and two semesters of college-level organic chemistry (with or without lab) are required. Courses in biochemistry, economics or business may be helpful but are not required. A minimum of one year of part-time or full-time research in a life-science laboratory is required (academia or industry).
Application Deadline
Students are admitted beginning 3/15/24 to the two-year PSM program and Dual MS Biotech/MBA program for the following fall, with admissions rolling through 5/1/24.
Admission Requirements
To apply to both the two-year PSM program and Dual MS Biotech/MBA program, you need to submit:
An application to the graduate school, which can be electronically submitted.
Unofficial transcripts from all universities and colleges attended. Official copies of your transcripts are only required if you are admitted and decide to enroll in our program. For the Brandeis five-year program, applicants must be able to complete the bachelor's degree after the first year of the two-year Biotechnology program. All other applicants must provide a final transcript indicating successful completion of an undergraduate degree program before registration.
Two letters of recommendation, which the admissions committee prefers to be submitted online.
A curriculum vitae (CV) or resumé.
A statement of purpose indicating your reasons for undertaking graduate study in biotechnology. In addition, please describe your qualifications for the academic program and your future career goals. Also, please outline your specific interests and any experience in the biosciences workforce. For Brandeis students applying to the five-year program, please describe how your bachelor's degree requirements can be met in the first year of the program.
The Biotechnology MS admissions committee will no longer be considering GRE scores in their admissions decisions. Please do not submit them with your application; the graduate school will remove them if they are received.

For the Biotechnology MS/MBA dual degree program, the GRE or GMAT is required. Our institution codes are 3092 for GRE and 3FD-1Z-75 for GMAT. If you are concerned about the GRE requirement due to the pandemic, please reach out to

 

scigradoffice@brandeis.edu.
International students
The International Students and Scholars Office (ISSO) provides additional information about requirements for international applicants (non-U.S. citizens or non-permanent residents), and important information regarding visas. The minimum TOEFL score is 100.
Financial Aid
The program typically awards financial aid/merit scholarships to matriculated students in the MS program. There is no additional application; all applicants are automatically considered for the scholarship. Each year up to three DEIS scholarships are awarded, which provide full tuition coverage, a $26,000 stipend, and health insurance.