Undergraduate Departmental Representatives
Undergraduate departmental representatives serve as student representatives of the business program, organize events for undergraduate business students and provide feedback to faculty and staff.
They are also available to provide information to current undergraduate business students as well as prospective undergraduate business students.
Junior UDRs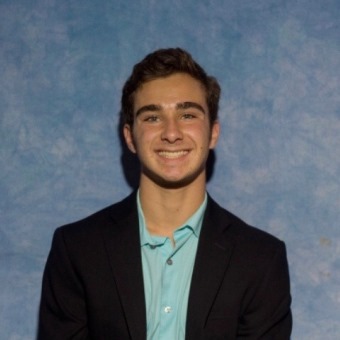 Robert Banks
Class of 2021
Robert Banks is a junior double majoring in Economics and Business with a specialization in Accounting and Finance. During the summer of 2019, he was a Financial Planning and Analysis Intern at Ziff Davis. On campus, he is a member of Brandeis Football (Soccer) Club and the Brandeis Undergraduate Investment Club. He is also a teaching assistant for Business 6a, Financial Accounting.
Robert has enjoyed getting to know the professors and students in the Brandeis business department. He is always happy to serve as a mentor for other students. Please reach out to Robert to discuss course selection, career goals, or anything else related to the business program or Brandeis in general.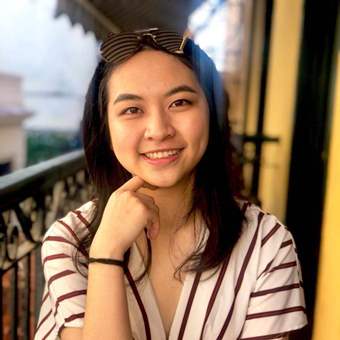 Karrina Xie
Class of 2021
Karrina Xie is a Junior double majoring in Business and Computer Science. Summer 2019 she interned at a boutique investment bank in New York, and she also interned at a startup analyzing the financial markets in China. She is looking to combine her passion for business and curiosity for tech in the future. At Brandeis, she is also the President of Investment Club and a member of the Kindness Day Committee. On her free time, she loves to explore the city and trying new recipes. Karrina is also fascinated by blockchain and its potential applications. Please reach out to Karrina if you have any questions regarding the Business department.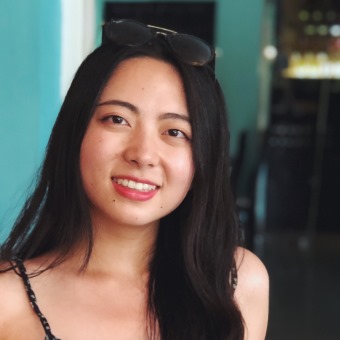 Angel
is a junior double majoring Business and Computer Science. She is passionate about business strategy and is interested in tasks that integrate technology and skills learned from her business classes. She spent her freshman summer in Tel Aviv, Israel, doing data analytics at a real estate fintech startup. This summer, she interned at one of the oldest trust companies in China and helped client companies' financing decisions. On campus, she is the Vice President of TAMID Group and worked on multiple consulting projects with Israeli startups. She serves as the Undergraduate Representative for Brandeis Consulting Association, a graduate club at International Business School. She is also the teaching assistant to BUS 71a: Introduction to Finance, taught by Professor McKay.
She can help with planning for your business major at Brandeis, whether it's course selection, internship search, or finding a business club or event that suits your interests.
Angel
is happy to share her experience and answer any questions regarding the business department.