Information for Transfer Students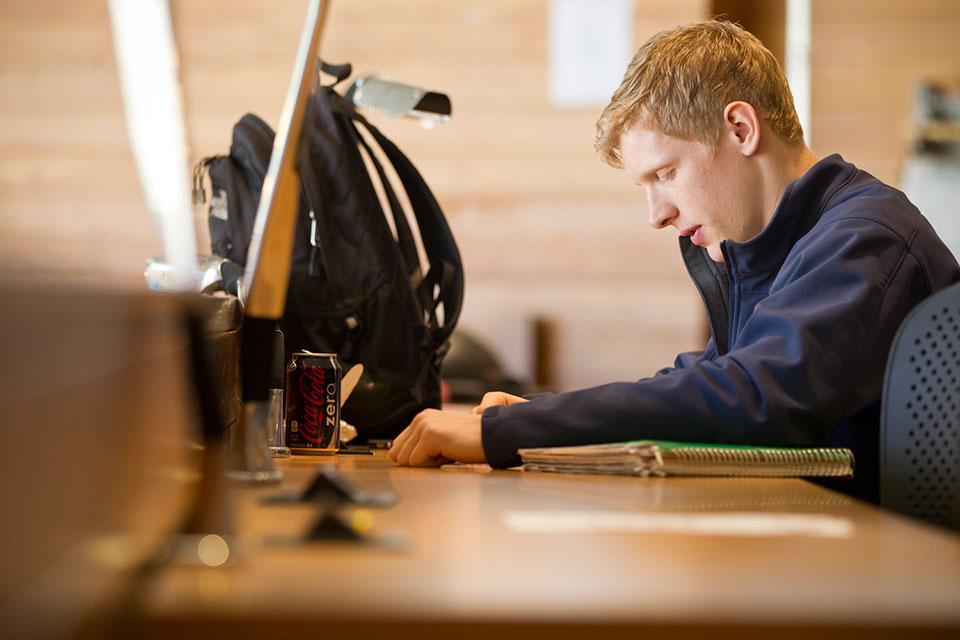 The process of applying for the Business Program is separate from the process of applying to Brandeis. The Business Major at Brandeis is one of only two majors on campus for which students must apply and which is competitive. This means that there is no guarantee that all applicants will be accepted.  A Business Major at Brandeis will only be granted to students who applied to it, were formally accepted to it, and completed all of the required course work toward the Business Major at Brandeis. Acceptance into the program is required for transcript notation.
There are two application periods during the year, one at the end of the fall semester and one at the end of the spring semester. There are also prerequisites for applying.  
Learn more about how to apply.
Once the process of transferring to Brandeis has been completed, and you have a Brandeis student I.D. (your student number on Workday), we, at the Business Program, can evaluate your courses for the Business Program.
This is different than transferring courses for general university credit by the registrar.
Courses that the registrar approves for general credit will only count for Business Program credit if the Undergraduate Advising Head (UAH) for the Business Program has separately approved them.
Transfer Credit Process
In order to begin the process of credit transfer, and enroll in business courses, please email Professor Hagit Weihs, the UAH for the Business Program with the following information, as soon as you have a Brandeis student I.D. :
Your Brandeis

Brandeis student I.D. (your student number on Workday)

Your class year (freshman, sophomore, junior, senior)
The name of your previous school and university
Your most current transcript from your previous school
Syllabi (not just course descriptions) of business courses you have taken in your previous university and wish to get credit for in our program
Once we get all of these documents, we will begin the evaluation process for the Business Program.
When we complete the evaluation, you will receive an email which details which of your courses we have approved for credit in the Business Program. After receiving the email, you will need to fill out the Transfer Credit Form.