Featured Alumni
Alumni Spotlight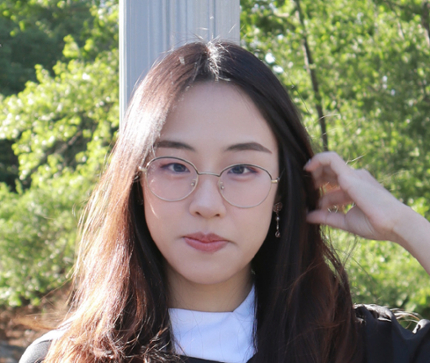 Wenxin Shi, Class of 2023
Majors: Business, Economics, Psychology
Current job title & company: Private Equity Analyst; McKinsey & Company
Q: What brought you to the Brandeis Business Program?
A: My counselor at high school suggested the Brandeis Business Program to me at first. After entering Brandeis and taking the intro classes of Business, I decided to apply for the major.
Q: What was your favorite Brandeis business class and/or professor?
A: Intro to Finance. I took Prof. Mike McKay's BUS71, and it was absolutely one of the best classes I've taken at Brandeis. Unfortunately he left Brandeis last year, so there's no more chance of taking his class anymore (defintely a loss). However, I TA'ed for both Prof. Dan Bergstresser and Prof. Sida Li, and I think they are both great professors!
Q: How did the Brandeis Business Program help prepare you for your current job?
A: I learned how to solve cases in many of the business classes, and they all prepared me for the interview process. I also took a Private Equity class by Professor Wells in my senior year, which prepared me some LBO knowledge that is related to the content of my job.
Q: Where was your favorite study spot on campus?
A: The IBS cluster.
Q: What energizes you about your career?
A: The steep learning curve is what attracted me most, and the fact that I will be working with some of the smartest people in the world energizes me as well.
Q: Do you believe in a "5-year plan"? Why or why not?
A: Not really. We all know that things are changing very quickly, thus making a 5 year plan difficult to make. Who would ever imagine the impact of Covid 5 years ago! I prefer to take time to enjoy the 'now'.
Q: What is the best career advice you've heard?
A: Your first job is most likely (99%) not going to be your last job. Don't worry too much if you are not getting the job that "you think you'd like to get the most". Try different things when you are young, and you will eventually find where you belong.
Q: What advice would you give to current Business Program students?
A: Be more proactive. Reach out to your professors and try to learn from them when you have the chance. If you are looking for a job, don't be discouraged if you got rejected many times, because it is common to most people. Keep trying and be prepared when the opportunity comes.
---
Previously Featured Alumni