Lab Safety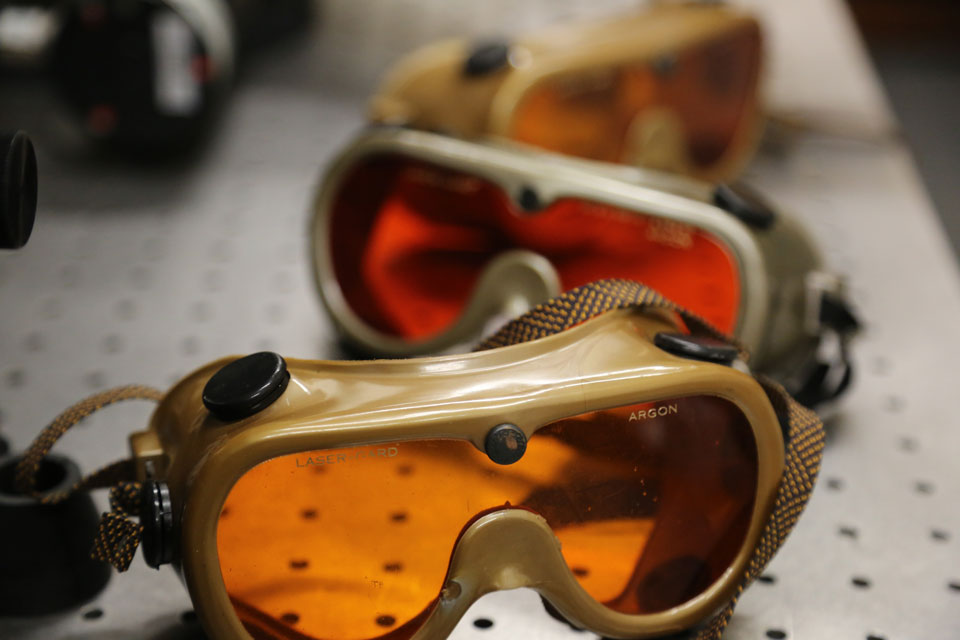 Full information on Brandeis University's safety policies is available from the Department of Environmental Health and Safety website, including pages specifically addressing laboratory safety, and waste management.
All new laboratory staff and students are required to take the web-based Environmental Health & Safety Training for laboratory safety offered by The Boston Consortium for Higher Education. After completing the courses, print out your certificate of completion and bring it to the chemistry office. This must be done before you are issued keys to your building and/or laboratory.
For more information, contact University Safety Officer Andy Finn or University Radiation Safety Officer William McCarthy.