Chemistry Minor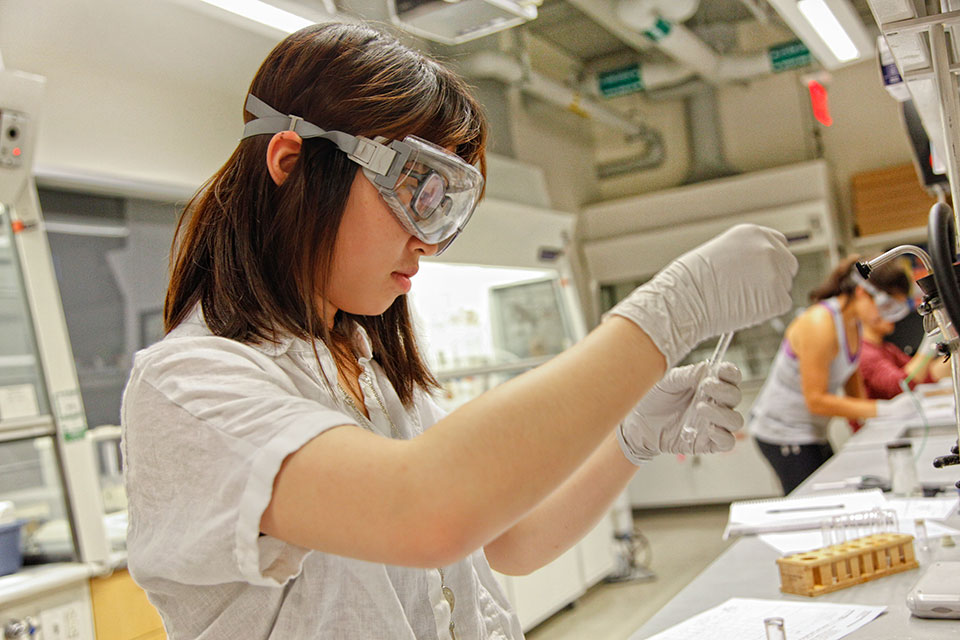 Chemical Minor
Full details and recommendations are provided in the University Bulletin.
Core Courses
General Chemistry (CHEM 11a,b or CHEM 15a,b) with laboratory (CHEM 18a,b or CHEM 19a,b)
Organic Chemistry (CHEM 25a,b) with laboratory (CHEM 29a,b).
Advanced Lecture Courses
Two additional chemistry

or chemical biology 

courses that meet the major requirements; BCHM 100a, 101a, 103b, or 104b may be substituted for one of these courses.
Chemistry Highlights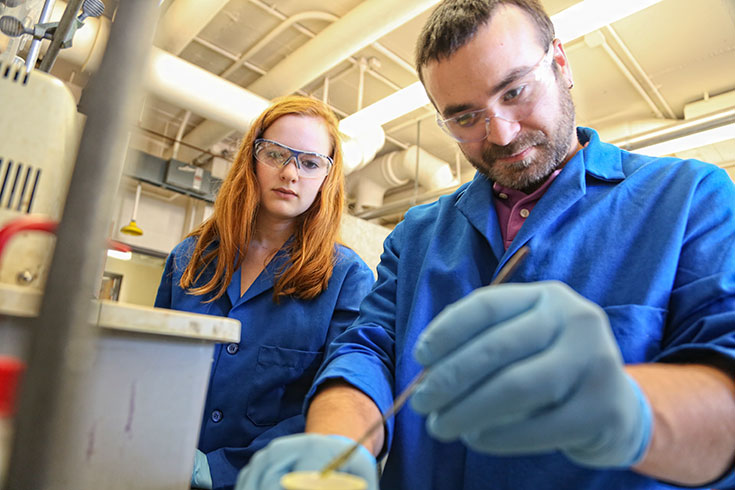 Alumna Graciela Diaz de Delgado (Ph. D., Chemistry, 1988) was elected Vice President of the International Union of Crystallography (IUCr) in August 2023.  Graciela is currently Professor of Chemistry at the Universidad de los Andes in Merida, Venezuela, and is only the second person from Latin America to be elected to this position in the … <a href="https://brandeisscience.wordpress.com/2023/10/11/brandeis-alumna-elected-vice-president-of-the-international-union-of-crystallography/" class="more-link">Continue reading<span class="screen-reader-text"> "Brandeis alumna elected Vice President of the International Union of Crystallography"</span></a>