Undergraduate Department Representatives (UDRs) and Advising Information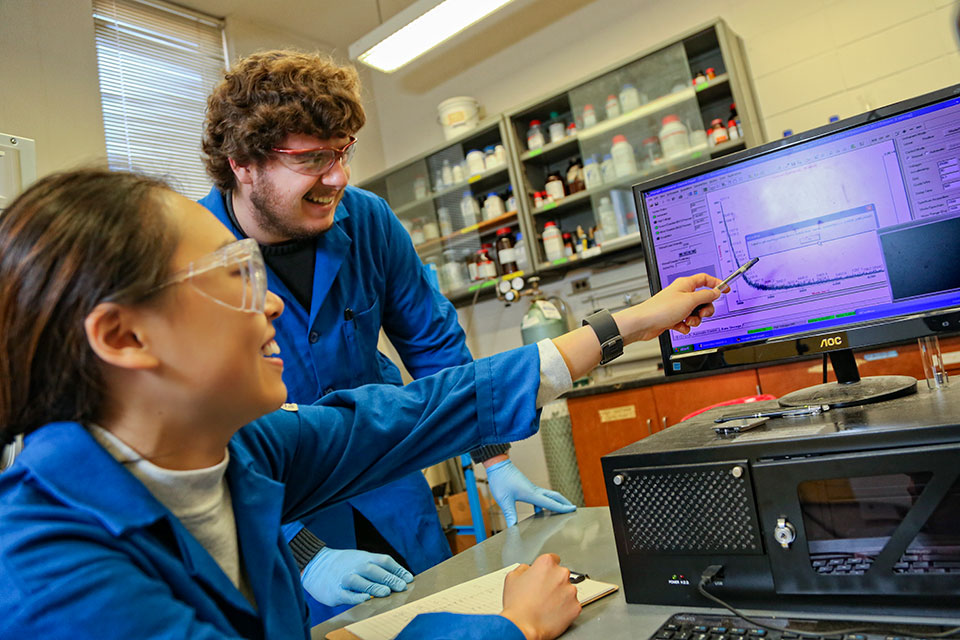 For information about majoring in chemistry, contact Professor Barry Snider.
For information about minoring in chemistry, contact Professor Milos Dolnik.
For information on transferring credit, summer school courses, or first-year placement contact Professor Milos Dolnik.
Our Undergraduate Department Representatives (UDR) should be consulted for information about the chemistry courses, the chemistry major and research opportunities.
For 2018-19, the UDRs are:
Toggle

Jennifer Geller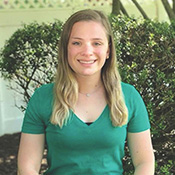 Jen Geller is a junior at Brandeis double majoring in chemistry and biology. She loves chemistry and helping others love it too; in addition to being a chemistry UDR, she is a Supplemental Instruction Leader for General Chemistry. Around campus she is also an editor for The Justice and active on the Brandeis Club Cheerleading Team. She also is a part of the Waltham Group volunteering for Brandeis Buddies and Habitat for Humanity. In her free time, she loves to bake, listen to music, and watch movies. As a UDR, she hopes to help you navigate through chemistry at Brandeis and meet the amazing faculty that make this such an amazing department!
Toggle

Maurice Windley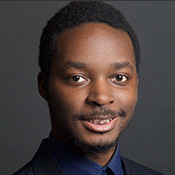 Maurice Windley is a chemistry major and a member of the class of 2019. Chemistry has always interested him as a subject that consistently makes its presence within many other aspects of life, and serves as a foundation of continuous growth in science. Throughout his time at Brandeis, he has been able to work with dedicated faculty and learn many skills that makes the subject even more interesting and thought provoking for him. He hopes to use chemistry to teach others more about its intricacies, and also to get them excited about asking questions and learning Chemistry as well.
Toggle

Wendy Yang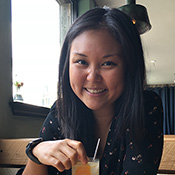 Wendy Yang is a senior on the pre-med track from South Carolina. At Brandeis, she is pursuing a major in chemical biology and a minor in music, where she is a Leonard Bernstein Fellow. She spent this summer working in the Taylor lab at Tufts University's Human Nutrition Research Center on Aging (HNRCA), focusing on the effects of certain nutrients on cataract formation and eye health. During the school year, she is a chemistry UDR, is actively involved with the Brandeis Asian American Students Association (BAASA), and plays violin in a chamber ensemble.