Undergraduate Department Representatives (UDRs) and Advising Information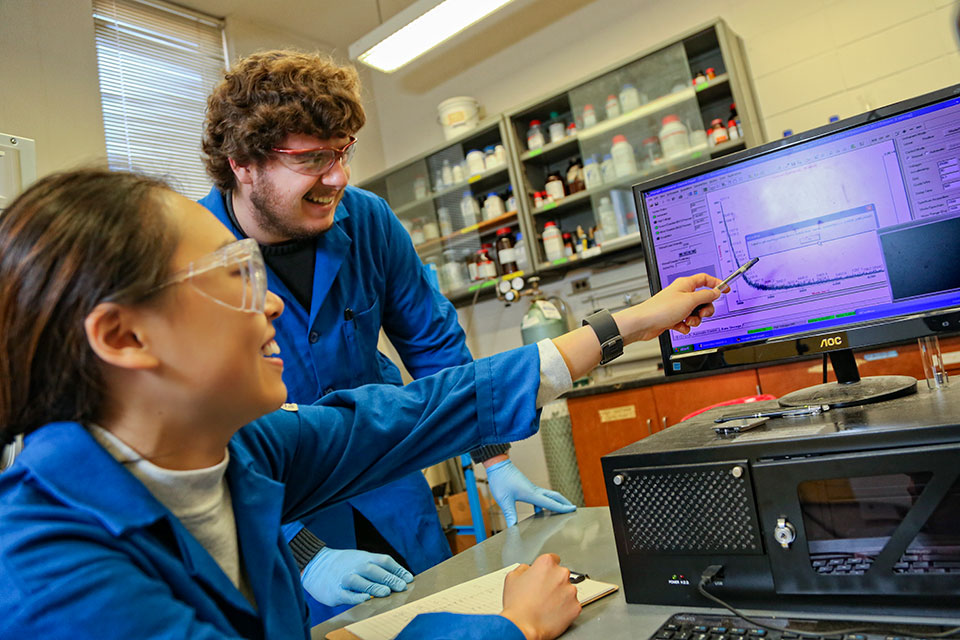 For information about majoring in chemistry, contact Professor Barry Snider.
For information about minoring in chemistry, contact Professor Milos Dolnik.
For information on transferring credit, summer school courses, or first-year placement contact Professor Milos Dolnik.
Our Undergraduate Department Representatives (UDR) should be consulted for information about the chemistry courses, the chemistry major and research opportunities.
For 2019-2020, the UDRs are:
Toggle

Andrew Baxter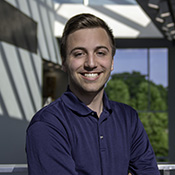 Andrew Baxter is a junior from Connecticut. He is double majoring in chemistry and biology and he hopes to continue on to medical school after his time at Brandeis. He is motivated by the challenging and fascinating concepts that chemistry has to offer and loves reading new, interesting journal articles over his morning coffee. Outside of being a Chemistry UDR, around campus, Andrew is an editor for the Justice, the Business Manager for his a cappella group, Voices of Soul, a student interviewer for admissions, and a member of the 2019 Orientation Core Committee. In his free time, Andrew can most likely be found playing tennis, taking photos, or lounging in his hammock with an iced coffee. As a Chemistry UDR, Andrew is excited to put together thoughtful and engaging programming and act as a resource for other students in navigating the chemistry department at Brandeis.
Toggle

Jennifer Geller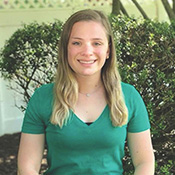 Jen Geller is a senior at Brandeis double majoring in chemistry and biology. She loves chemistry and helping others love it too; in addition to being a chemistry UDR, she is a Supplemental Instruction Leader for General Chemistry. Around campus she is also an editor for The Justice and active on the Brandeis Club Cheerleading Team. She also is a part of the Waltham Group volunteering for Brandeis Buddies and Habitat for Humanity. In her free time, she loves to bake, listen to music, and watch movies. As a UDR, she hopes to help you navigate through chemistry at Brandeis and meet the amazing faculty that make this such an amazing department!