Faculty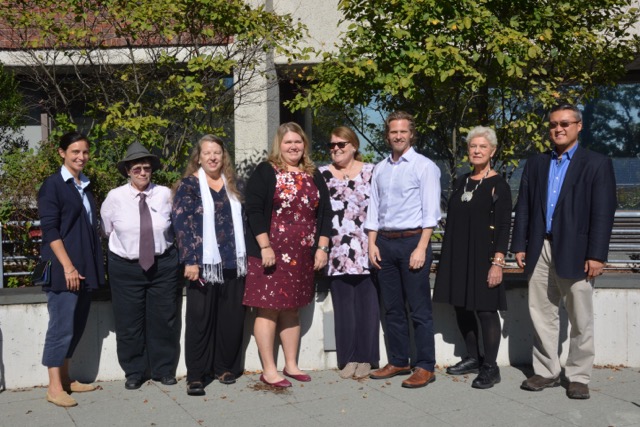 Honorary Visiting Scholar
Affiliated Faculty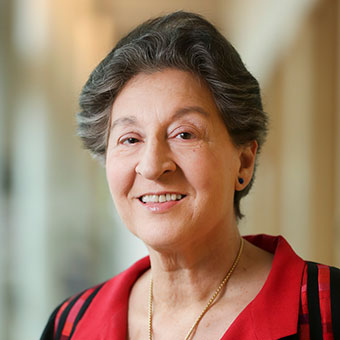 Expertise: Christian studies
Eunice M. Lebowitz Cohen
Visiting Scholar in Classical Studies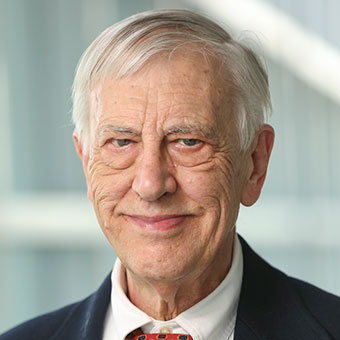 Expertise: Medieval history
Cooperating Faculty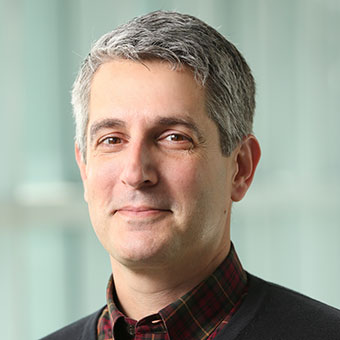 Expertise: Maya, archaeology of complex societies, landscape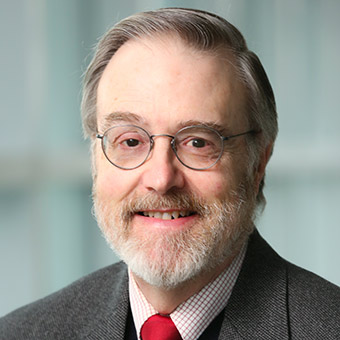 Expertise: Medieval art and architecture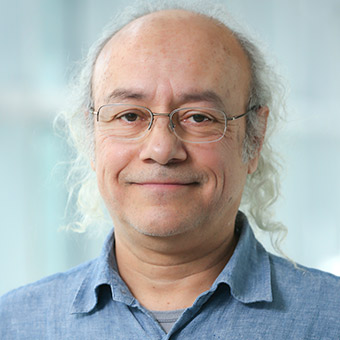 Javier Urcid
Jane's Chair Professor of Latin American Studies
Expertise: bioarchaeology, complex societies, writing systems, Mesoamerica
Faculty Emeriti
Expertise: Latin and Greek language and literature. Classical myth and religion.
Leonard Muellner
Professor Emeritus of Classical Studies
Expertise: Greek and Latin language and literature, with special interest in Greek epic, lyric, and tragic poetry, the historical study of Ancient Greek language, and the comparative study of mythology and religion.