Current Students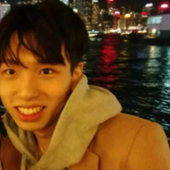 Shan double-majored in Math and Japanese, lacking only one course to finish a Linguistics minor from St. Olaf College. He did research in applied linguistics and sociolinguistics during his undergraduate studies which helped him make the decision to come to Brandeis to enhance his computational skills.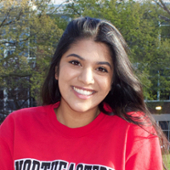 Aparna earned her BS in Linguistics with minors in Psychology and Computer Science at Northeastern University. She has worked in the Boston area at a voice AI startup, and continues to work as a Linguist on endangered language preservation at Northeastern, focusing on the Cherokee language of Oklahoma. She has a passion for linguistics, specifically in the areas of semantics and language preservation. During her time at Brandeis, she hopes to refine her computational skills in order to contribute to projects that can help speakers of endangered languages.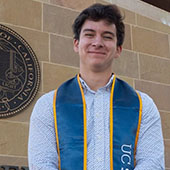 Parker earned his BA in Linguistics at UC Santa Barbara. After discovering a sub-field where he could combine his fascination of language with a love of programming, he became obsessed with Computational Linguistics. He is particularly interested in the fields of syntax, machine learning, and information extraction.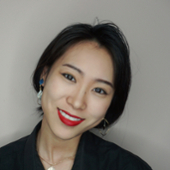 Xiya received her BA in Japanese at Shanghai Jiao Tong University. At first, she only utilized computational tools in language research. However, after diving into the multidisciplinary world of linguistics, CS and mathematics, she consolidated these disciplines in  order to focus on computational linguistic research. What brings Xiya to Brandeis is that she aspires to be equipped with a more systematic skillset to be able to tackle challenging and exciting problems on artificial intelligence more maturely.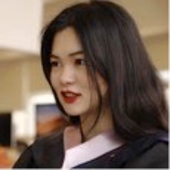 Zhuoran earned her BA in German Language and Literature with a minor in Data Science at Fudan University (Shanghai, China). Zhuoran is a hobbyist in translating and hopes to make knowledge accessible to everyone, thus she decided to devote herself to machine translation and hopes to contribute to the improvement of machine translation technologies and ultimately speed up the information communication.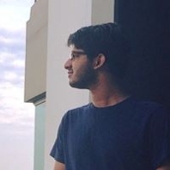 Taha received a BS in Neuroscience and an MA in Linguistics at the University of Kentucky. His love for language has found a great home in the realm of computer science, and he hopes to use the techniques of natural language processing to better understand language and the human mind.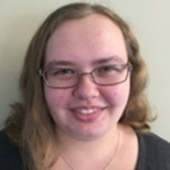 Bailey Johnson
CL MS Student
Bailey received her undergraduate degree in Linguistics from the University of Minnesota. She has had a love for computers and technology from a young age, but only realized that she wanted to devote her time to studying it after discovering Computational Linguistics.
Katie received her BS in Linguistics with a minor in Computer Science at Northeastern University. She spent a year working on Alexa Skills at Amazon, but wanted to be able to more directly apply her background in Linguistics in her daily work. She is pursuing Computational Linguistics at Brandeis in hopes of ultimately working on language based technology that has a tangible positive impact on users.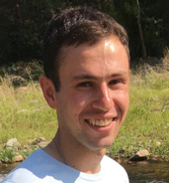 Ben discovered Computational Linguistics his freshman year at Brandeis, where he earned his BS in Computer Science, BA in Linguistics and BA in Mathematics. He is an Associate Scientist at Raytheon BBN Technologies (even while completing his CL MS), and finds no greater satisfaction than working with natural language.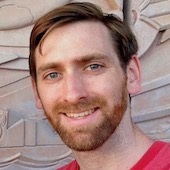 James earned a BA in Mathematics from the University of Notre Dame in 2012 while also studying in the university's Program of Liberal Studies. Since then he has worked in language instruction and translation in Moscow. He comes to the Masters in CL program at Brandeis with enthusiasm for a return to science and eagerness to explore new ideas.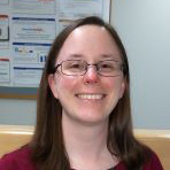 Vicky earned her BS in Applied Mathematics with a focus in Computer Science and BA in Japanese from the University of Pittsburgh.  After graduation, she worked at a financial compliance and  data management software company for five years, where she was introduced to the field of Computational Linguistics.  She is looking forward to expanding her knowledge in the master's program at Brandeis University.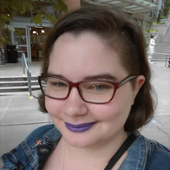 Ayla received a BA in Linguistics from University of Pennsylvania in 2015. She is passionate about language and only recently discovered she is also interested in computer science. She is excited to be studying at Brandeis and hopes to someday be able to use computational linguistic technology to improve people's lives.