Current Students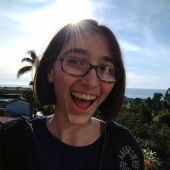 Leora graduated from Brandeis University with a BS in computer science and is excited to continue her study of NLP here in the CL MS program. She was drawn to the field because she's loved coding since her first computer science course in college and has been fascinated by languages for as long as she can remember.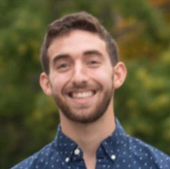 Jordan recently finished up his undergraduate studies at Brandeis and has moved on to the 5th year BA/MS program in CL. He hopes to utilize the skills gained throughout the year to secure an engineering or research position in the NLP industry.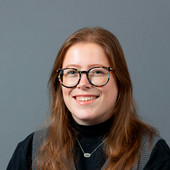 Chloe studied Spanish Language and Literature at Simmons University. She discovered that she also enjoyed programming during her time studying for her undergraduate degree which helped her discover the field of Computational Linguistics. Chloe spent the last year working at an English Language School in Boston and is interested in studying multilingualism and the effects of social media on language acquisition and use.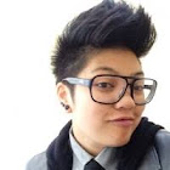 Tawny earned her BA at California State University, Northridge, with a double major in linguistics and Asian American studies. She has worked as an English language Instructor in Japan and as a processing engineer for a legal discovery company. She aims to fuse her love of language with her programming experience to help drive the field of computational linguistics forward.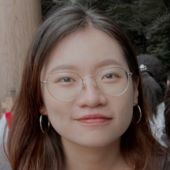 Emily earned her BA in foreign languages and literatures at National Taiwan University. She became fascinated with language technology through linguistics and translation courses. At Brandeis, she hopes to advance her computational skills and explore the combination of language and technology.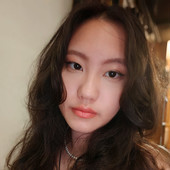 Zixin graduated from McGill University with a BA in Philosophy and Linguistics. She has a special interest in Semantics and Philosophy of language, but she wants to apply her knowledge of Linguistics and pursue a path that seeks to integrate technology and humanity in a manner that benefits human well-being. At Brandeis, she hopes to advance her computational skills and gain a further understanding of the industry.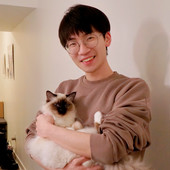 Before joining Brandeis, Bohan earned his undergraduate degree in Mathematics from the University of Iowa and completed his Master's degree in Computational and Applied Mathematics at the University of Chicago. Motivated by a previous project implementing word2vec, he has decided to embark on a new journey, conducting research in Natural Language Processing (NLP). He is excited to explore unknown areas in this field with the hope of contributing advancements that will benefit society.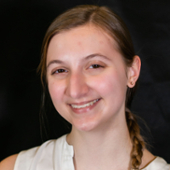 Brynna graduated from the University of Washington in Seattle with a BA in linguistics and a minor in informatics, and she is looking forward to continuing her education at Brandeis. She is particularly interested in phonetics but is curious about anything having to do with language and language technology.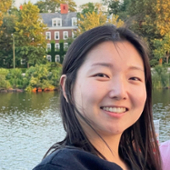 Dohyun studied physics at Seoul National University had research experiences. Preparing for a career transition, she is fascinated by the field of computational linguistics. At Brandeis, She hopes to advance her computational skills and linguistic foundation which would complement her background. She loves to be outdoors, running and hiking in her free time.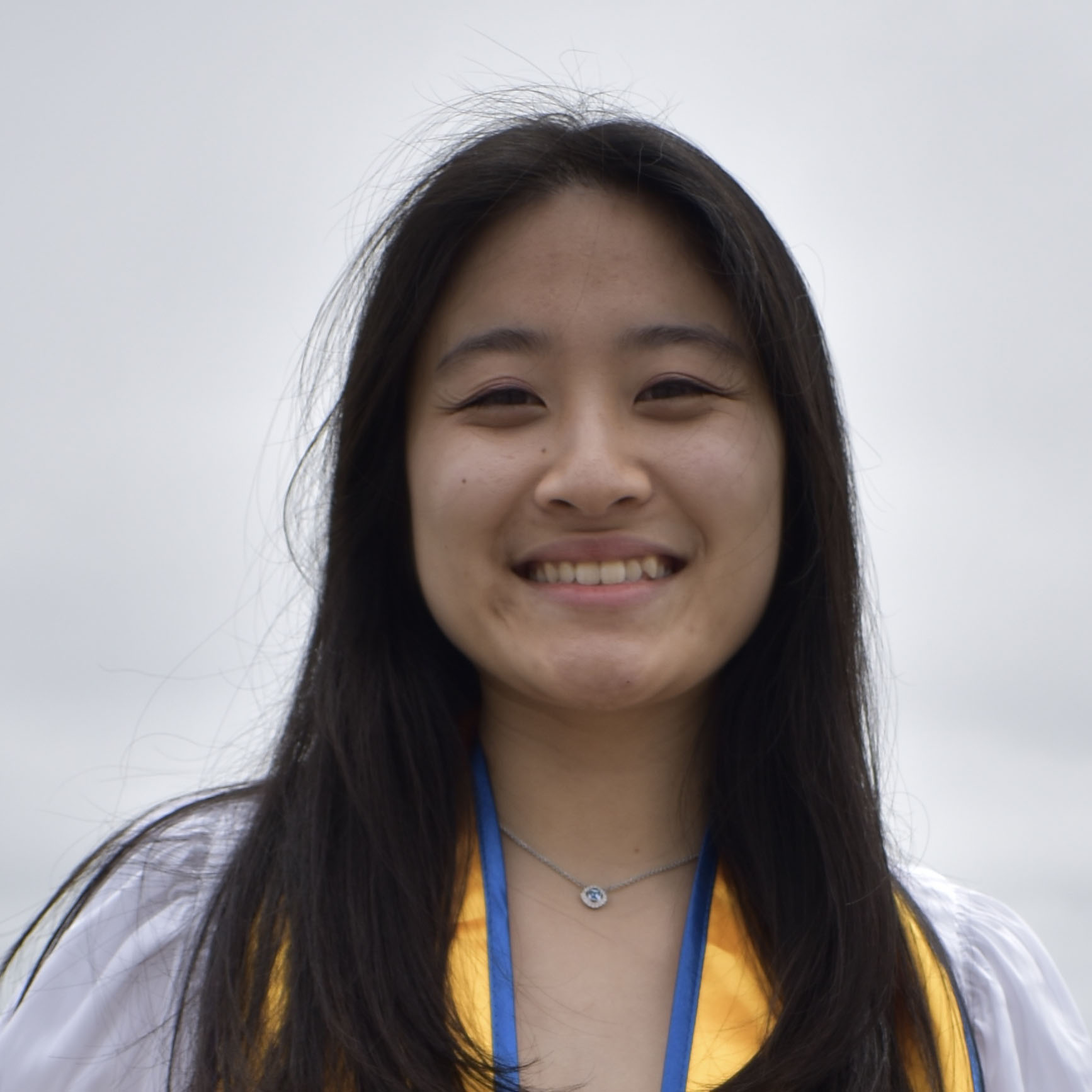 Kasey received a BA in Linguistics and a BS in Cognitive Science at the University of California, Santa Cruz. Kasey is interested in the intersection between linguistics and technology and is hoping to work with speech recognition and machine translation in the future.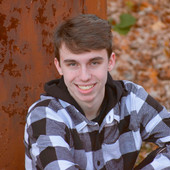 Zachary McCormick earned his undergraduate degrees in linguistics, Spanish, and Italian studies, though was ultimately drawn to the pursuit of computational linguistics at Brandeis University through his concomitant love and passion for mathematics, computer science, and even neuroscience and psychology. Naturally then, he was ultimately drawn to the computational linguistics program at Brandeis University because of the rich interdisciplinarity it offers its students.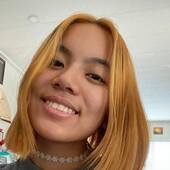 After earning a BA in sociology and linguistics with an emphasis in language and speech technologies from UC Santa Barbara in 2021, Christine is seeking to explore the intersection of language, culture and pedagogy to improve computer-assisted education and machine translation for users of all abilities. Favorite pastimes include hiking and doodling.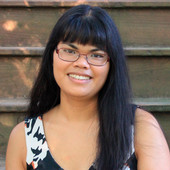 Jade got her B.A. in Spanish and International Studies from the University of North Carolina Wilmington, and her A.A.S. in Data Science and Programming Support Services from Wake Technical Community College. She enjoys learning languages and is interested in language learning technologies.
Wesley earned his BA in linguistics and psychology at Boston College. Following this, he spent several years working as the lab coordinator of the BC Language Learning Lab, where he had the opportunity to conduct psycholinguistic research using computational methods. At Brandeis, he hopes to enhance his programming skills in preparation for a career in industry.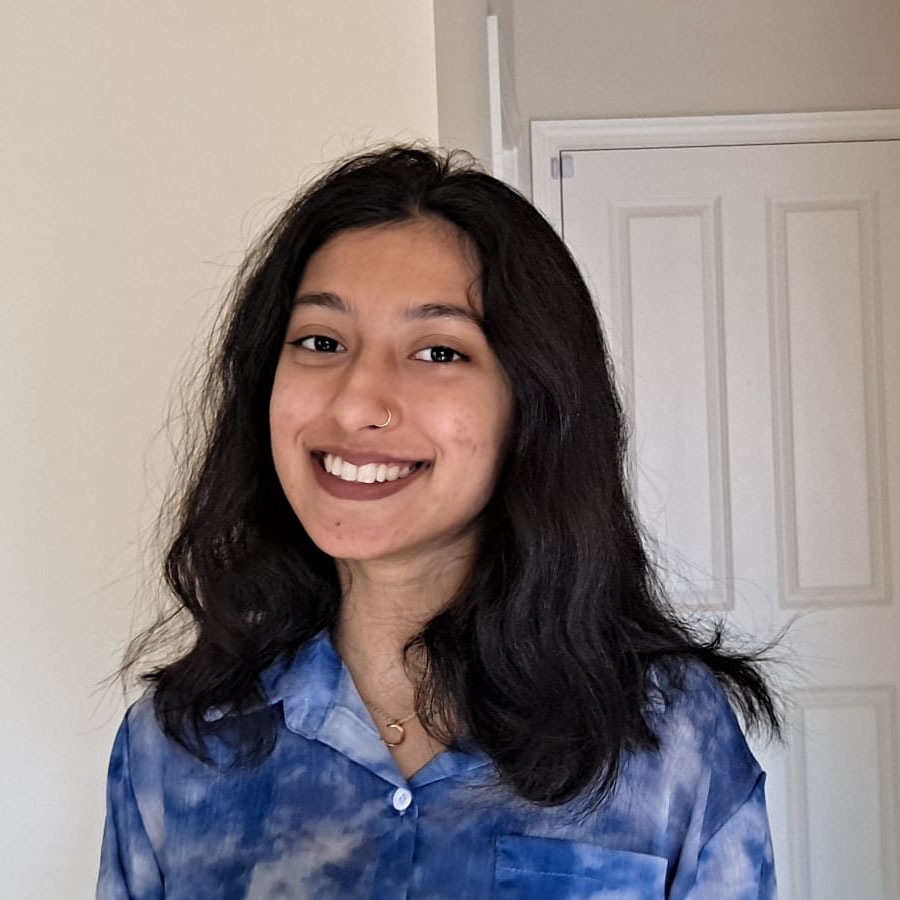 Sohini completed a B.S. in Computer Science and Statistics from the University of Illinois-Urbana Champaign. She hopes to gain experience in NLP research as a CL student in her time at Brandeis University.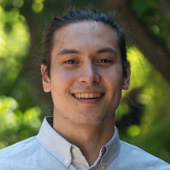 Andrew most recently worked as a data insights analyst in the tech industry, and before that graduated from New York University with a BA in Film & Television, where he became fascinated with language through the lens of international cinema. He is most excited to combine this with his passion for Machine Learning and Ethical AI.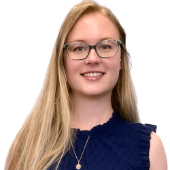 Annika earned her BA from University of Toronto in linguistics and Celtic studies. She decided to pivot to computational linguistics to pursue a career at the intersection of her love for programming and natural language. Continuing into her second year of the CLMS program, she is looking forward to exploring state-of-the-art NLP techniques and gaining further industry experience.