'Deis Impact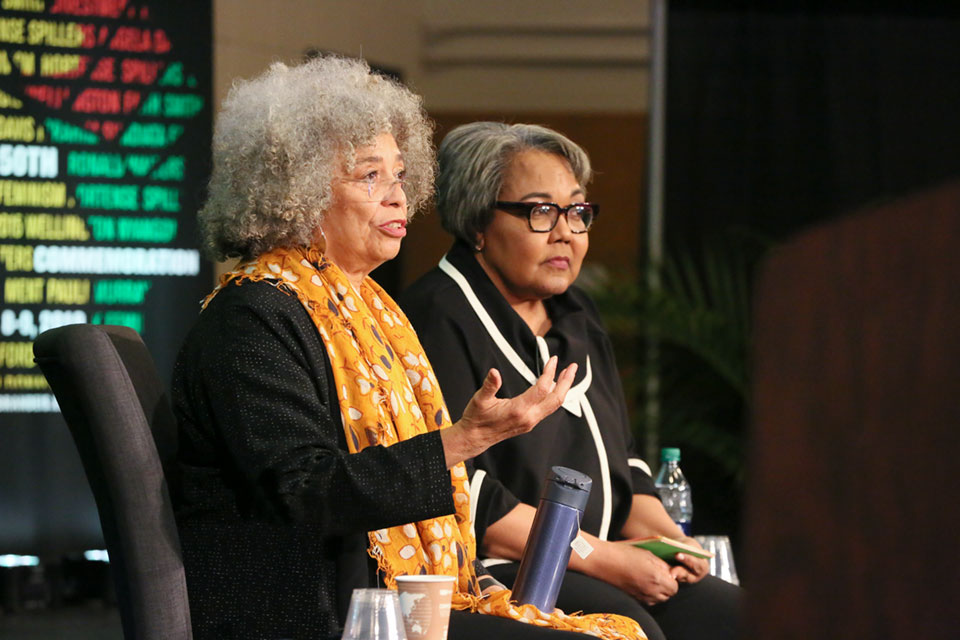 Join Us March 23-25, 2020
'Deis Impact is Brandeis University's festival of social justice. This series of events empowers faculty, staff, students, academic departments, student affairs offices, clubs and organizations and the community to sponsor programming opportunities connected to important social justice themes.
Program opportunities include:
Academic courses
Art and artistic performances
Displays (e.g., poster presentation)
Facilitated discussions
Panel presentations
Reflection opportunities
Speakers
Workshops
Please continue to check this website for our full schedule and program details.