Suburban Ecology Project
The Suburban Ecology Project conducts research on the history, ecology and stewardship of suburban conservation land. Our research includes the ongoing collection and analysis of ecological data, construction of GIS maps for publication in scholarly journals as well as for use in community-planning.
Recent Beech Research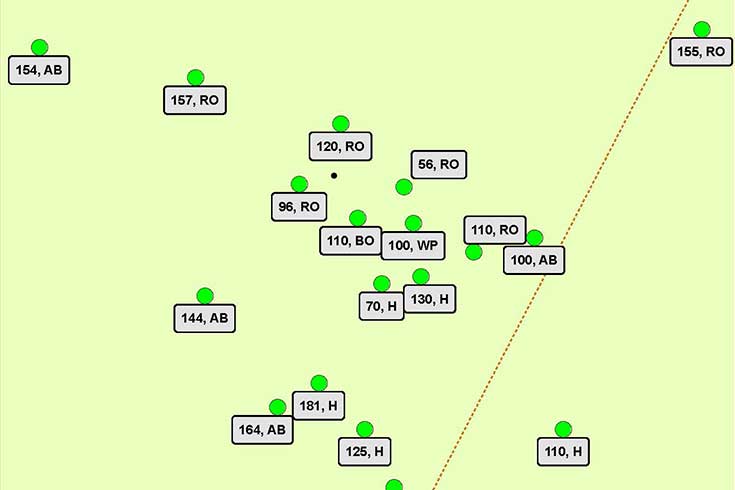 As part of our ongoing beech research, we mapped, cored, and aged a number of trees on a private parcel in Weston, MA. The age of the trees—one is 200 years old—indicates that it is an unusual native stand of beech, hemlock, and oak. Why have beech trees in Weston remained isolated for so long, yet begun to disperse in the past 20 years?